Our Y3/4 and Y5/6 athletics team train in a variety of activities including running, speed bounce, long jump and triple jump and lots more. There will be athletics competitions held throughout the year. Keep checking the fixtures page for all of the updates!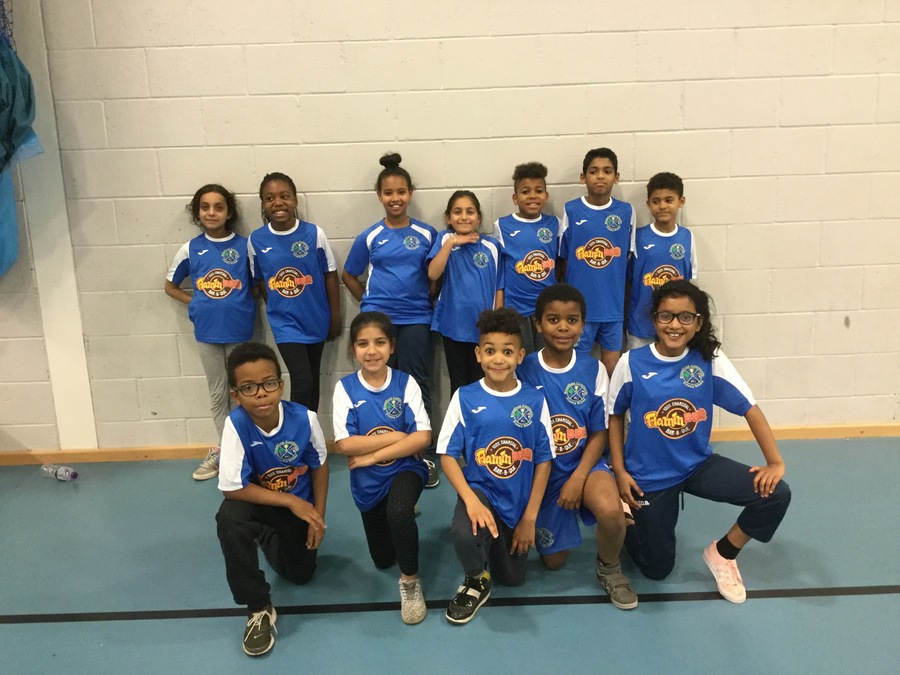 The 5/6 SHA team competed in the final on the 31st January and did so very well. Tiago again showed he has super speed bounce skills whilst Ric and Ateeb showed their pace in the running events. Bryan was superb in all he did. Zain is a javelin maestro whilst whilst Lee can hop skip and jump like a frog!
The girls competed very well too with Habsa and Lisandra setting the race track on fire, Reshma jumping very well and Yordanos throwing superbly and Hajra competing well in all she did.
Our year 5/6 SHA team competed on 01/11/17 and fantastically finished in 2nd place. This means that they have qualified for the final in January. All the children did fantastically well, Tiago managed 50+ jumps on the speed bounce, Rafael produced a very elegant turn whilst in the relay. Some of the girls jumped extremely well. Lisandra and Reshma were like rockets when running.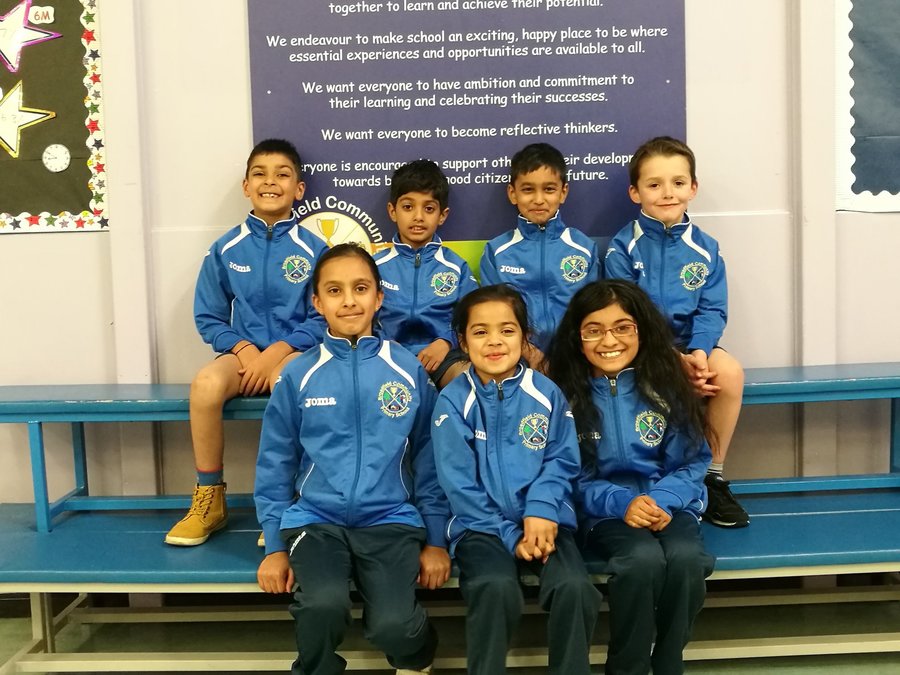 Our super year 3 and 4 athletes finished in a whopping 3rd place during their competition on 13/11/17. There was some excellent technique and effort on shoe throughout the competition. Sagar has a brilliant running technique whilst Keyaan has pace to burn. Aliza was like a rocket when running in her events. Mehreen leaped her way to a wonderful long jump score whilst Harrison and Ali Launched the ball with mighty strength. Mariah was statue like in the balancing event. Overall the children did extremely well and really enjoyed the competition.
Our KS1 Mini Stars took part in an event on 30th January held at Hopwood Hall. They all behaved and competed fantastically, with some wonderful skill shown by all. There were some stand out performers on the day with Daniel, Ricardo and Chidibere doing really well in all they did. Faizan was very good at the ball balancing and agility drill. Riaka was very good as were the other girls. Taiba excelled when taking part in the ball balance drill. Sofia is super speedy and Sokhna tried so hard in al the events.
The children had so much fun and enjoyed their afternoon out.