Our Y3/4 and Y5/6 athletics team train in a variety of activities including running, speed bounce, long jump and triple jump and lots more. There will be athletics competitions held throughout the year. Keep checking the fixtures page for all of the updates!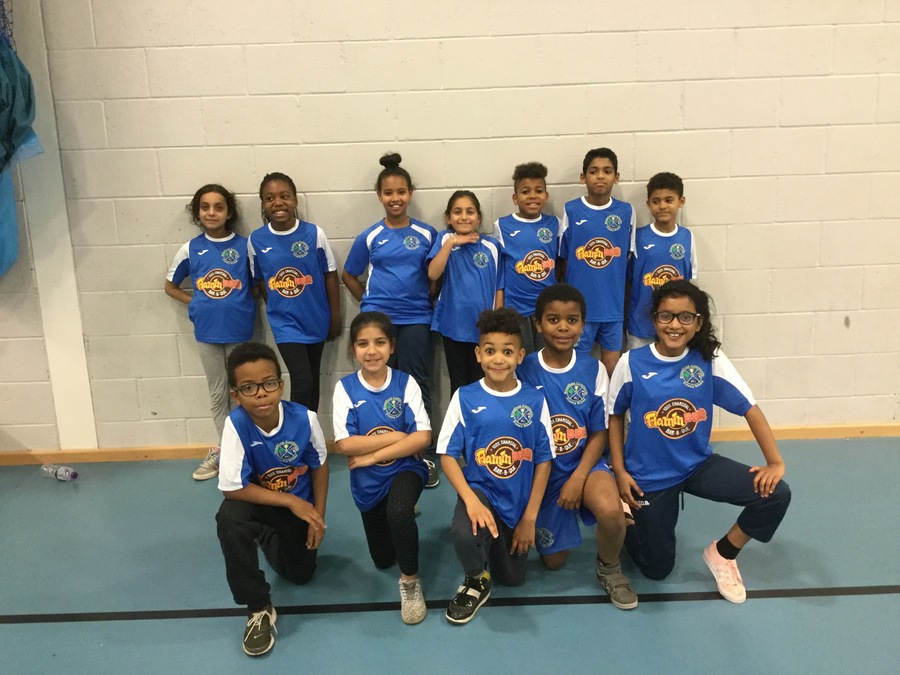 Our year 5/6 SHA team competed on 01/11/17 and fantastically finished in 2nd place. This means that they have qualified for the final in January. All the children did fantastically well, Tiago managed 50+ jumps on the speed bounce, Rafael produced a very elegant turn whilst in the relay. Some of the girls jumped extremely well. Lisandra and Reshma were like rockets when running.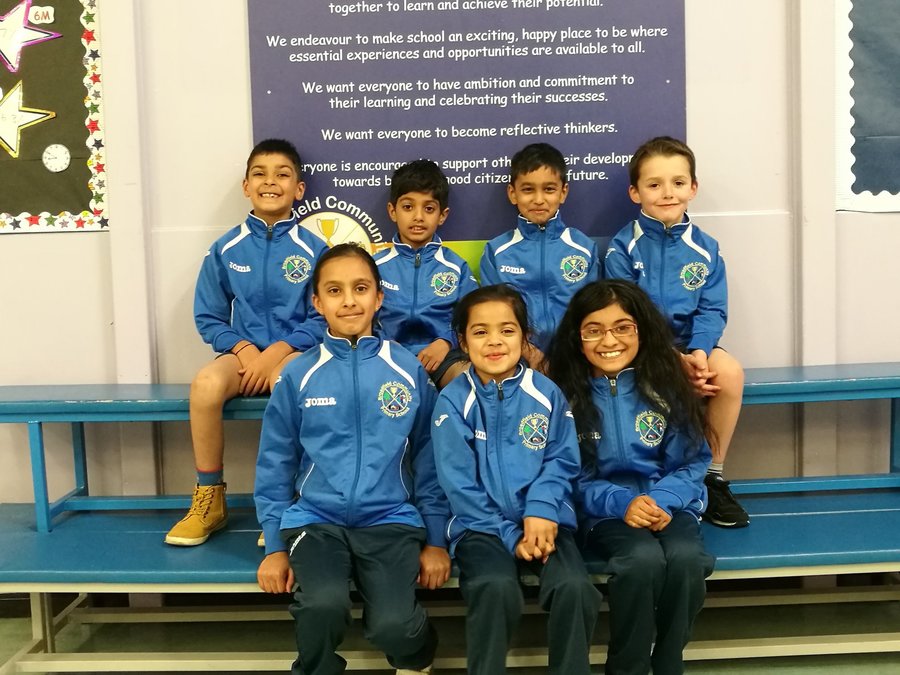 Our super year 3 and 4 athletes finished in a whopping 3rd place during their competition on 13/11/17. There was some excellent technique and effort on shoe throughout the competition. Sagar has a brilliant running technique whilst Keyaan has pace to burn. Aliza was like a rocket when running in her events. Mehreen leaped her way to a wonderful long jump score whilst Harrison and Ali Launched the ball with mighty strength. Mariah was statue like in the balancing event. Overall the children did extremely well and really enjoyed the competition.