HAPPY NEW YEAR
2017
TO EVERYONE!
We have raised a MASSIVE £1026.96 for Children in Need. Thank you to everyone who supported us!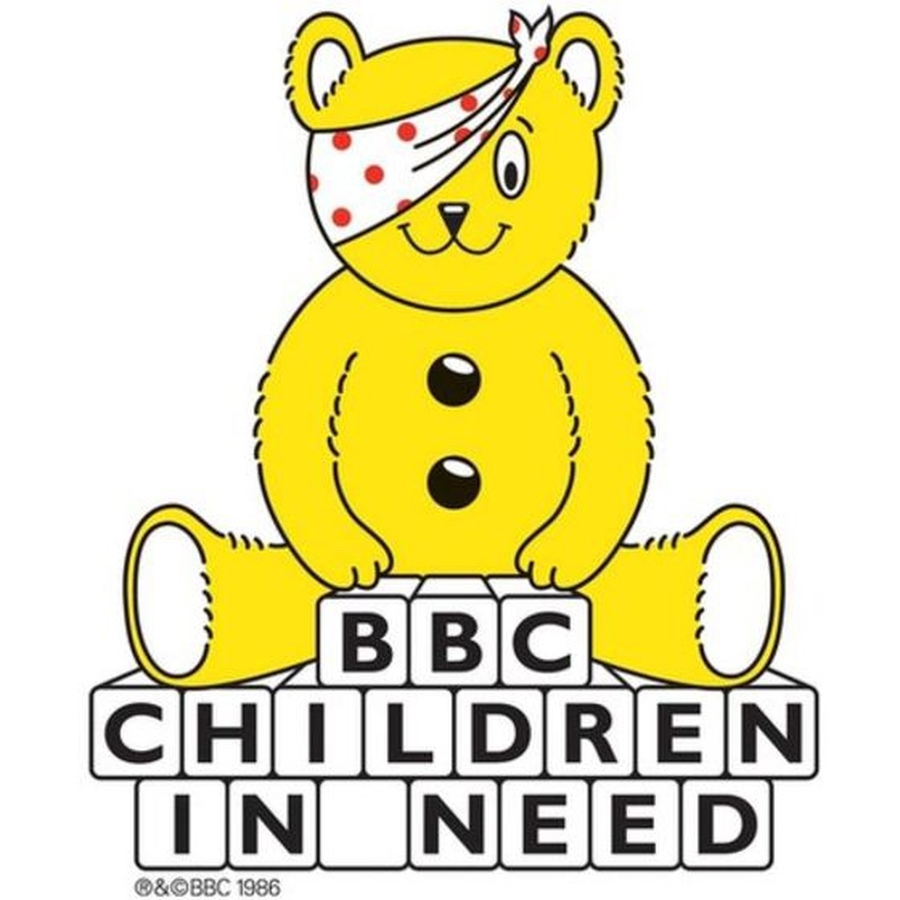 Broadfield are now part of the Rochdale Pioneers Partnership SCITT. To find out more information about how to train to be teacher through our Primary SCITT, please click the link below.
Broadfield is a cohesive community where cultural and linguistic diversity are valued and racism or harassment are not tolerated. We aim to create an environment where everybody feels safe, responsible, respected and valued. Our school is a people place where everyone works together to learn and achieve their potential. We endeavour to make school an exciting place to be where essential experiences and opportunities are available to all. We want everyone to have ambition and commitment to their learning and to celebrate successes. We want them to become reflective thinkers who know their own and the school's strengths and can identify areas for improvement. Everyone is encouraged to support others in their development towards becoming good citizens of the future.
Look at what has been happening recently!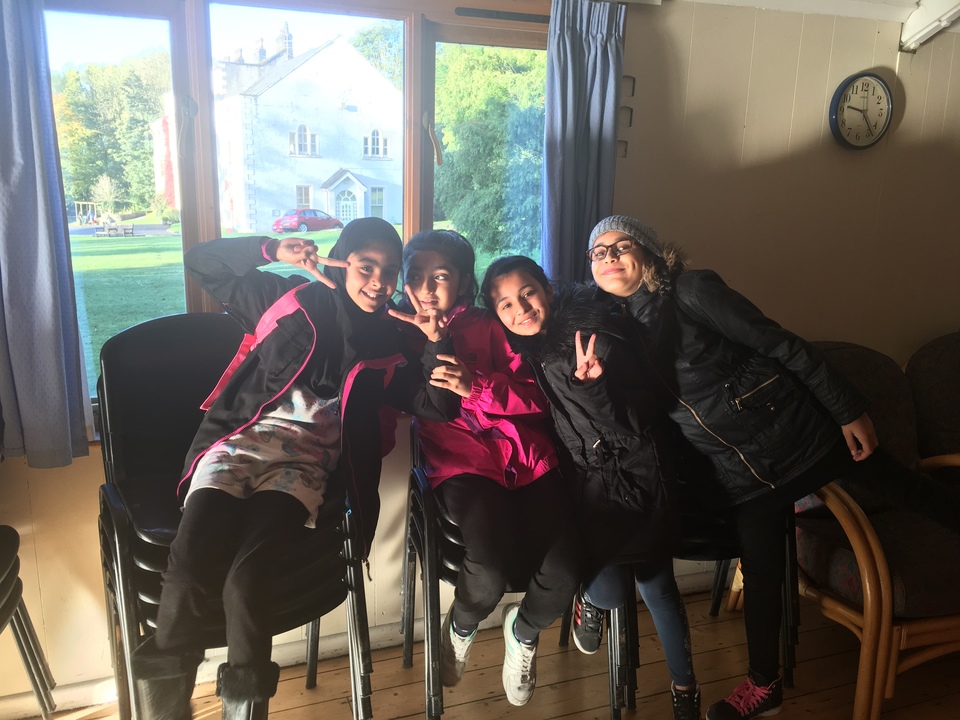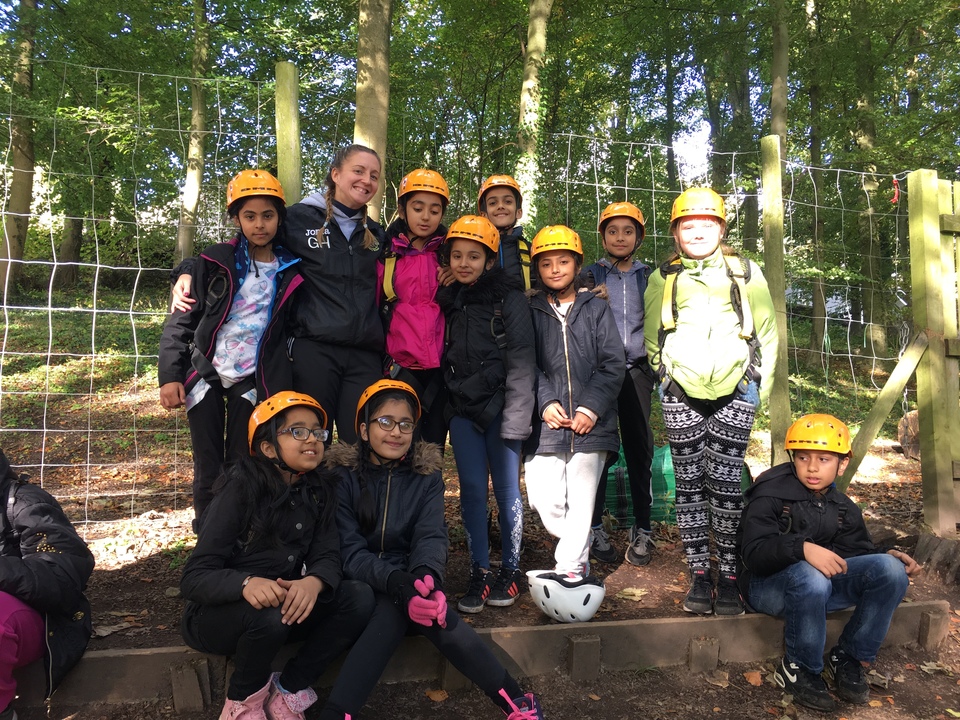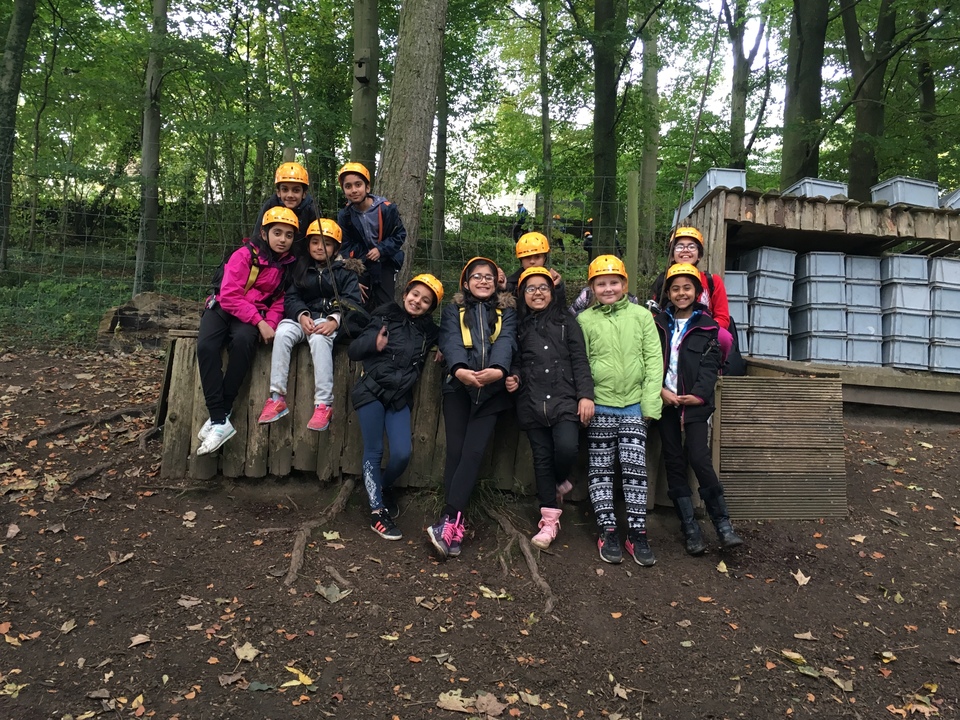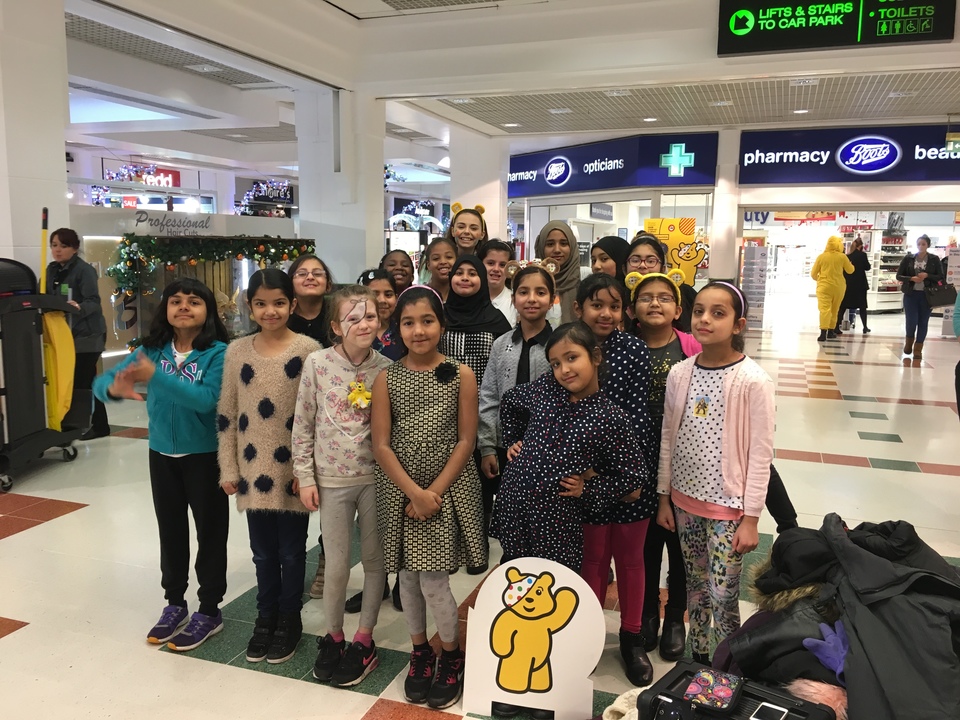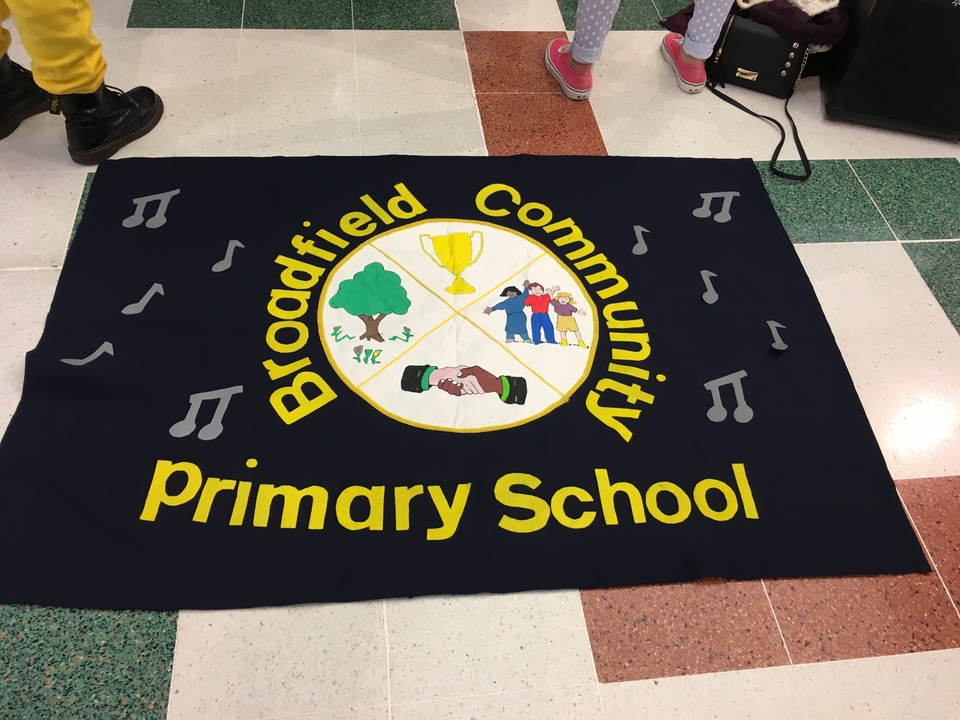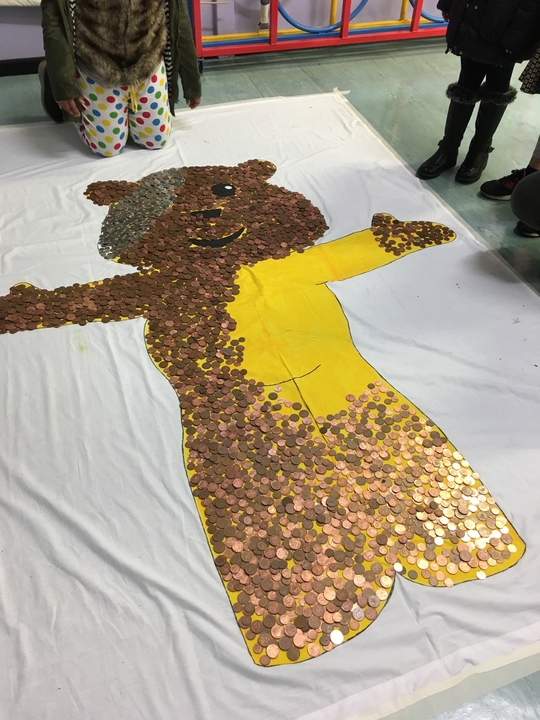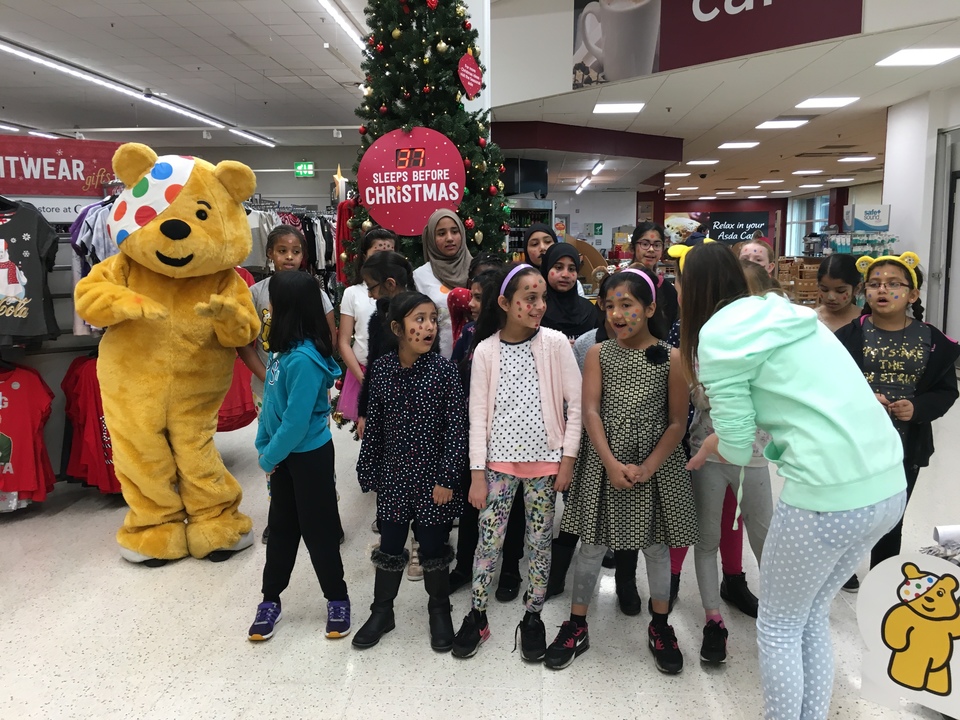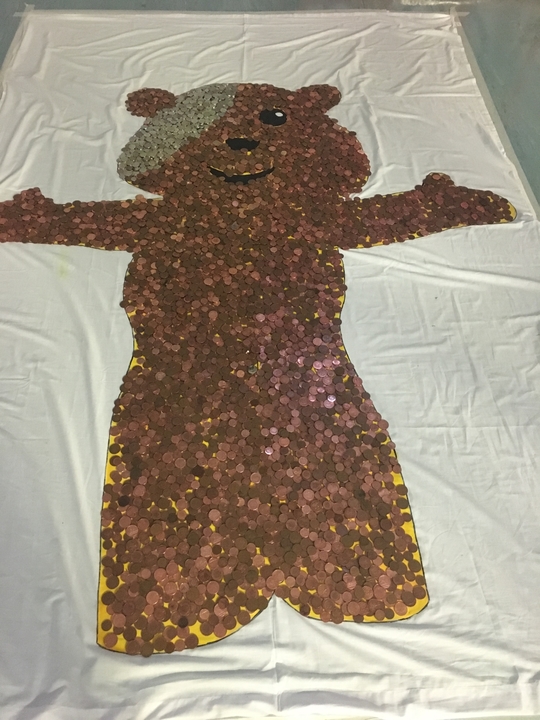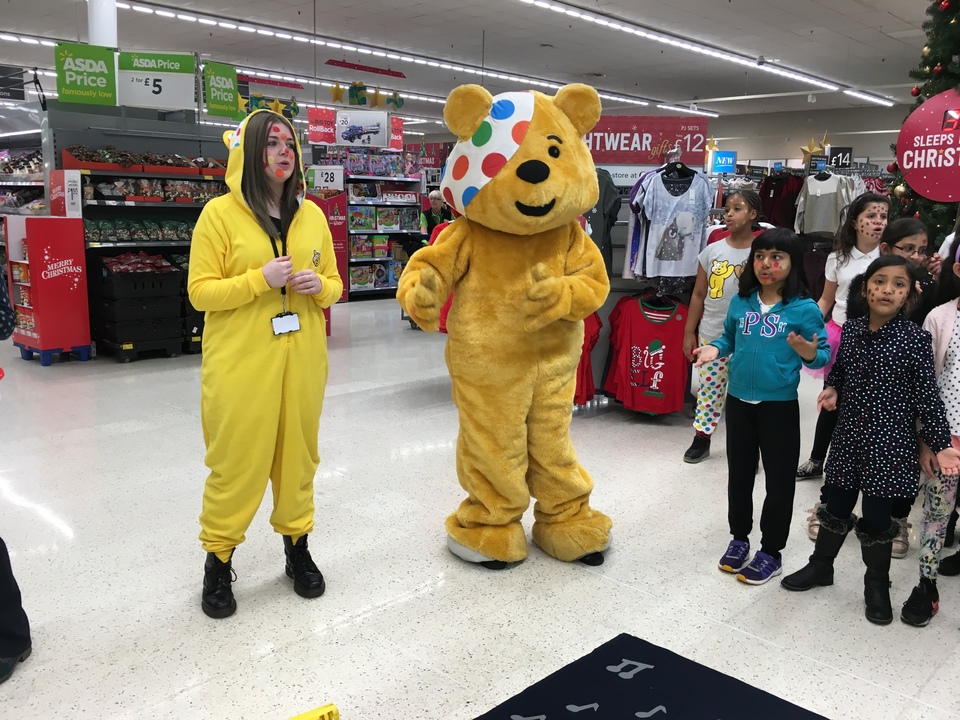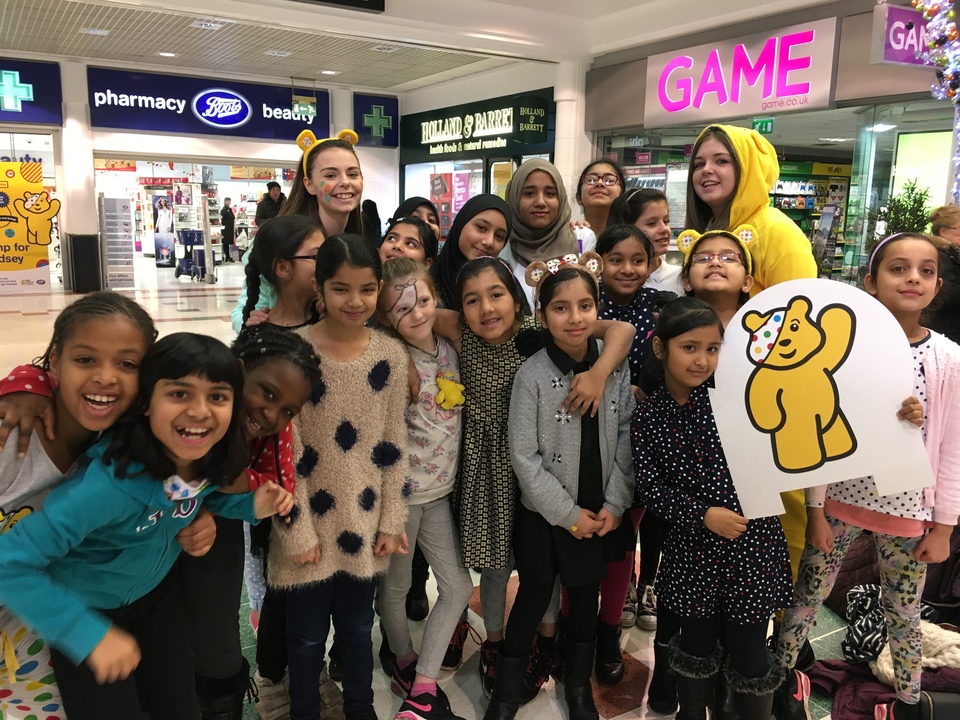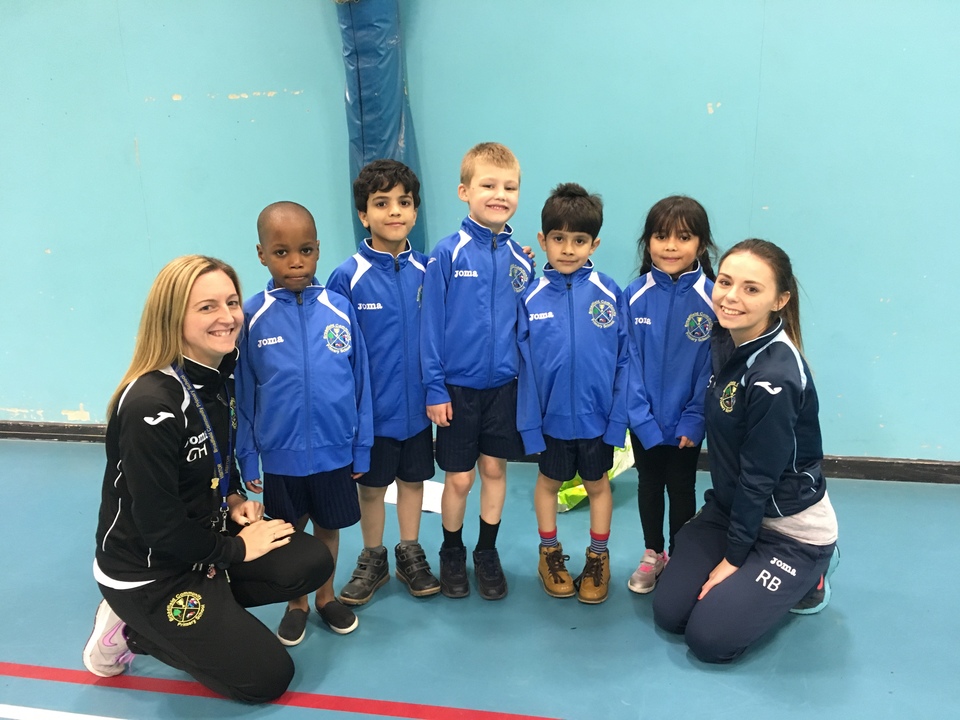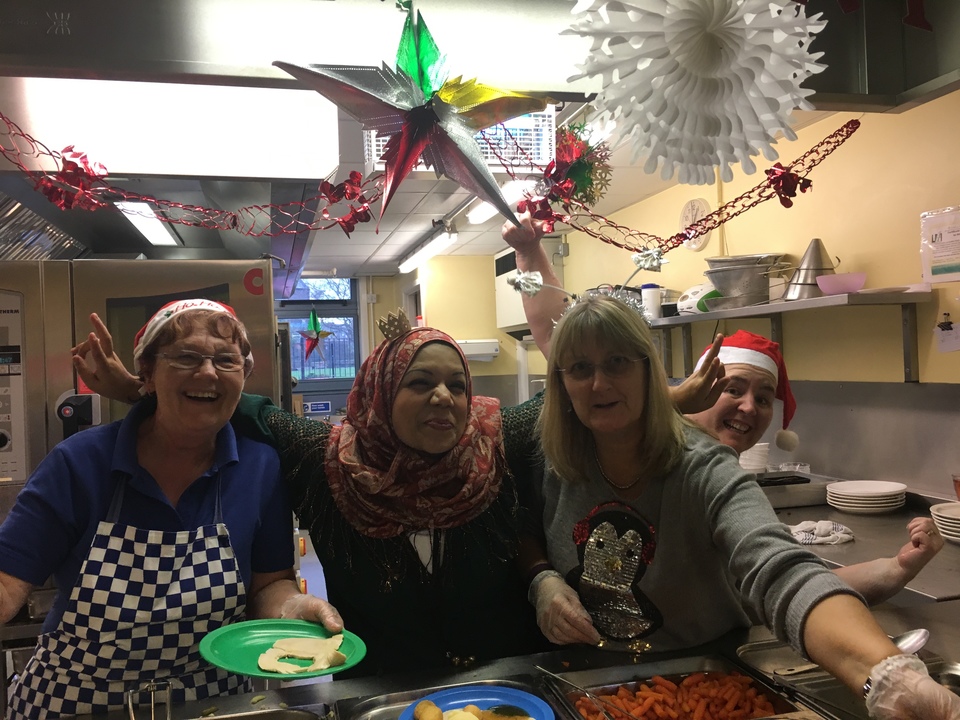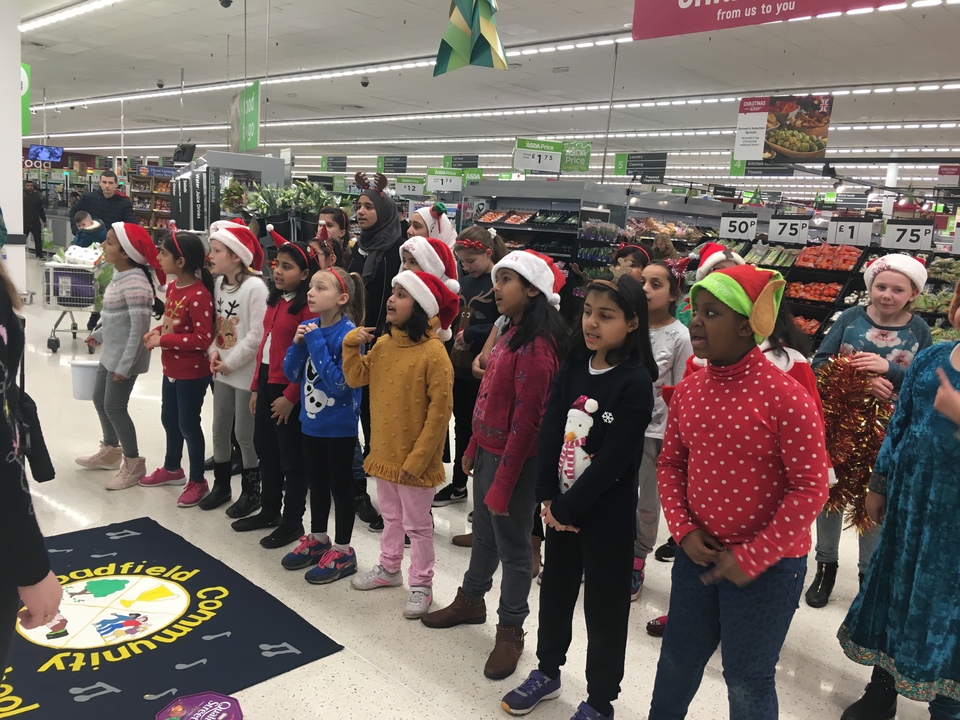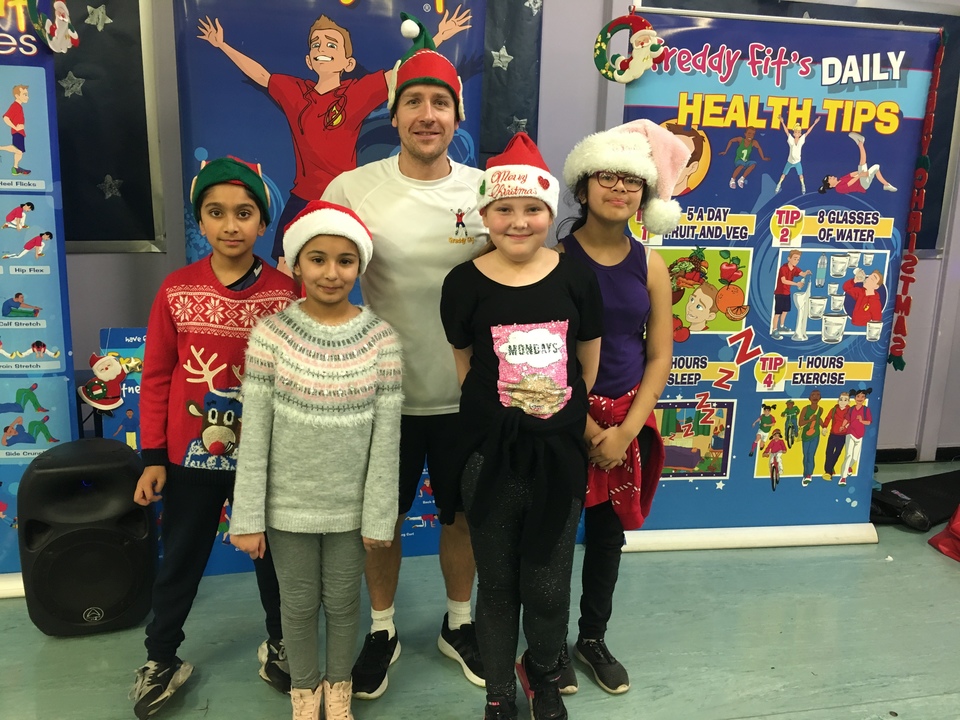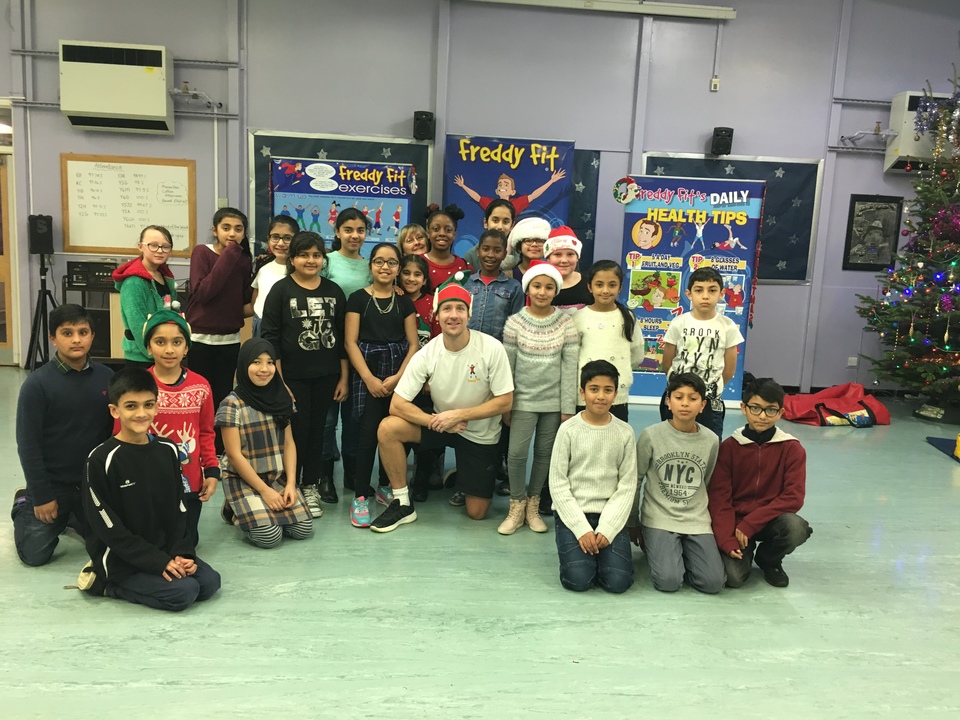 We still have places available in our Nursery! Get in touch to find out more!