BREAKING NEWS!
We have just achieved the PLATINUM Kite Mark for all of our work within PE and Sport. This is the highest accolade for PE and Sport and one we are very proud of! Well done to everyone who has taken part in PE and Sport this year, you have all done brilliantly!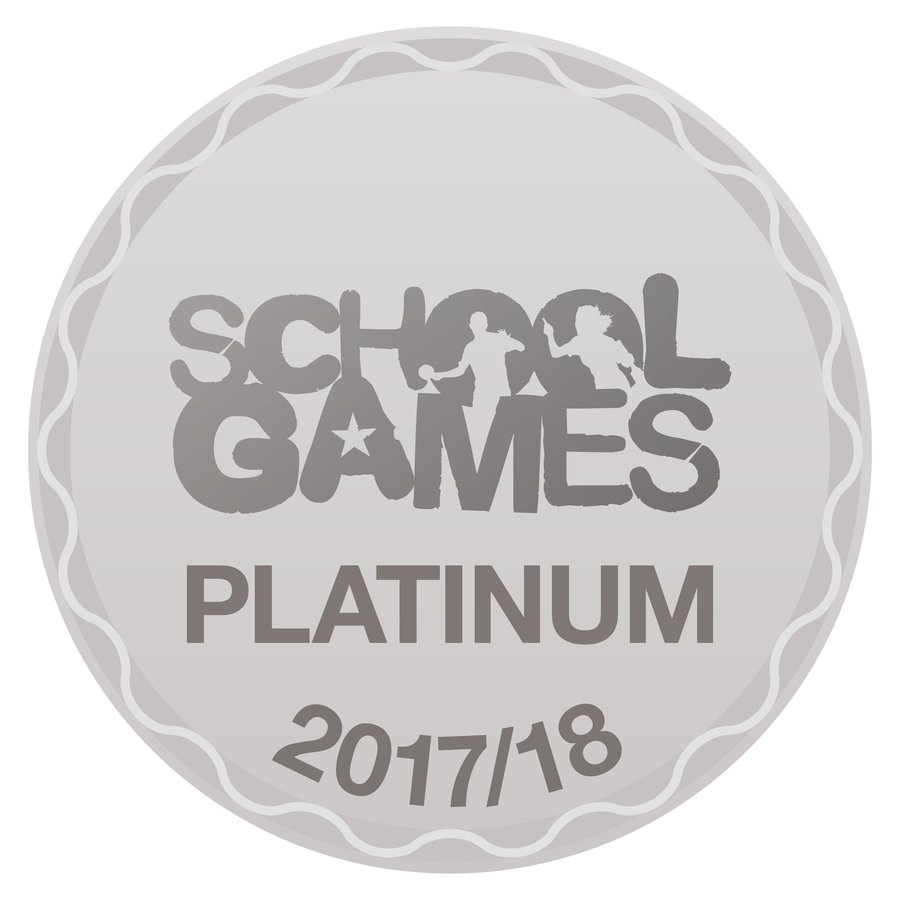 We are taking part in The Living Streets 'Walk to School' Project!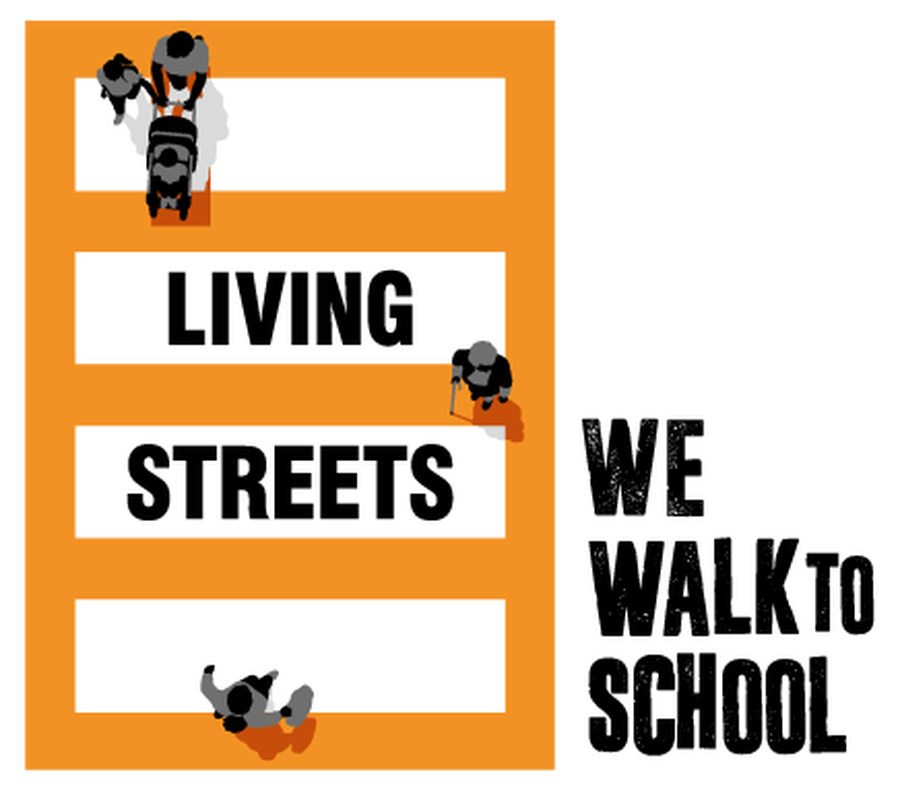 Latest School Calendar Events
There are currently no events.
Calendars page(s): School Calendar >>
Information for students seeking placements...
Unfortunately, we are no longer accepting any students looking for Teaching Assistant voluntary placements this academic year.
We hope to support more people looking to join the profession in the academic year 2018/19