Welcome to Year 5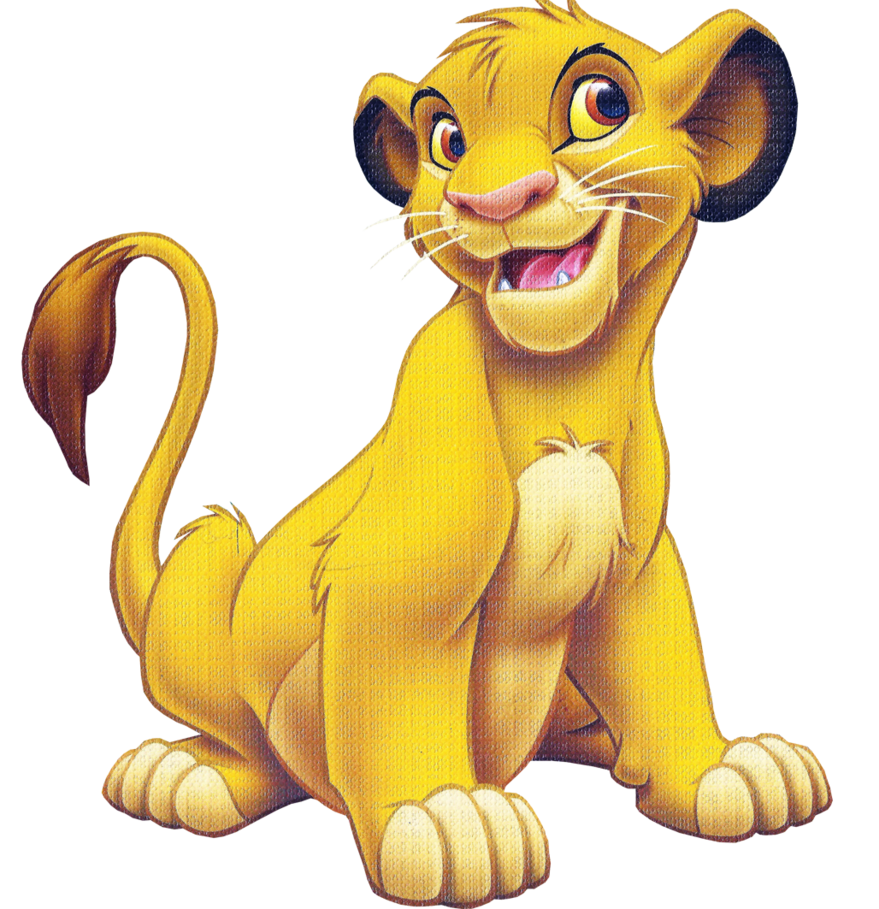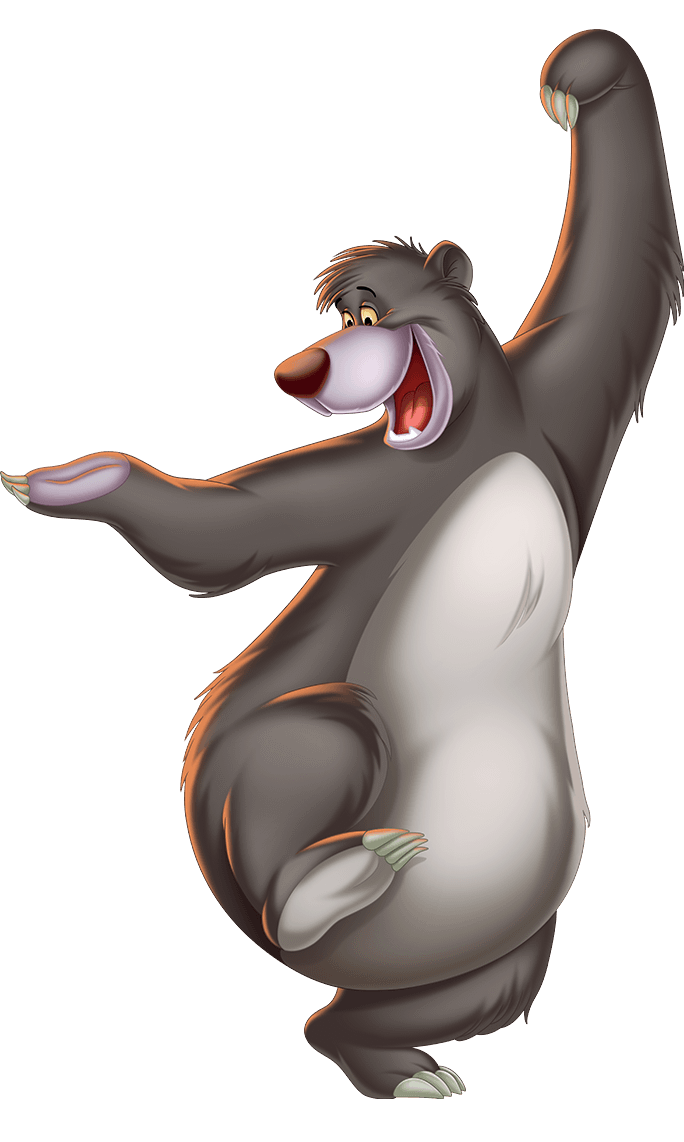 The Year 5 teachers are Miss Arnall (Simba) and Mrs. Melling & Mrs. Greenfield (Baloo). Mrs. Miah, Miss Livsey, Mrs. Ghosh, Mrs. Holt, Mrs. Mann & Mrs. Payton will also work with and support your children.
Our Projects this year, which are embedded throughout our curriculum are as follows:
Autumn: 'Where in the world am I?'
Spring: 'Where did we come from?'
Summer: 'Who could we become?'
Our first Project is 'Where in the world am I?'.
Through English lessons, we will study the poem 'This is the Place' by Tony Walsh and write our own narrative poem about Rochdale. We will share our poems through choral speaking.

After researching Rochdale, we will write a 'Guide to Rochdale'.

We will study the legend 'Beowulf' and write our own legends.

Through History lessons, we will find out how Rochdale has changed over time and learn about significant people of Rochdale.

We will study the Anglo Saxons and Vikings.

Through Geography lessons, we will explore where we are in the world. We will use atlases to learn all about the British Isles and find out where Rochdale actually is.

During Science lessons, we will learn about Space & Gravity

.
During Spring term
We are looking at the book 'The Hobbit'. All of our English work will be around the book and the film. We cover lots of different genres of writing.
During Summer term
We will be looking at a new text for our English lessons and will be covering lots of different genres of writing.
We will be looking at life cycles on Science and our History and Geography work will focus on a country in Europe and it's history as well as comparing it to the modern country.
Maths
We will continue to learn efficient ways to calculate throughout the year so we can solve puzzles, word problems and a range of calculation based questions. It is not possible to teach children the answers to all mathematical questions, we can however teach them the skills set which will make this possible. In all our Maths lessons we try to embed fluency, reasoning and problem solving skills to prepare children to become all-round mathematicians.
Times Tables/Number bonds - please ensure your child practices all their times tables and number facts. They should be able to instantly recall all of them up to 12x12 and number bonds to 10, 20, 100 and 1000.
Please practise times tables using TTRockstars to help children have a quick recall of facts.
Reading
Every child has the chance to read to an adult during guided reading. Within these sessions your child has the opportunity to read a range of fiction and non-fiction texts.
Reading books should be read at home each night to an adult or an elder sibling and changed up to twice a week. Questions should be asked by the listener and then their reading record signed. Allowing your child access to books and encouraging them to read and listen to stories is vital in improving their creativity and as a result they find it easier to write.
Writing
In Year 5 we work hard to improve your child's writing ability, looking at Spelling, Grammar and Punctuation as well as creative writing. We explore different genres of writing and encourage your child to become independent creative thinkers and writers.
Spellings
Spellings are sent home weekly and tested in class weekly. Children can practise their spellings using a written method or by using Spelling Shed.

P.E. in Simba
Week 1
Monday - Circuit Training
Wednesday - Gym

Week 2
Monday - Dance
Friday - Games
P.E. in Baloo
Week 1
Monday - Circuit Training
Tuesday - Games
Week 2
Tuesday - Dance
Wednesday - Gym
Please ensure your child brings the correct P.E. kit to school every Monday and takes it home to wash each Friday. It is important that they are suitably clothed to participate fully in every P.E. lesson.