Teachers in Year 1
Mrs Harpham
Miss Bingham
Miss Reid
Mrs Goush
Mrs Khan
Mrs Fawcett
Ms Powers
Mrs Wall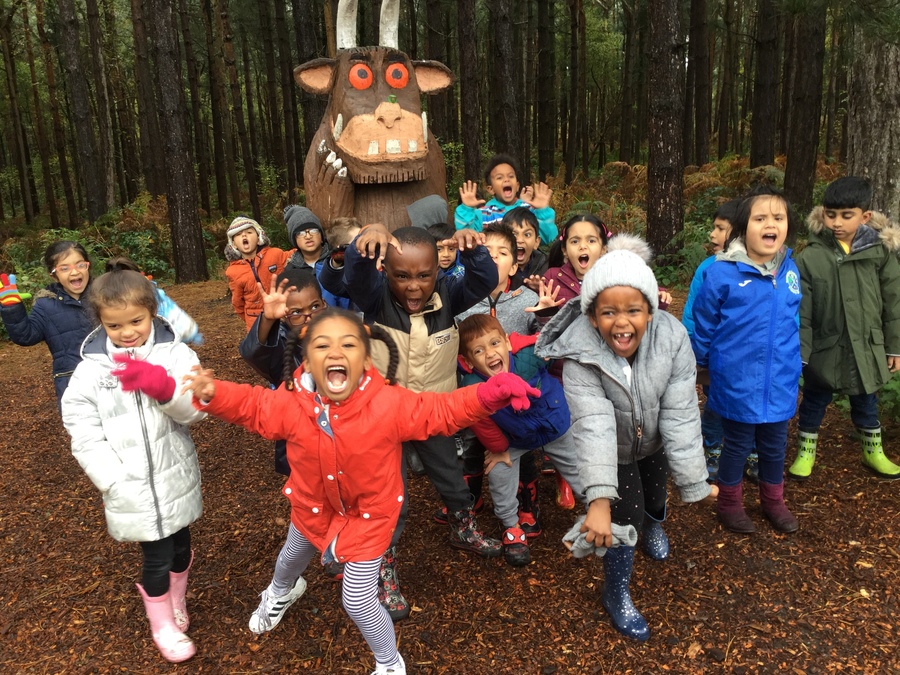 Year 1 Projects
You and Me
Our project this half term is 'You and Me.' We will be looking at lots of different things about how our bodies work and the different people that live in our world.
Here is what we are going to be doing this half term:
*Looking at ourselves and what makes us different
*Looking at our families and different families around the world
*Learning and naming all of our body parts and how our skeleton works
*Understanding how to keep our bodies healthy (including dental hygiene, healthy diet and exercise)
*The five senses and what they are used for
*Writing our own stories with a repeated pattern
*creating our own poems about the special people in our lives
In Maths we will be:
*Looking at addition and subtraction
*2D and 3D shapes
*Ordering numbers
*Ordinal numbers
*Measuring using standard and non-standard units
A World of Change
Our project up until Christmas is 'A world of change.' We will be learning all about the world in which we live. Here is what we are going to be doing this half term:
*We will be researching using a variety of sources to find out about the four seasons
*We will go on an autumn walk to look at the changes in our local environment
*We will be visiting Pizza Hut to make our own pizzas
*We will be writing instructions on how to make a pizza
*We will investigate what happens to ice when it melts
*We will be writing some christmas poems using our 5 senses
As a very special treat the children from year 1 and year 2 will also be visiting Oldham Coliseum to see the pantomime of Sleeping Beauty.
The Stories People Tell
Our projet for this half term is The Stories People Tell. We will be having lots of fun. Here is what we are going to be doing this half term:
*We will be looking at the traditional tales in particular the story of The Elves and the Shoemaker
*We will be designing and making our own shoe
*We will be going on a material hunt
*We will investigate materials properties
*Looking at stories by the author Julia Donaldson
Projects For the Rest of the Year
Autumn 1: The stories people tell
Autumn 2: A world of change
Spring 1: Me and you
Spring 2: Where does our food come from?
Summer 1: Flowers and insects in our world
Summer 2: The places people go
P.E
We have P.E twice a week. Please ensure your child has their P.E kit in school to be able to take part. They will have their kit sent home at the end of each half term.
Homework
A learning journal question is set every two weeks and should be returned to school by the following Thursday.
Children will be set Math homework every Friday. The maths homework is designed to support your child with the rapid recall of a variety of mathematical concepts. The homework is verbal and does not need to be returned to school, we trust that the children will complete the homework that has been set.
Children are set spellings each week by their teacher on a Monday. Please practice them ready for the spelling test on the Friday.
Please also ensure you read with your child for ten minutes every night. Don't forget to sign your child's reading record. This needs to be signed everyday.