Teachers in Year 1
Mrs Crossley
Miss Strudwick
Teaching Assistants in Year 1
Mrs Hamill
Miss Khatoon
Ms Aslam
PPA Cover in Year 1
Mrs Barker
Mrs Zesmin-Ali
Year 1 Projects
Autumn 1
The half term started with us exploring our new classrooms, establishing expectations and routines and setting ourselves some goals.
We then spent a week exploring Autumn. We went on an Autumn walk, looking for signs of Autumn and collected objects that symbolised the season. Following that, we did leaf printing using Autumnal colours and labelled our leaves with words to describe what we see, hear, smell, taste and feel during Autumn.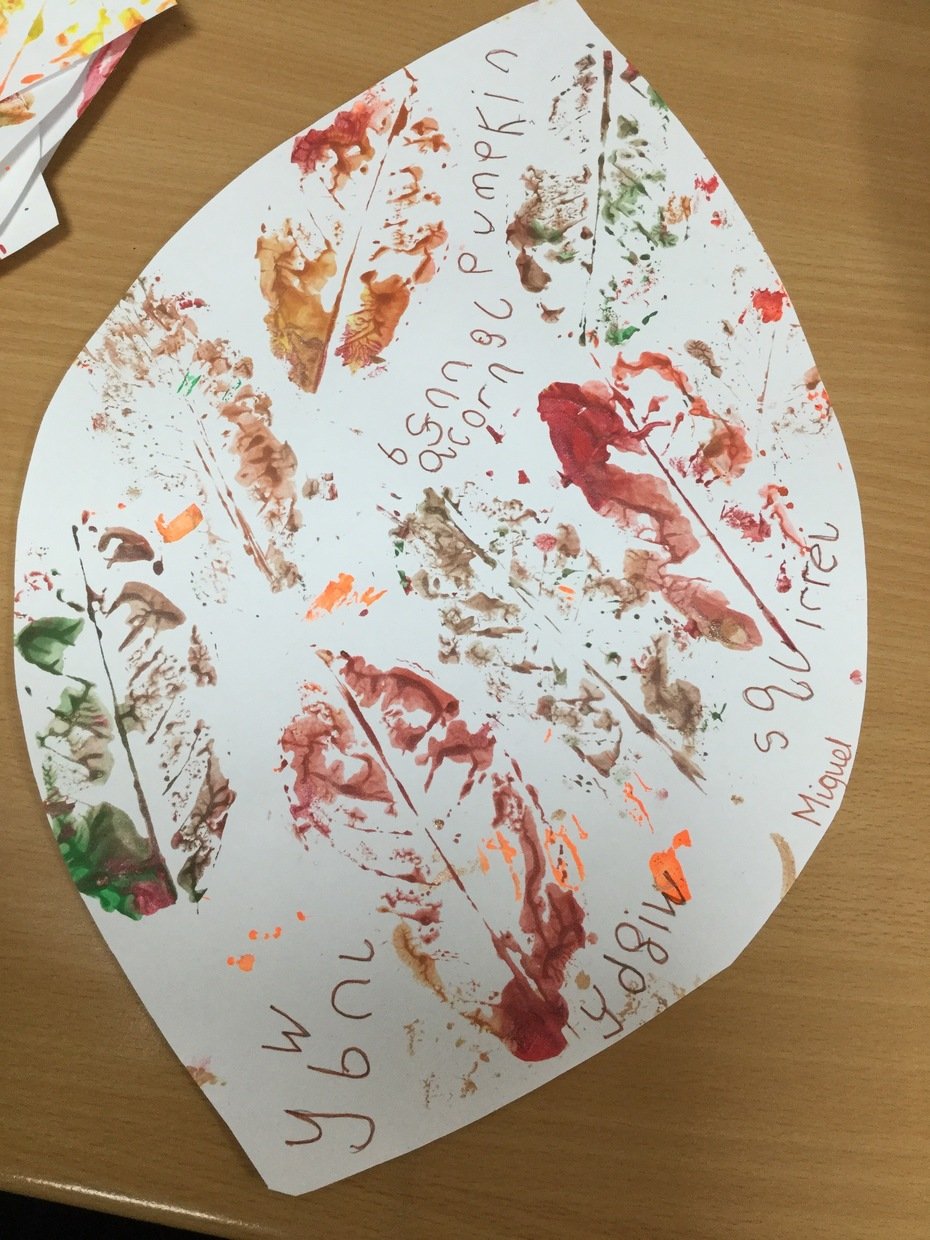 For the next 6 weeks our Project was 'A Place Called Home'. We explored our own homes, homes in the community and homes around the world. During International Week we designed and made floating houses based on what we had learnt about Halong Bay in Vietnam.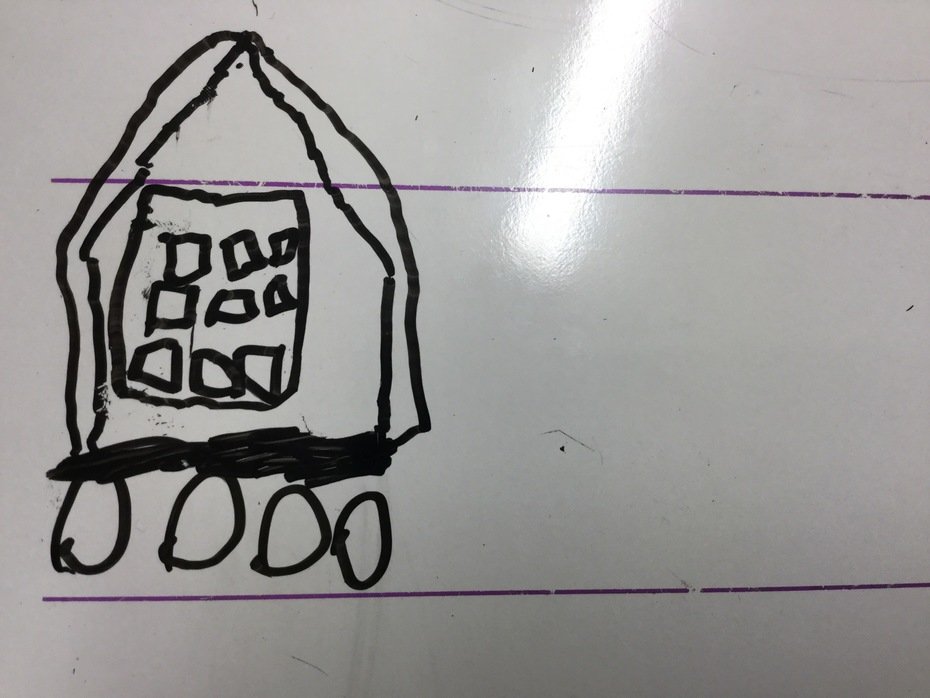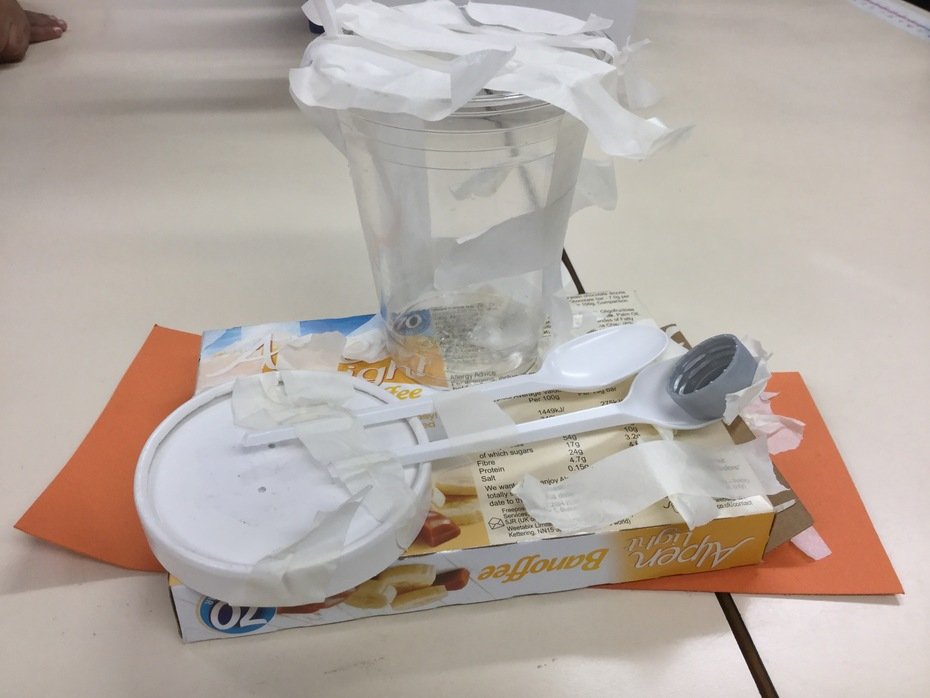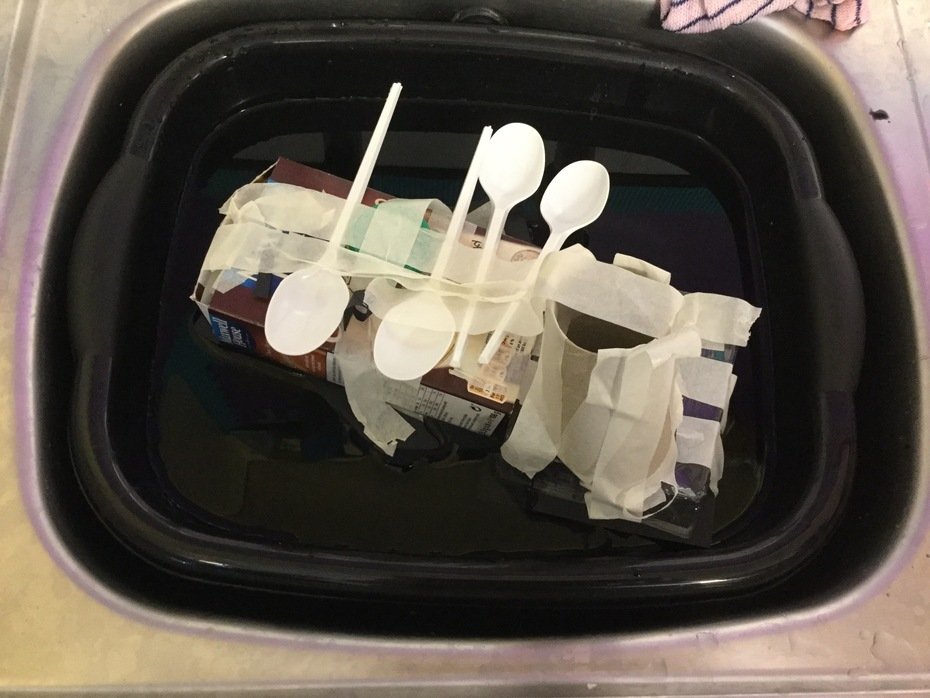 We also looked at which materials are used to make different houses and the different features houses have. Explaining why certain materials were used was tricky!
In our Kagan Groups, we designed, made and evaluated our dream houses.
During our Maths sessions we have been looking at different aspects of place value.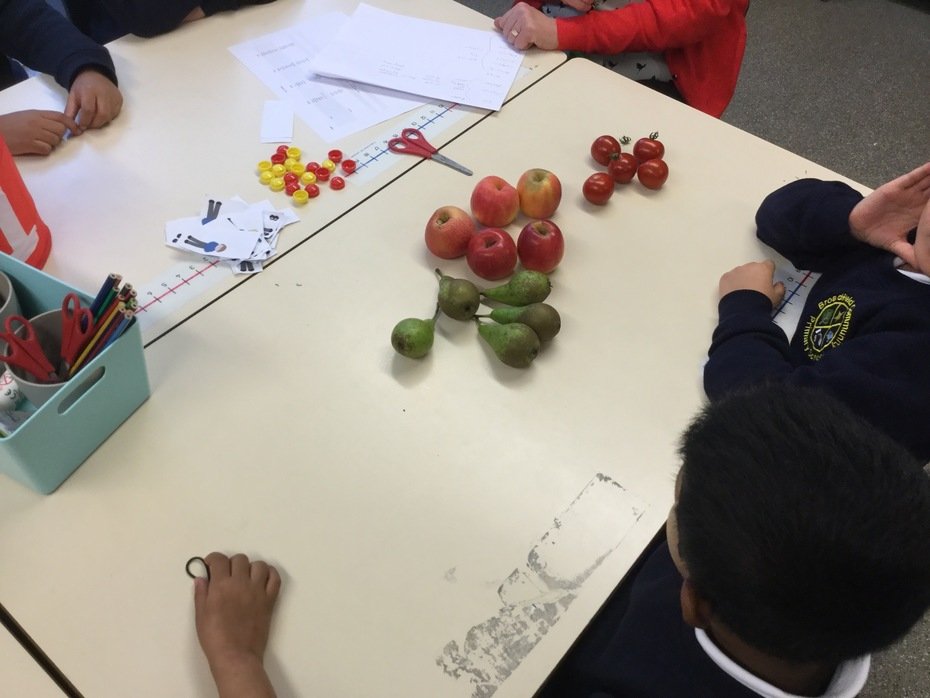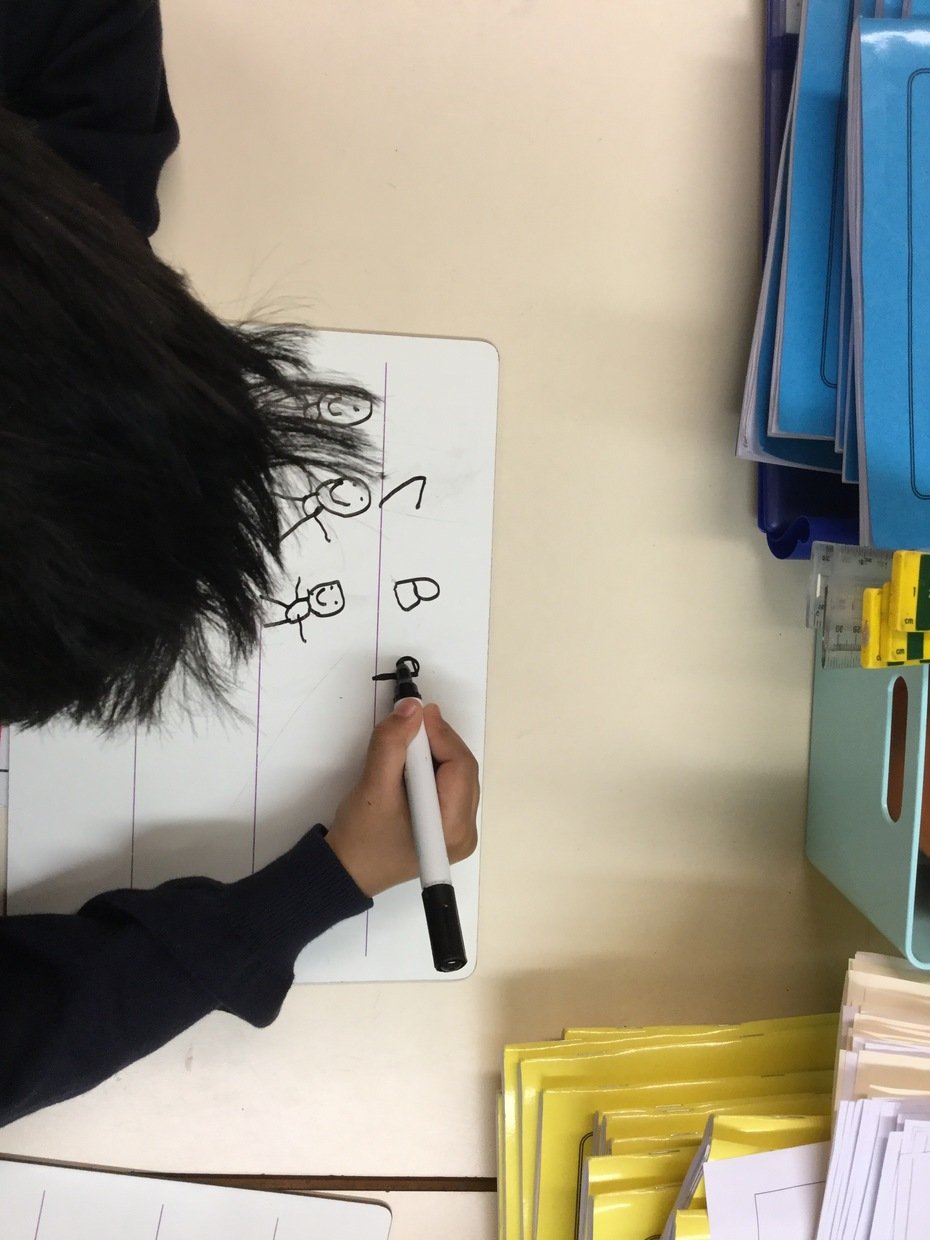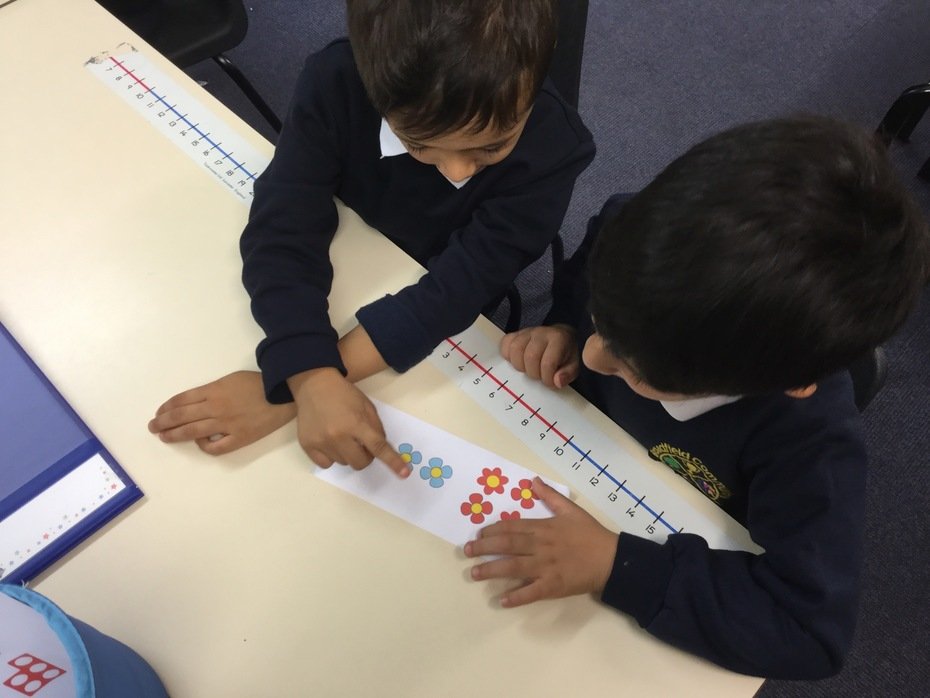 In English we follow Pie Corbett's Talk 4 Writing and where possible, all the English work links with the Project focus.
In our first term we looked at Stories by the same author with our focus being texts by Oliver Jeffers including 'Lost & Found', 'Up & Down' and 'The Way Back Home'. To help us learn the text we acted it out in groups, sequenced the story, created story maps and investigated the characters and settings, ready for us to create our own stories including our own characters.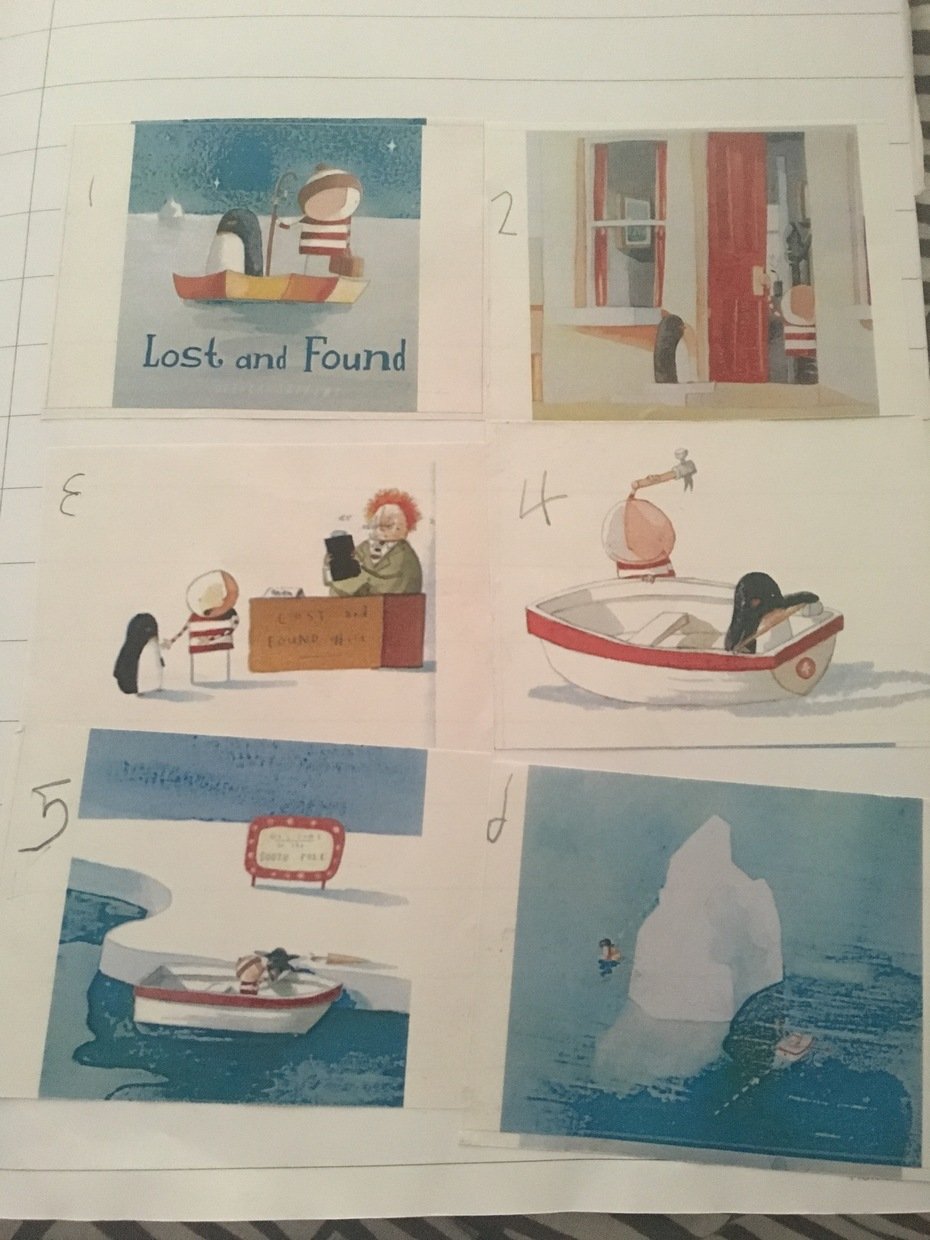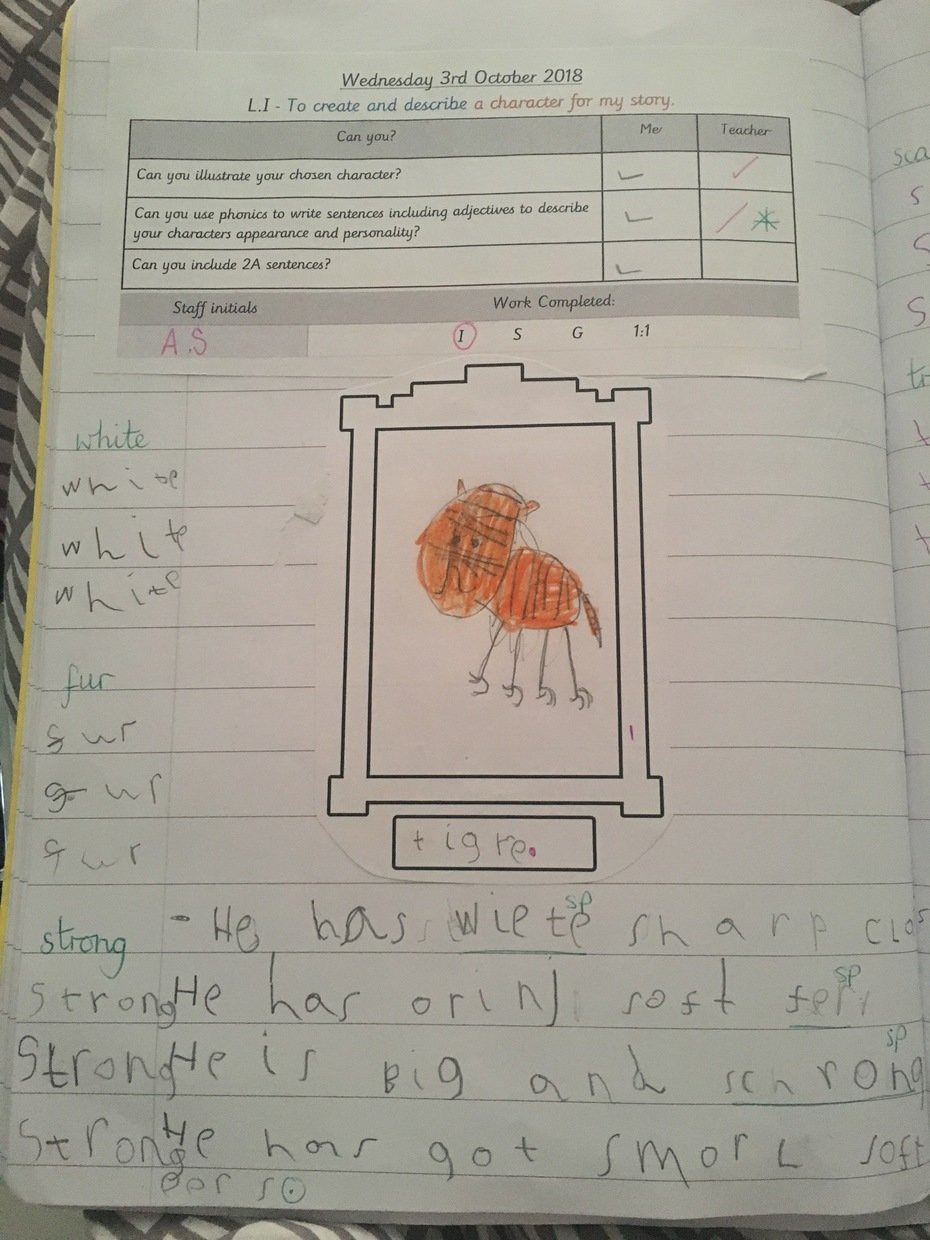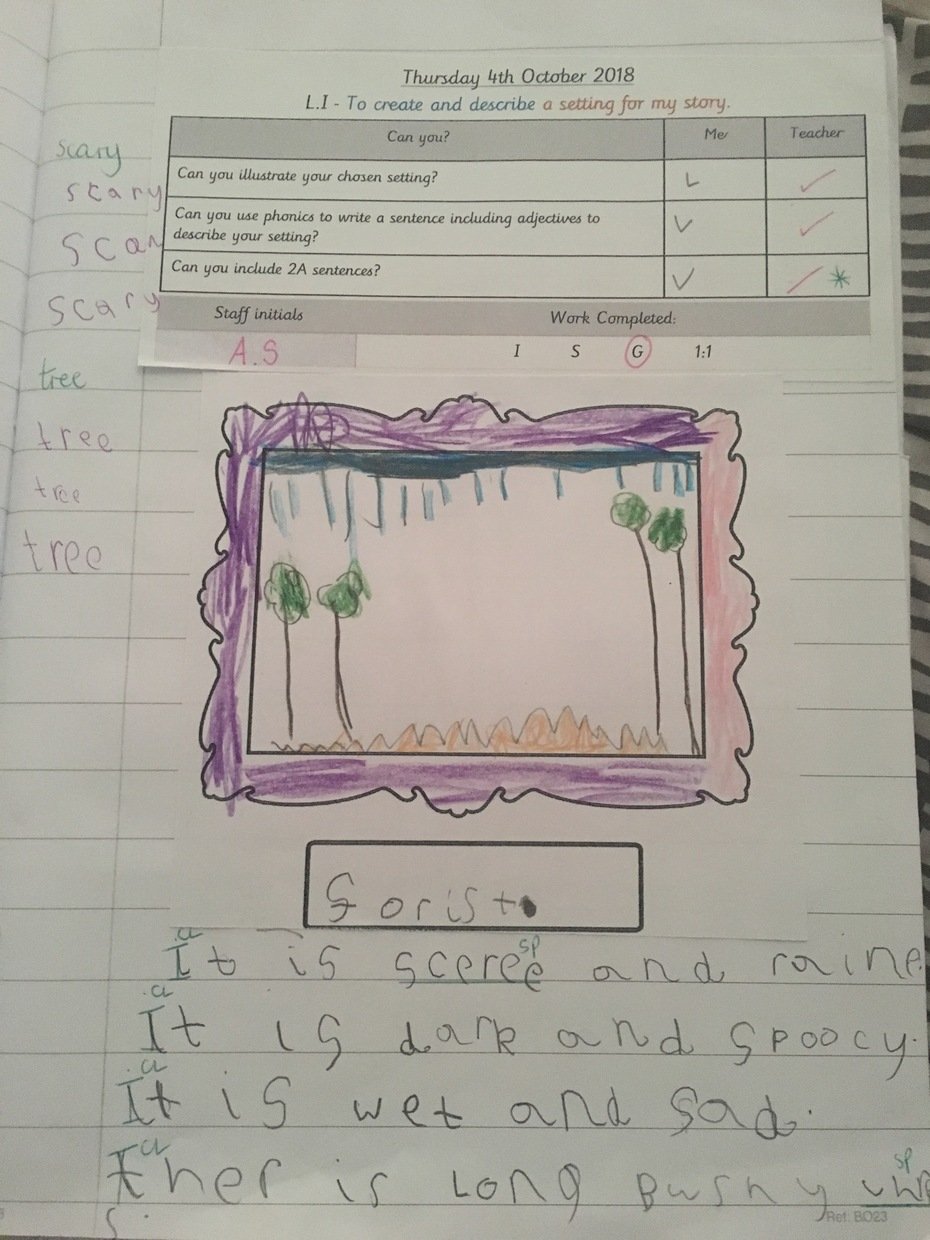 Autumn 2
This terms English work focused on Traditional tales with our focus text being 'Goldilocks and the Three Bears'. We started the term with a crime scene! It was agreed that Goldilocks had been in to our classroom so we created wanted posters and wrote some super character descriptions to help find her!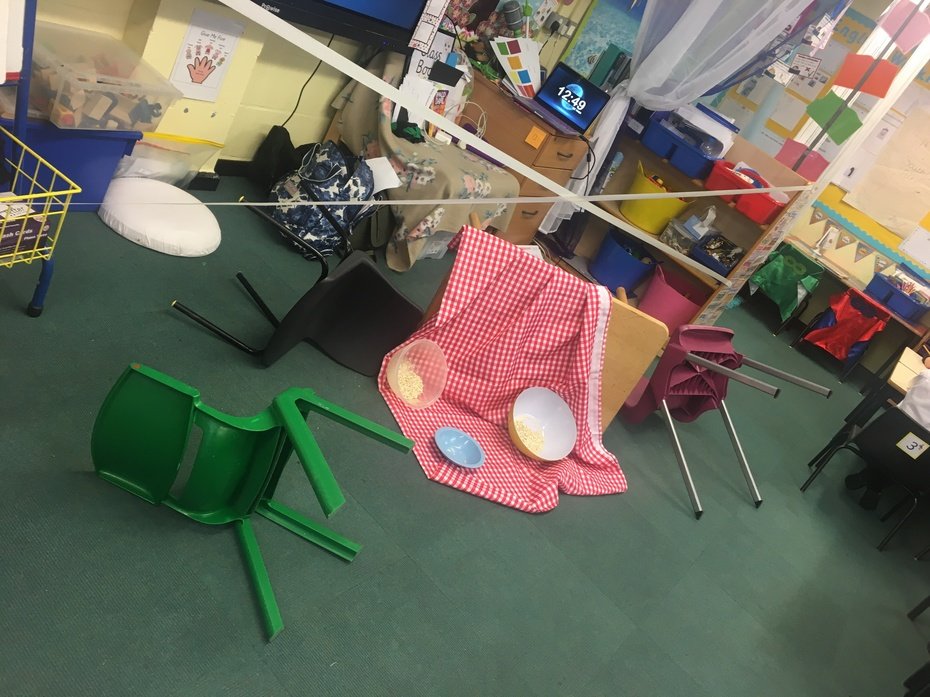 To learn the text and all of its key events, we told the story daily using actions to help us remember it. We then innovated the text by creating our own characters and settings for the story.
Here is some of our work.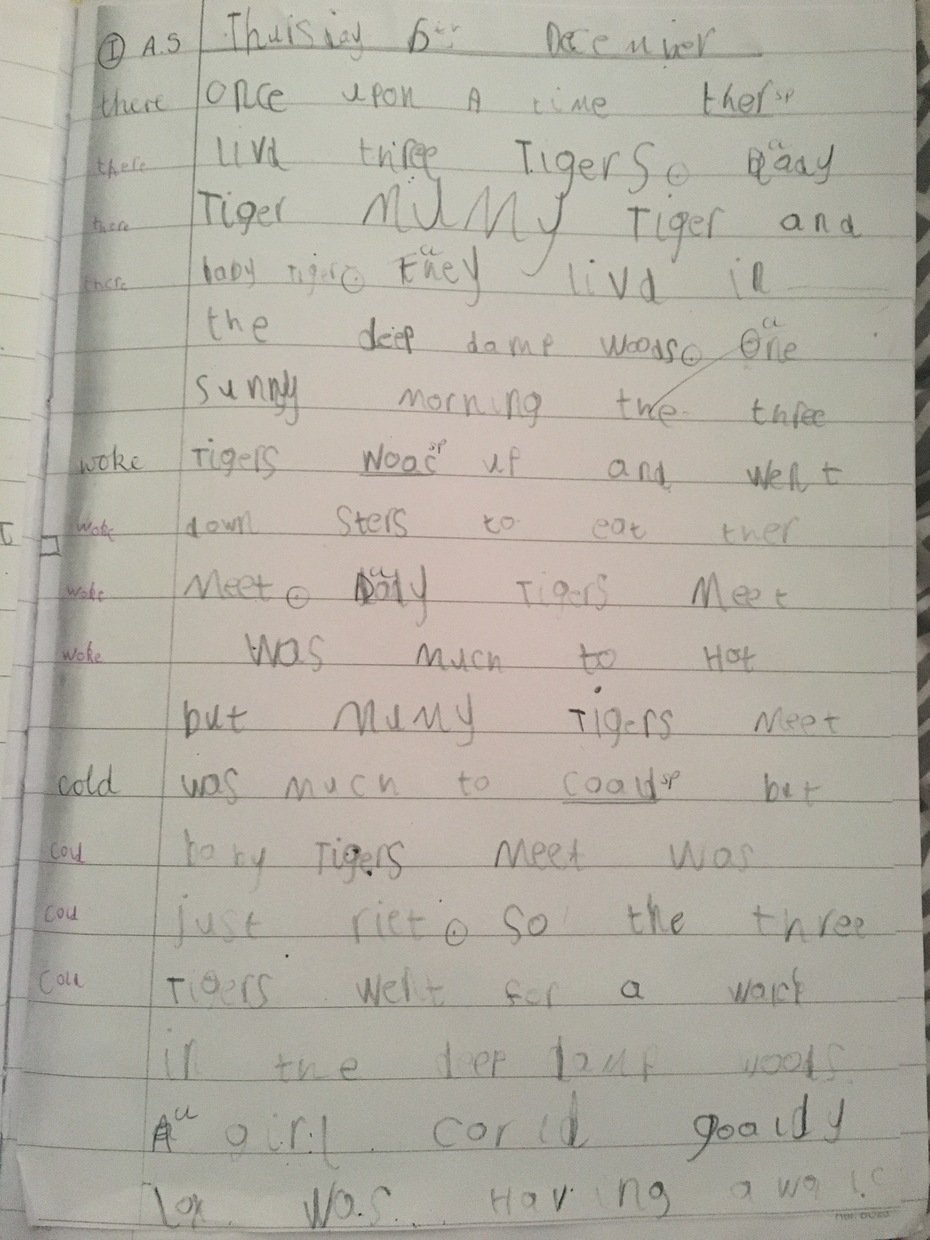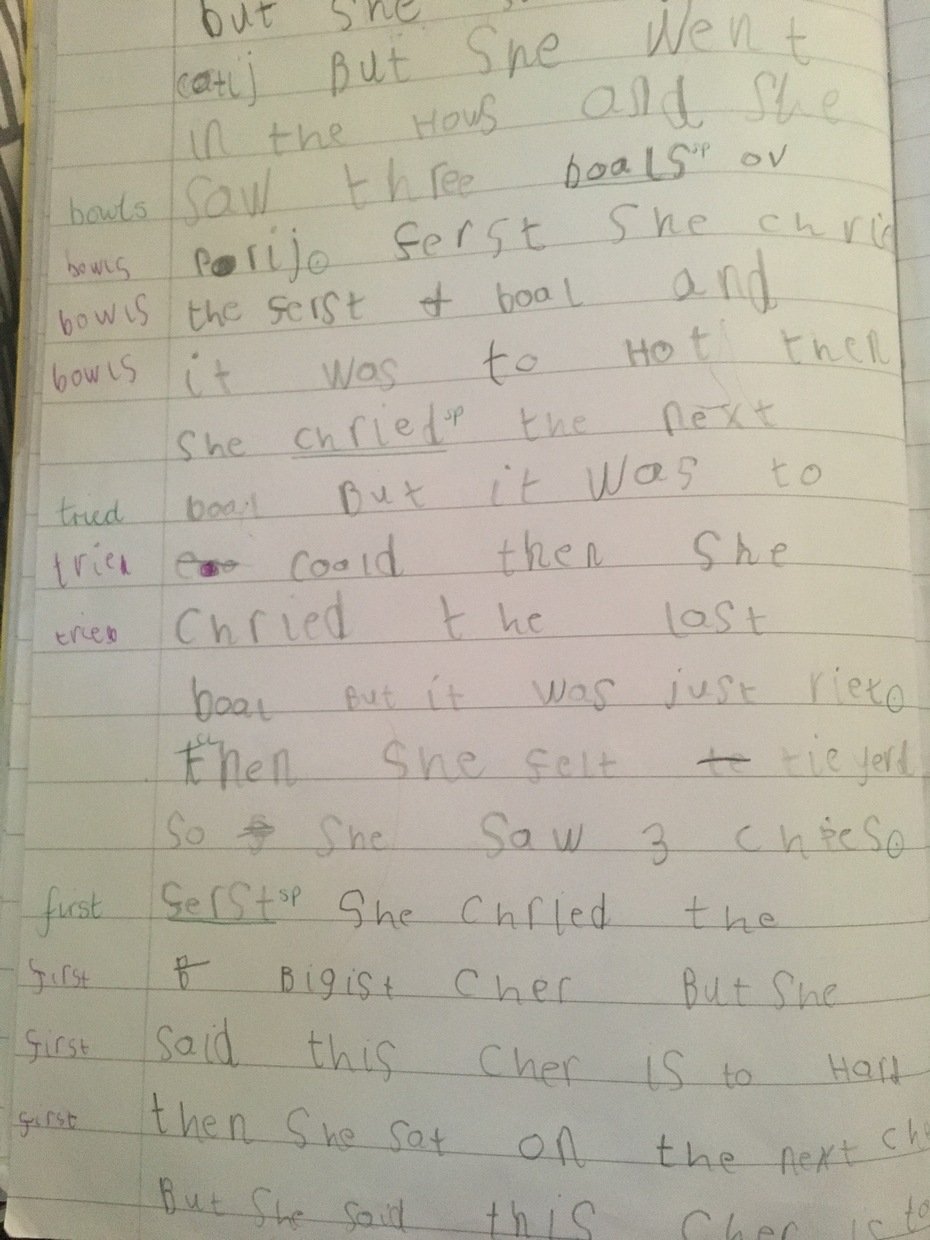 Spring 1
This term our focus has been fantasy stories so we used 'Traction Man' by Mini Grey as our focus text. We had the opportunity to write about our own toys which we brought in to school and shared with the rest of the class. We used lots of adjectives and the writing produced was fantastic!
In our Kagan teams we explored a range of settings from the Traction Man story to help us with our descriptive writing, there were a few surprises along the way!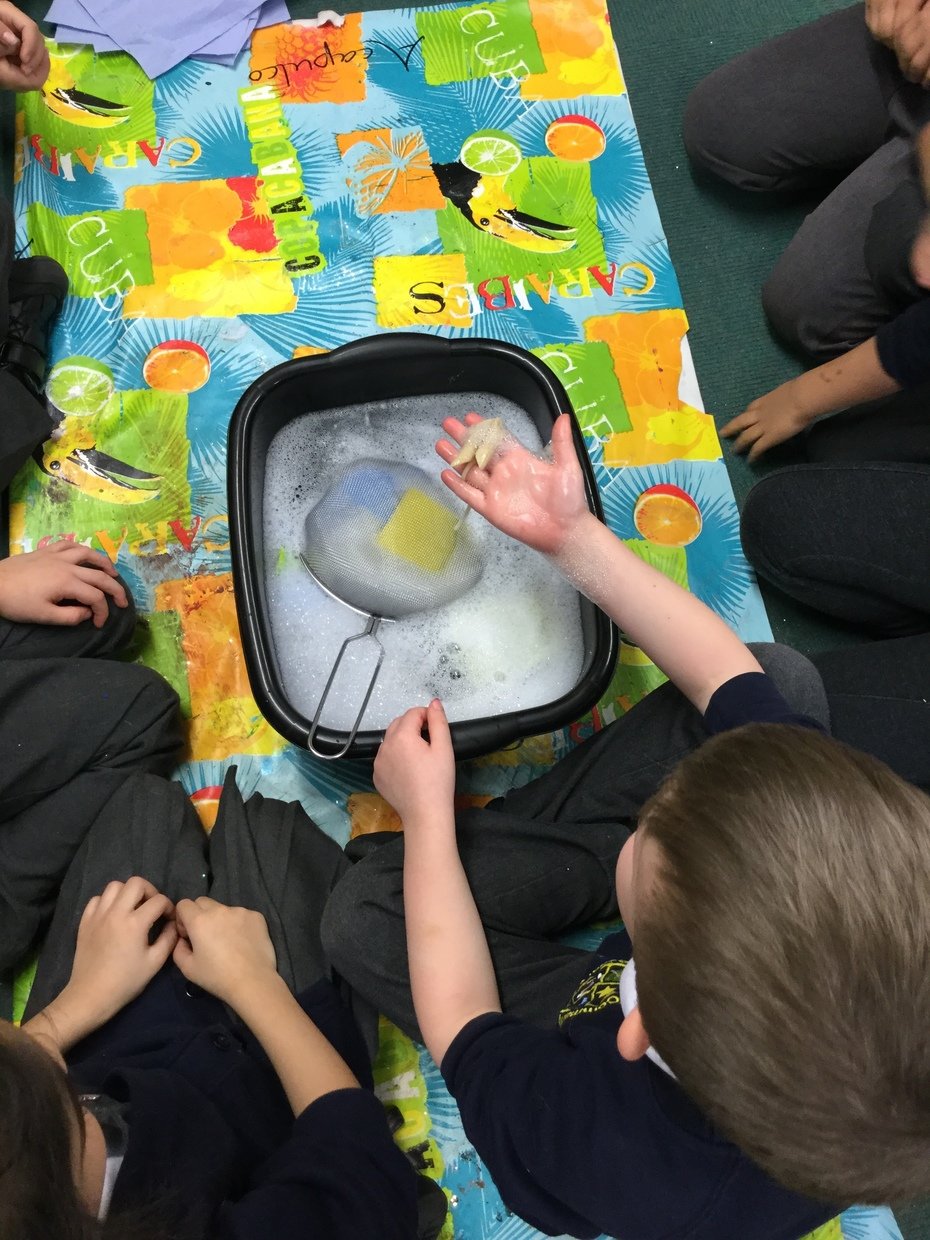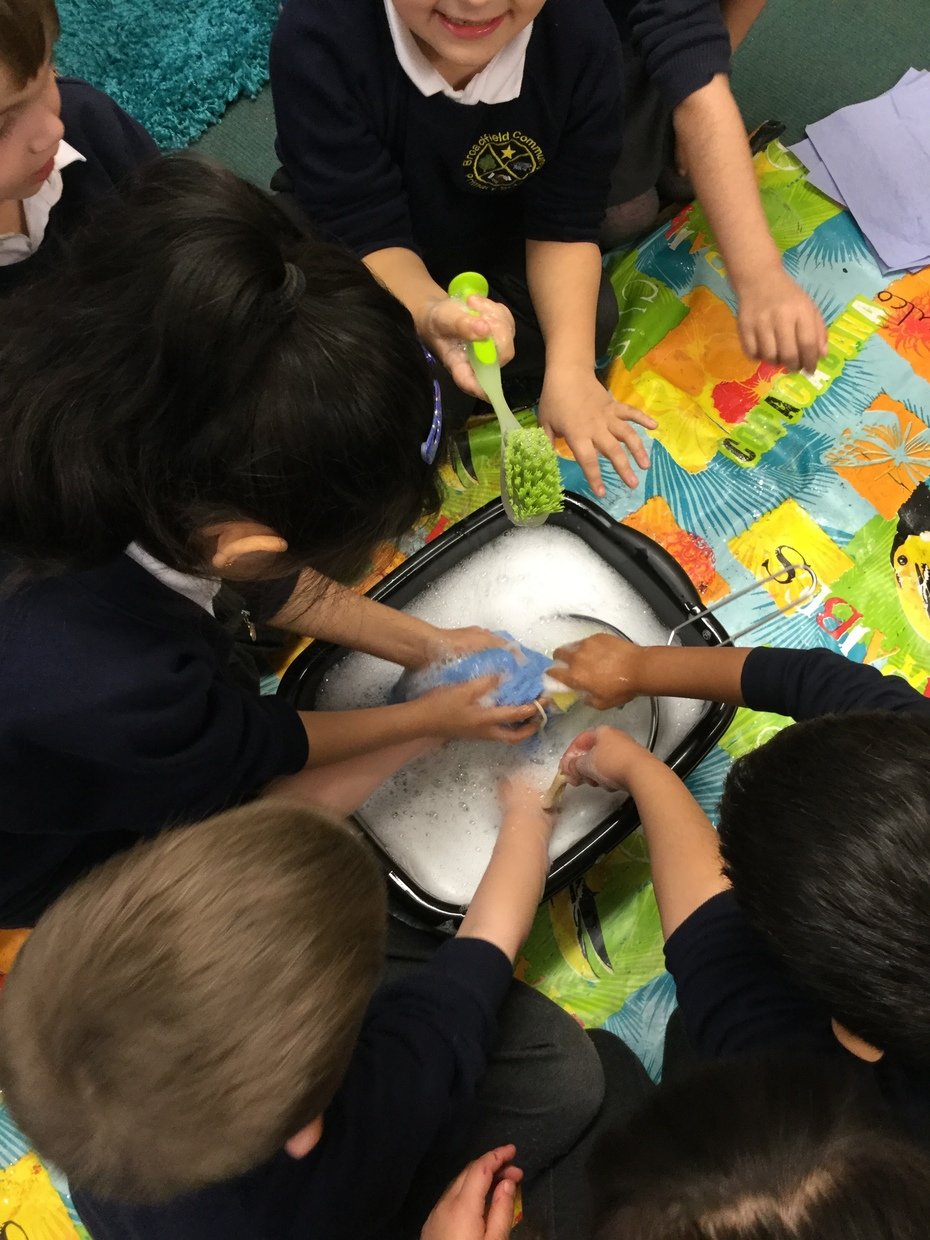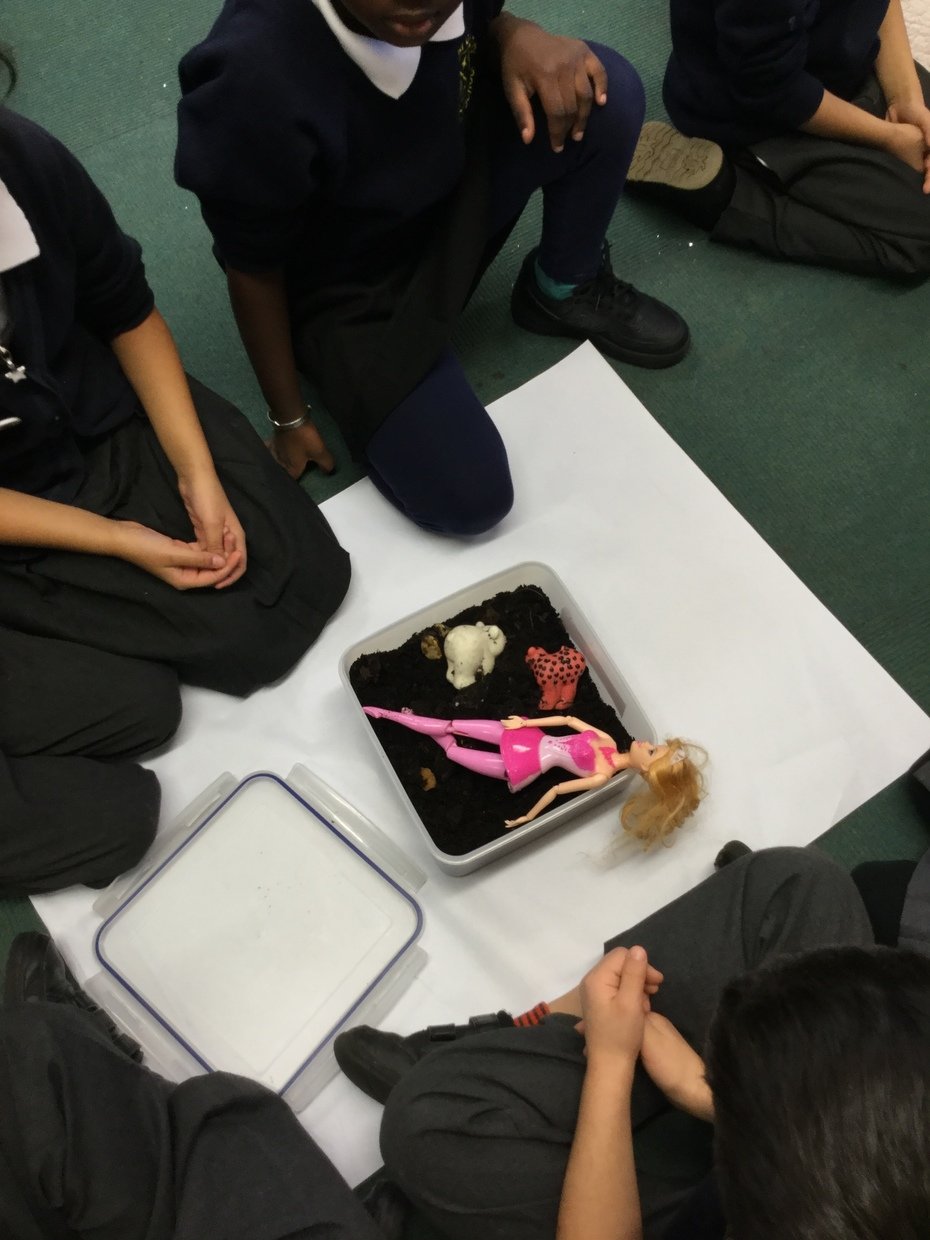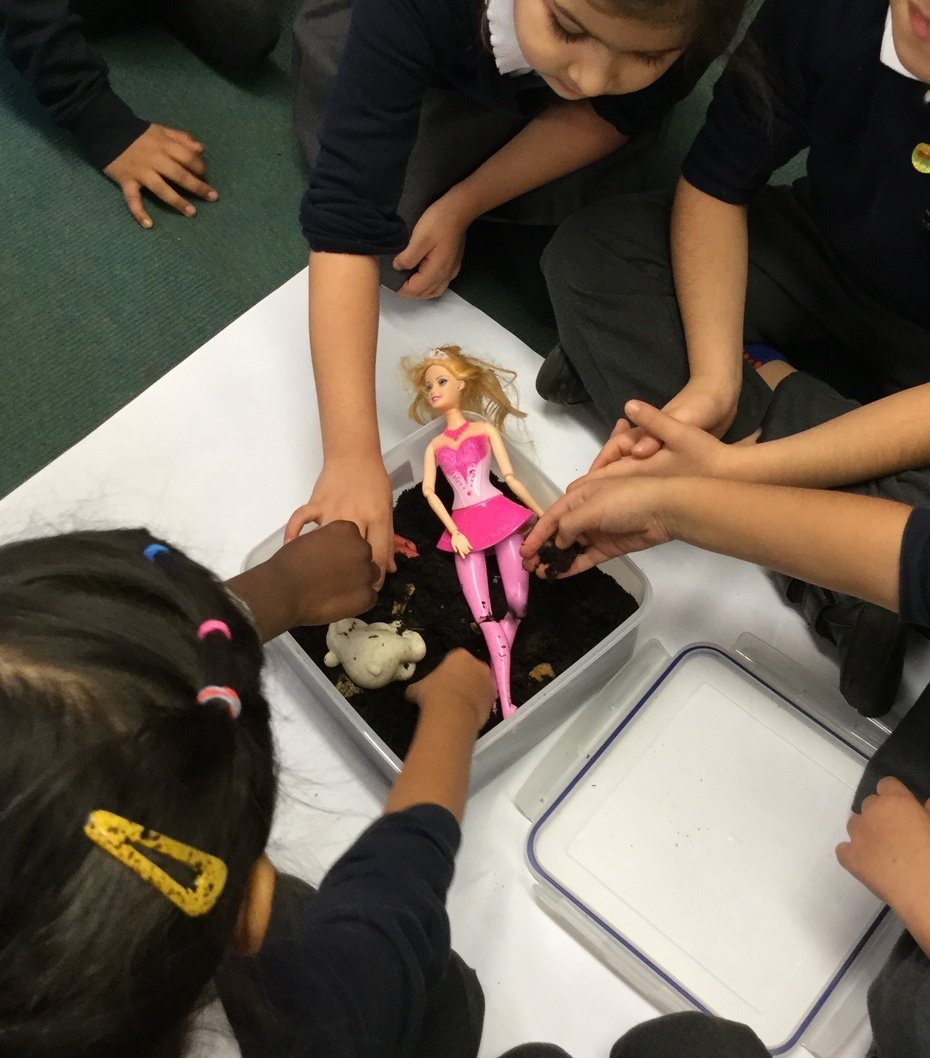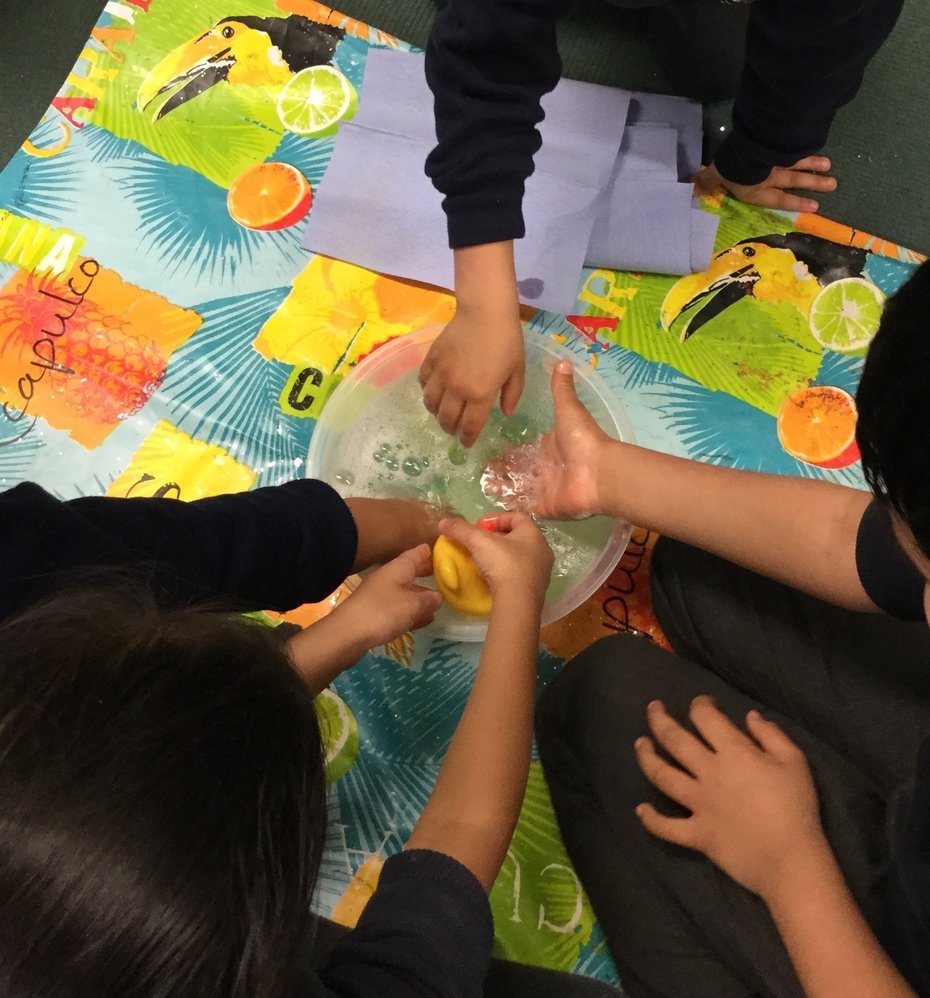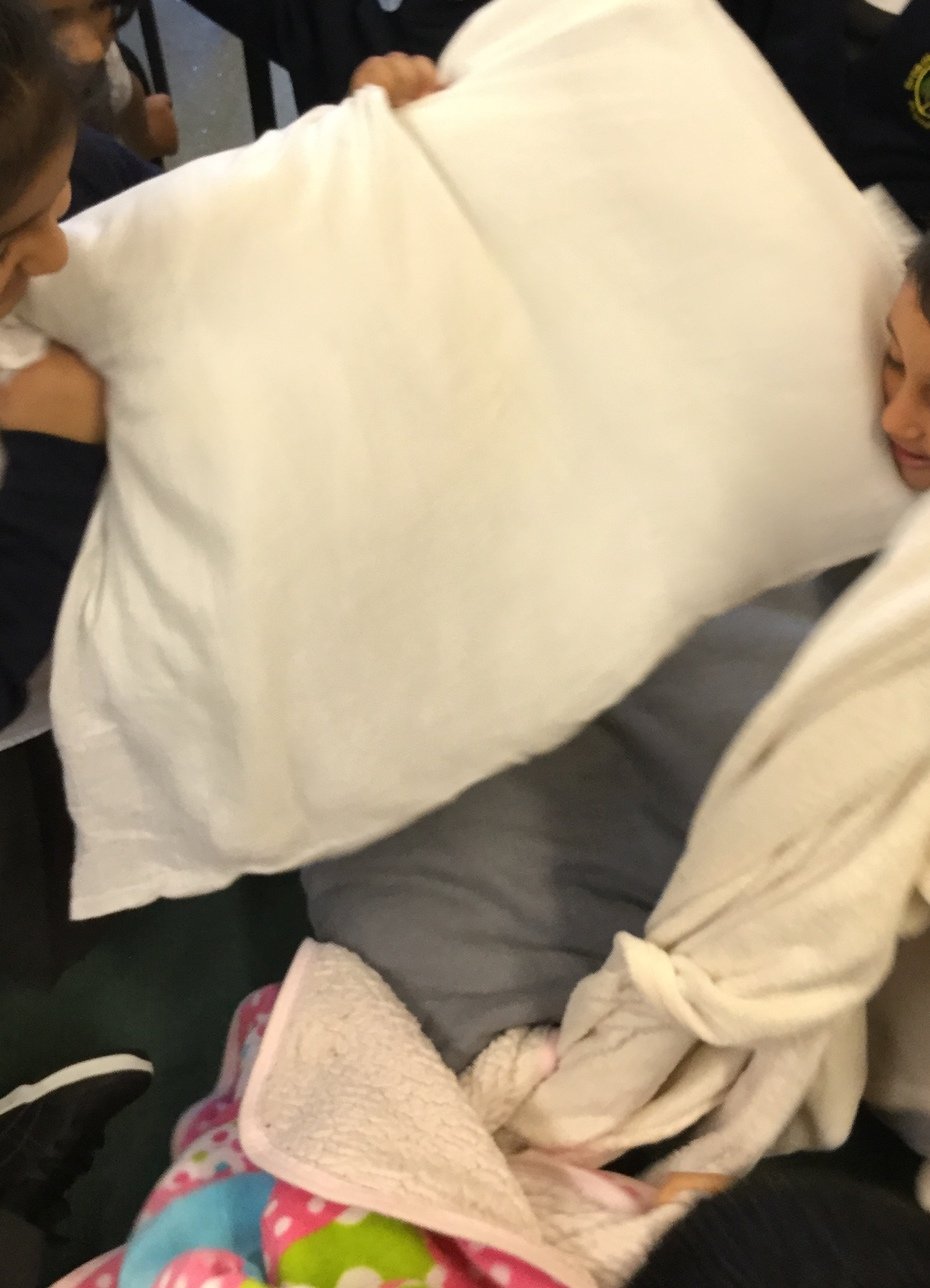 We then decided on our own settings and investigated them in order to create words bank of super adjectives!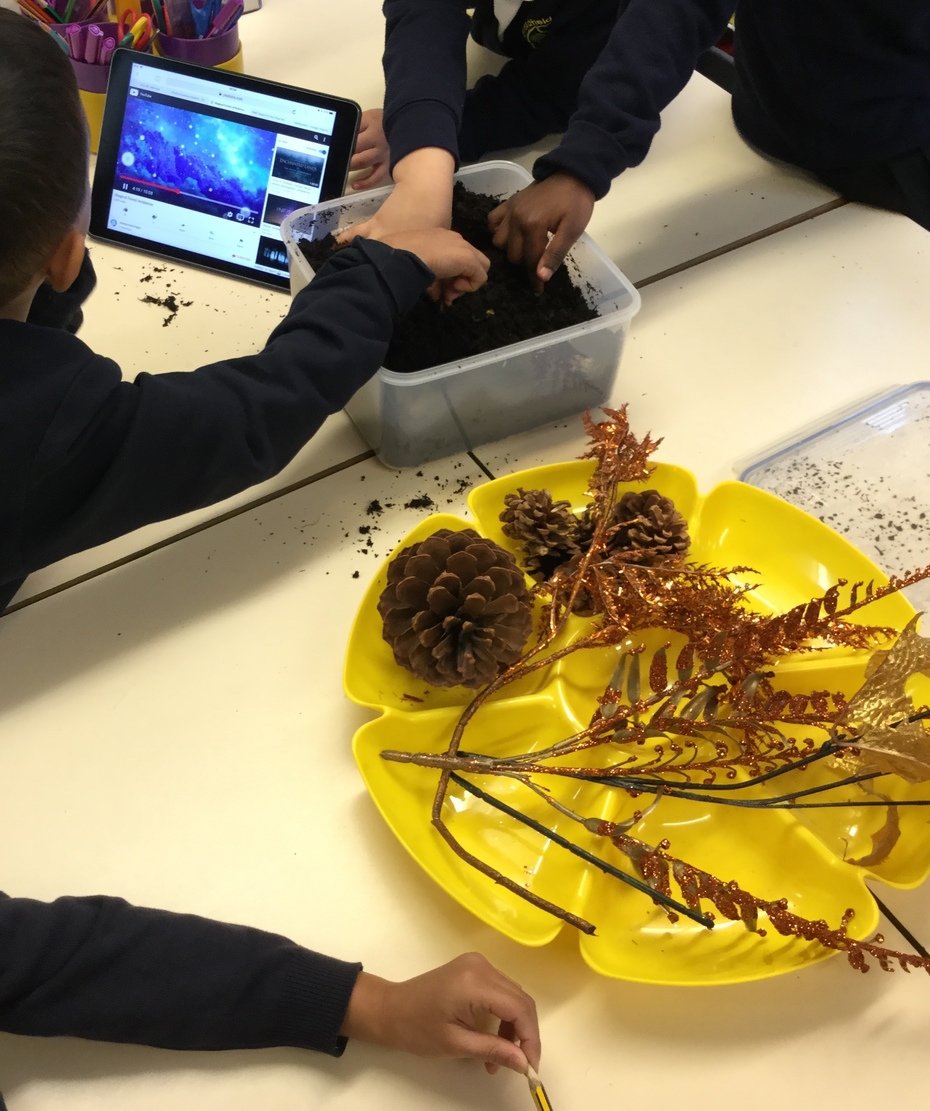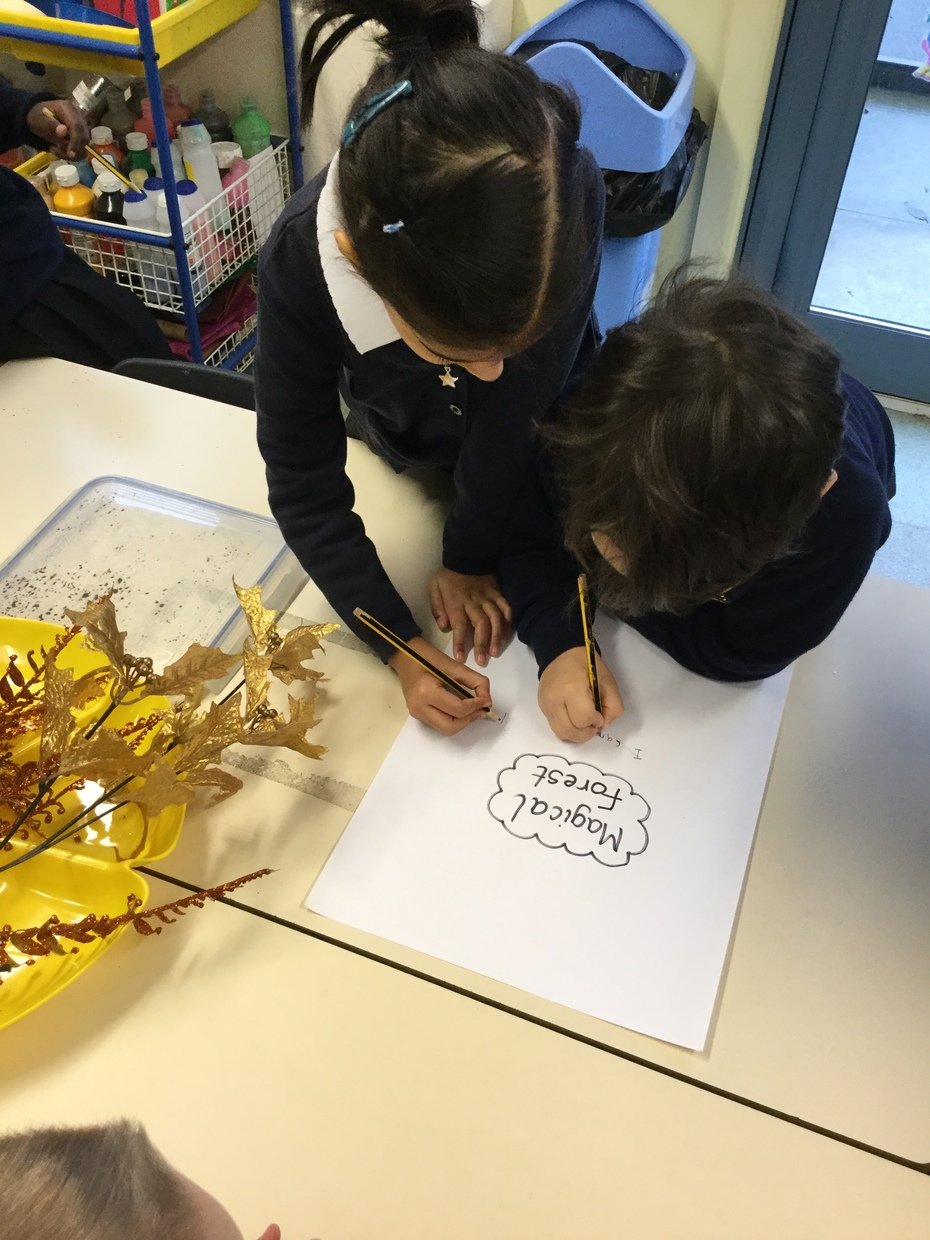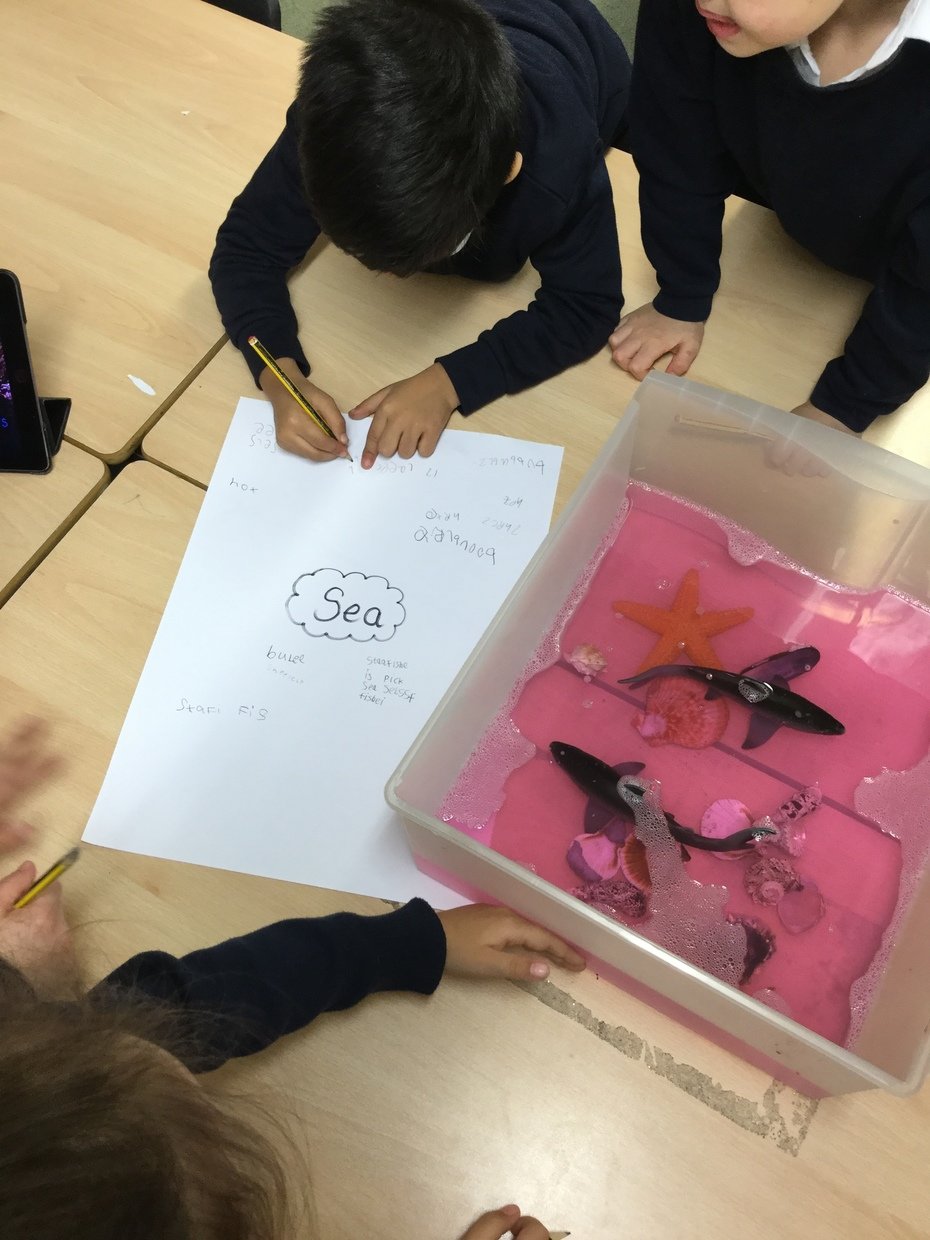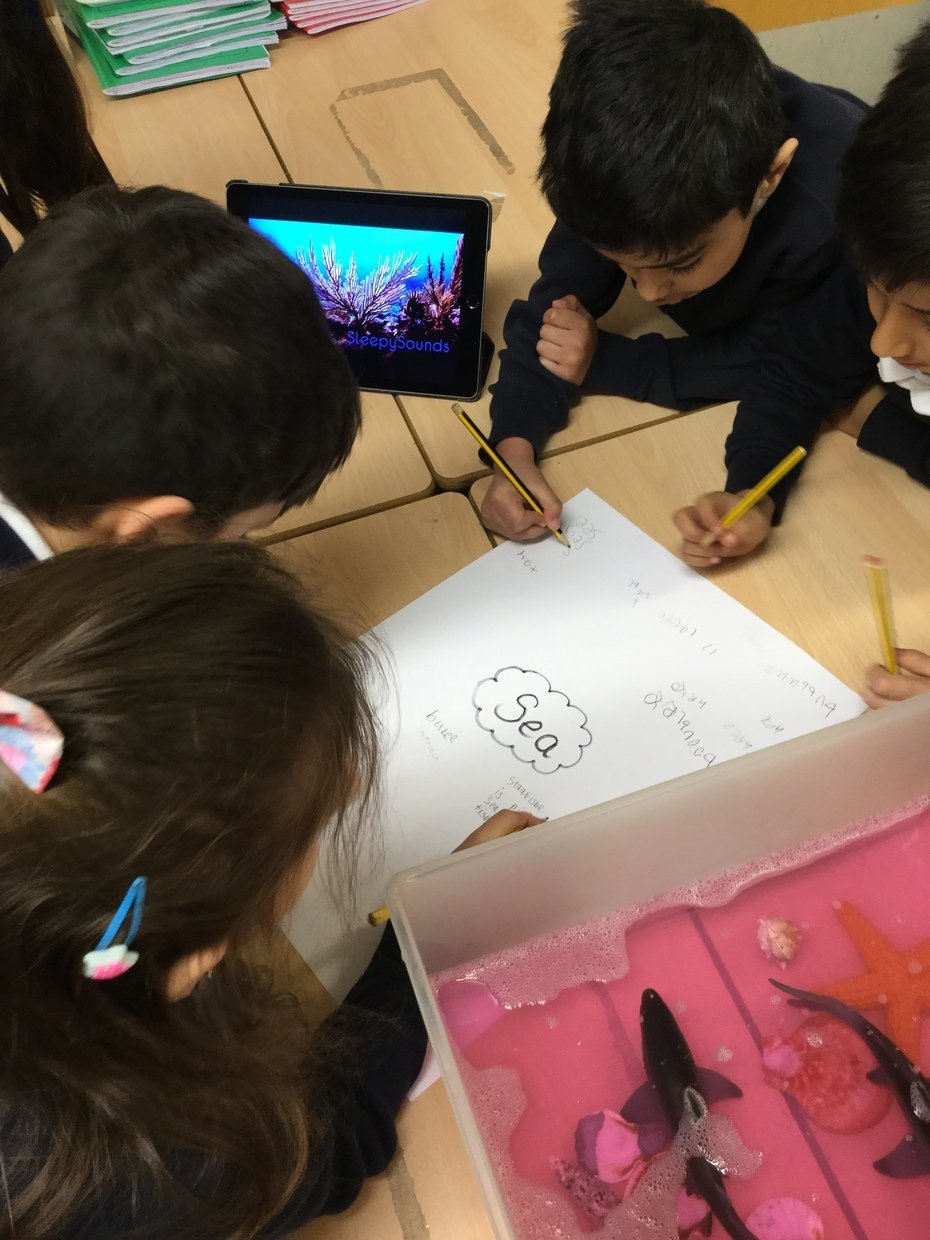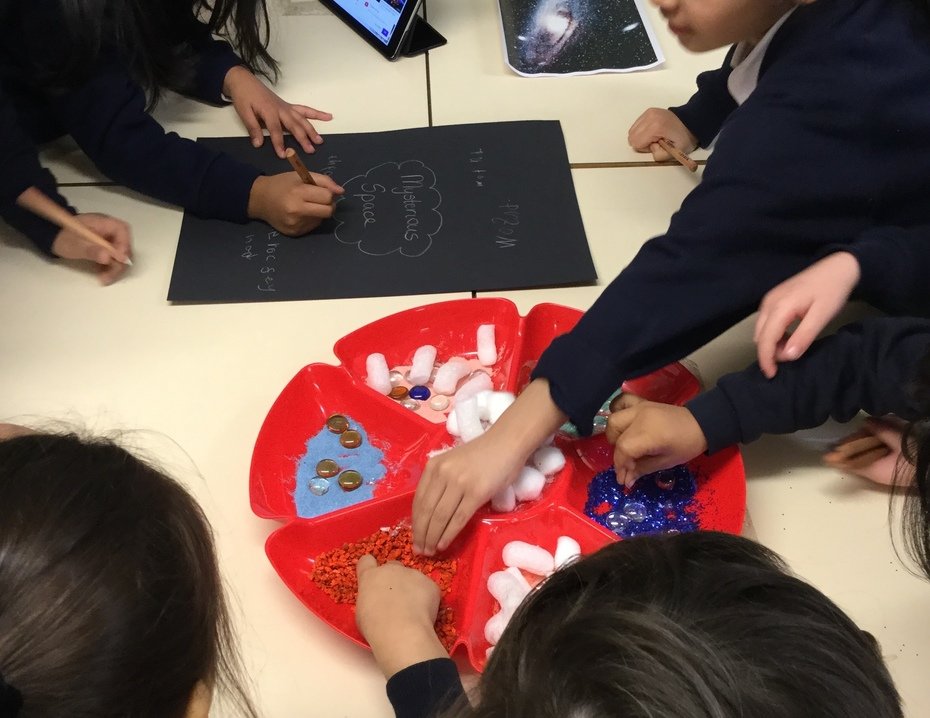 On Tuesday 5th February it was Safer internet Day 2019. Lots of discussions took place about the internet including what it is, how we can use it safely and what to do if we are unsure when we are online. We came up with lots of sensible rules and created some lovely colourful posters to display in the classroom with the hashtag #saferinternet2019.
This term we had the pleasure of meeting and working with children's poet Ian Bland. He showed us how to create super poems using a range of language including verbs, adjectives and rhyming words.
Here is some of the work we created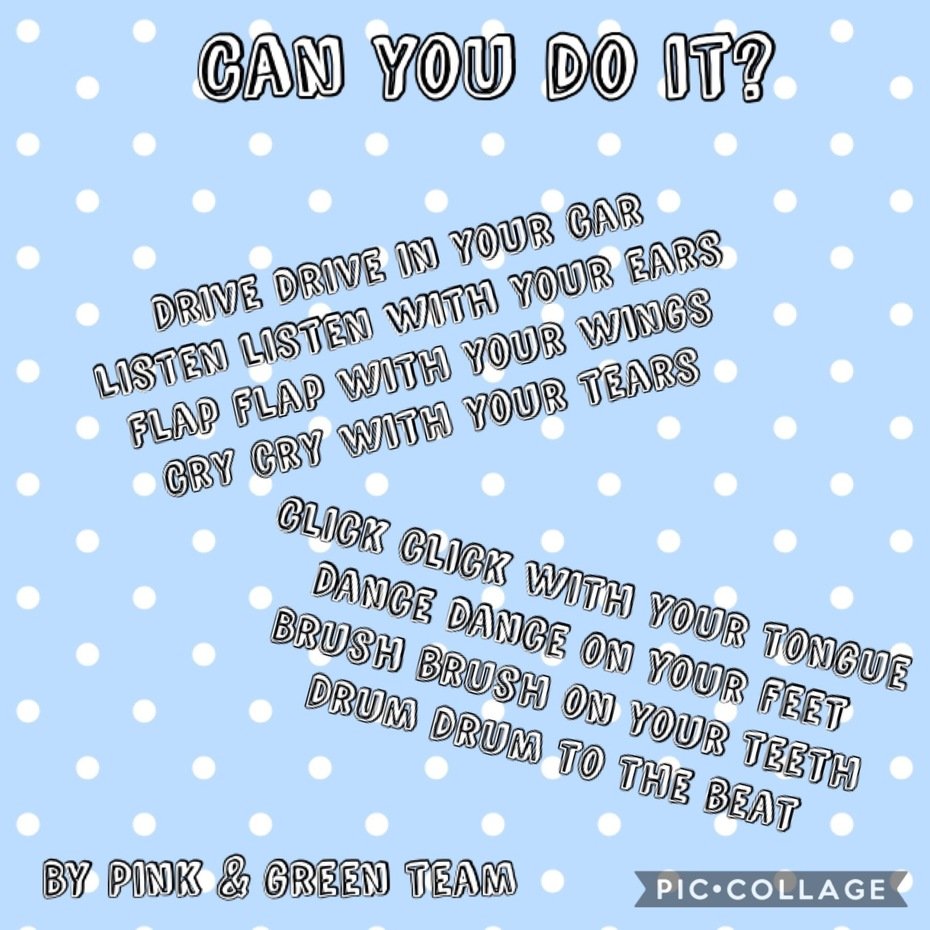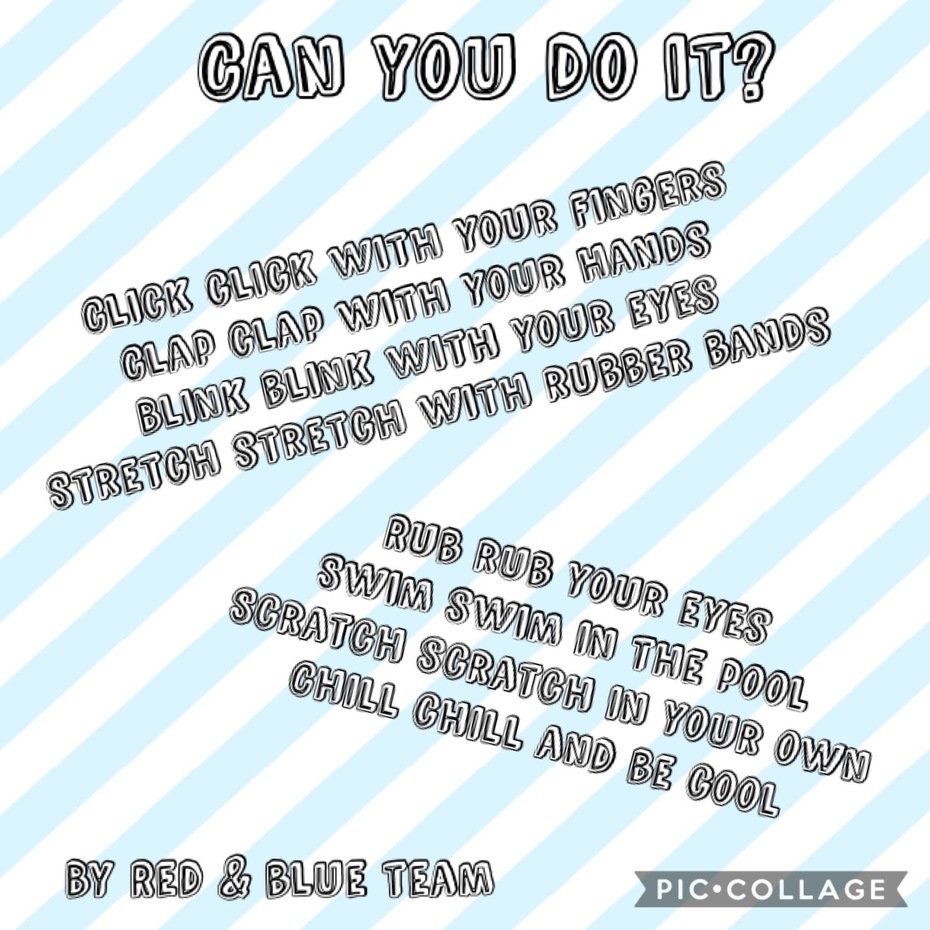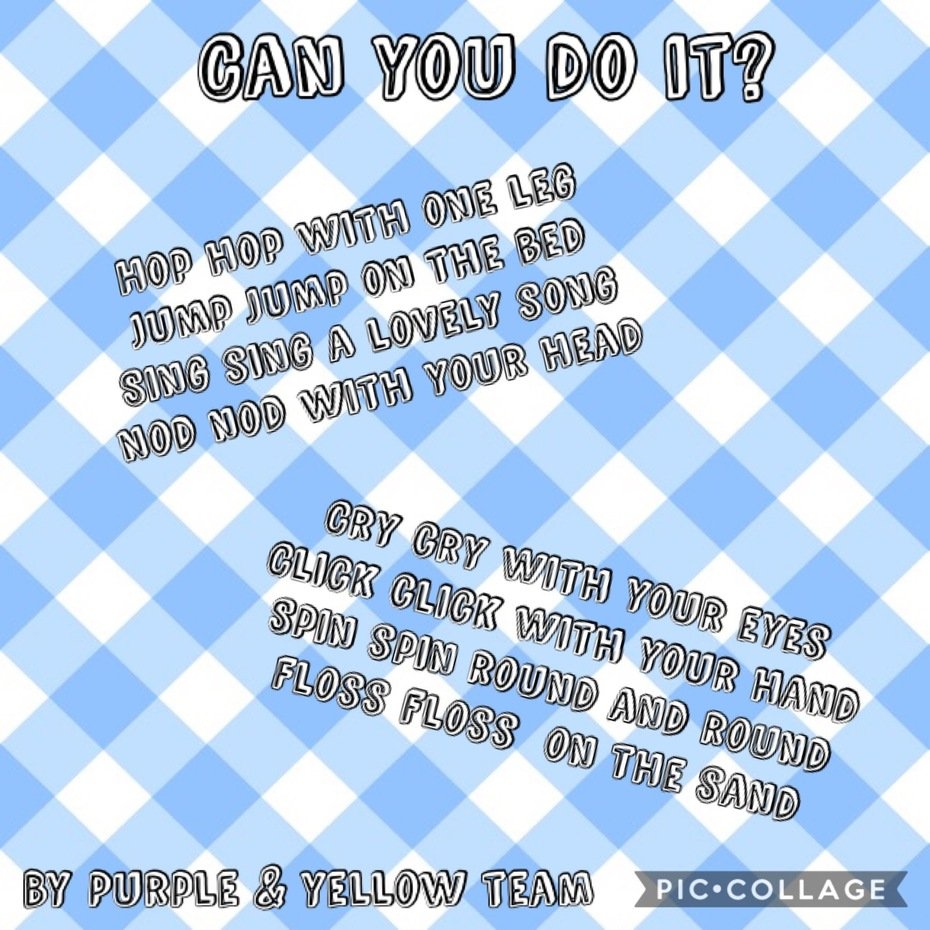 Spring 2
We have looked at lots of narrative in Year 1 including Traditional Tales, Fantasy stories and Stories by the same author.
During Spring 2 we learned all about instructions and how to write them. We followed lots of instructions to make different things, looked at the features of instructions and created text maps.
We were also very lucky to visit Pizza Hut where we made our own pizzas! We then wrote the instructions when we got back to school!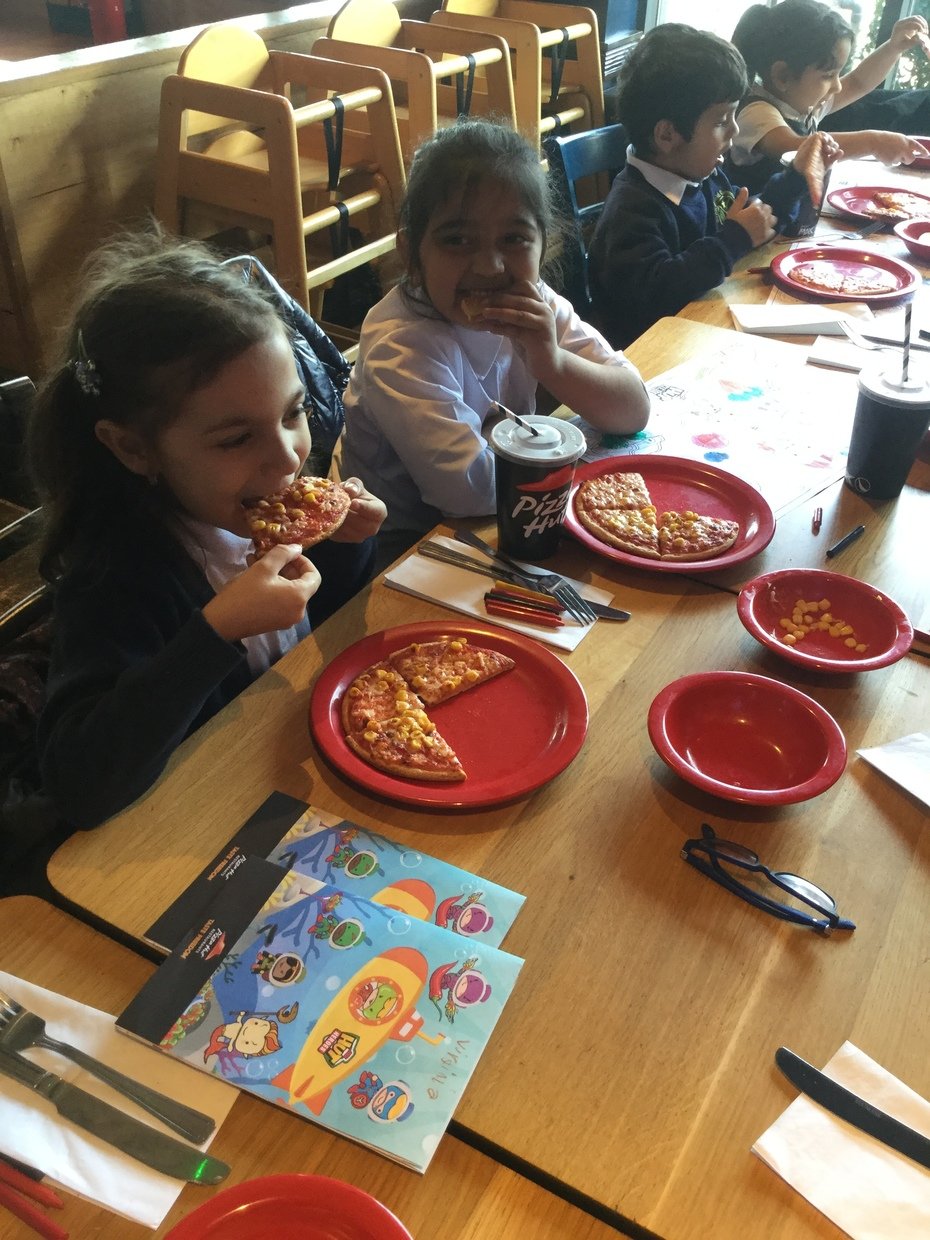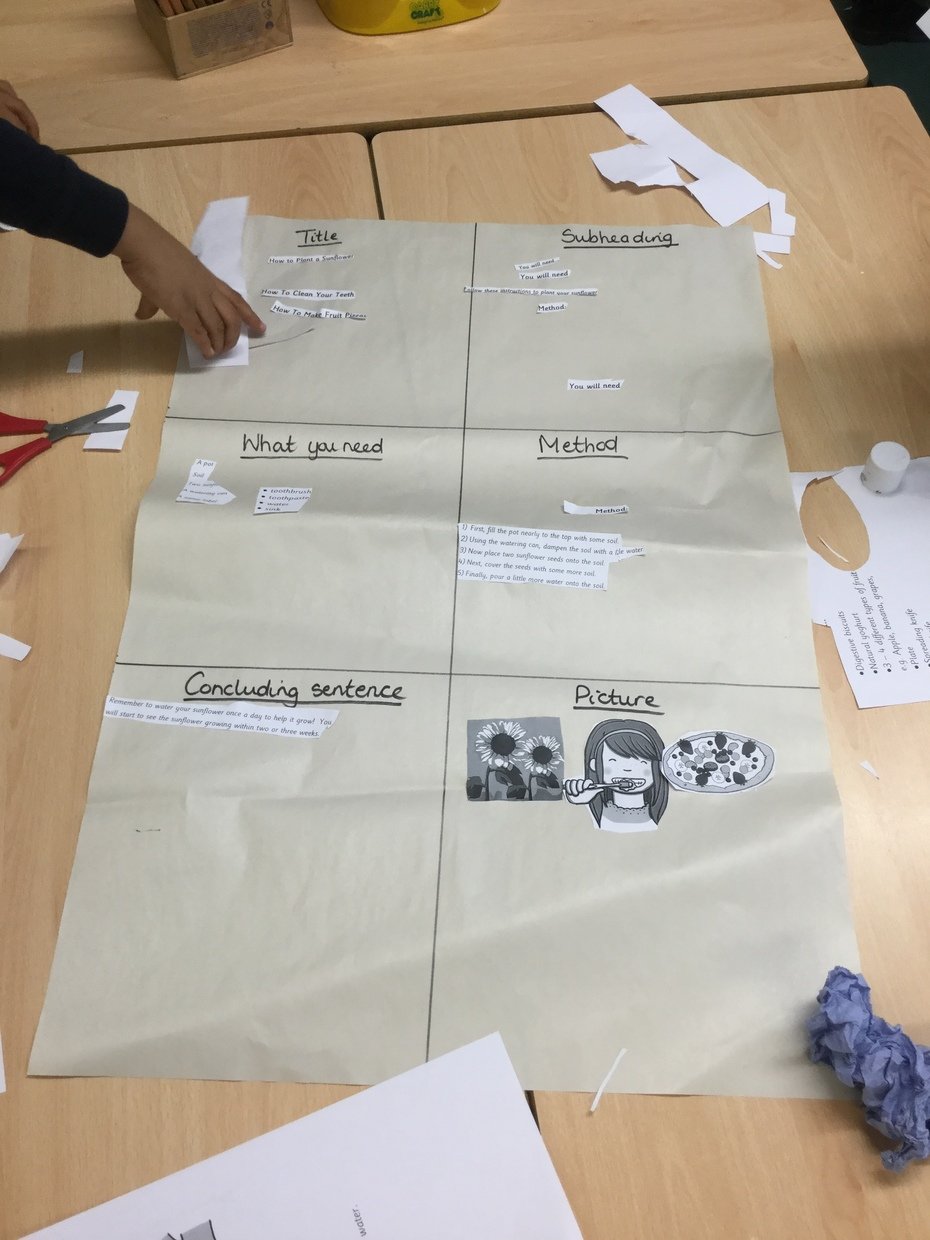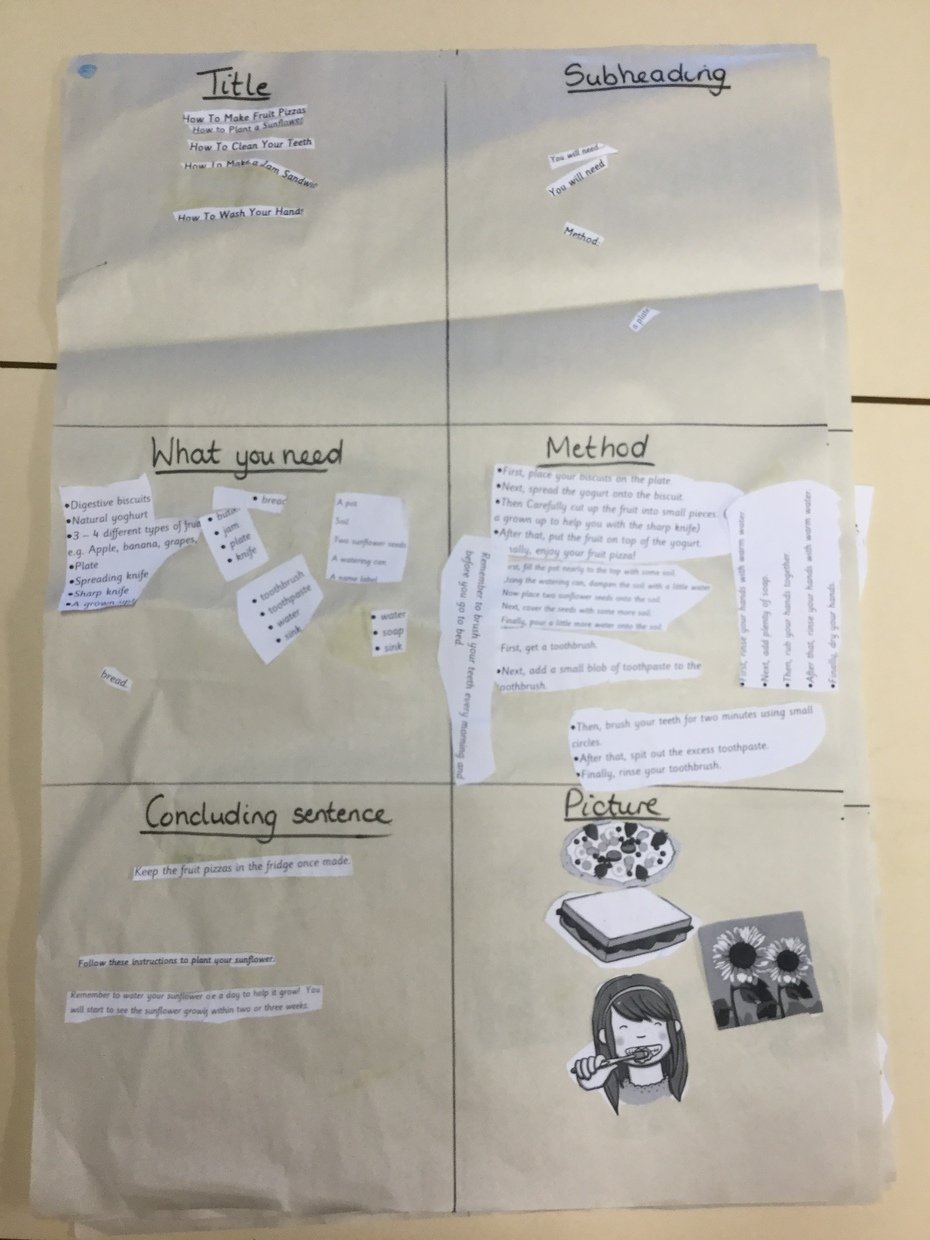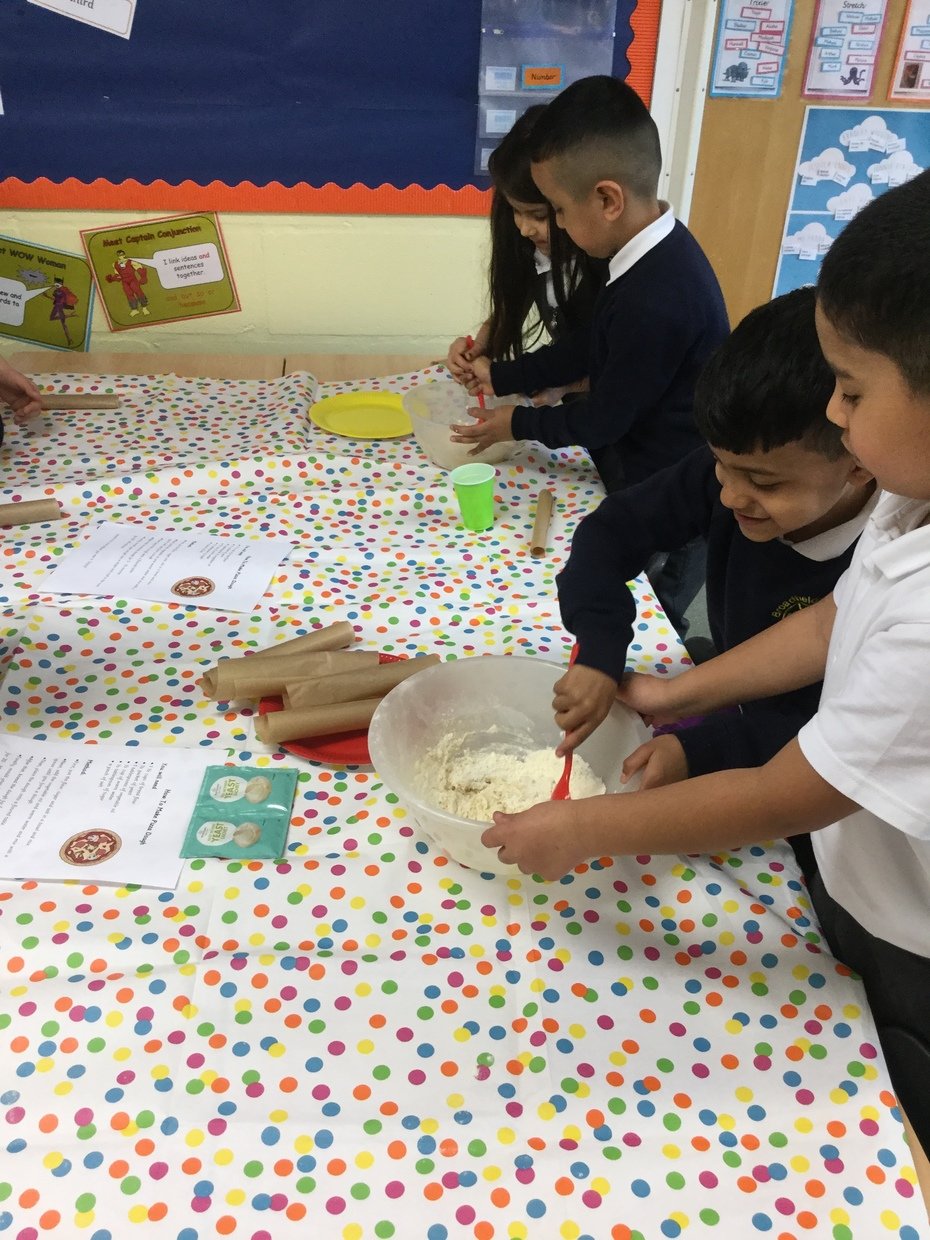 During the Summer terms we will be looking at non-chronological reports and a range of poetry.
Projects For the Rest of the Year
Autumn 1: A Place Called Home
Autumn 2: Let's Celebrate
Spring 1: A Toy Story
Spring 2: Never Eat Shredded Wheat!
Summer 1: Green Fingers and Growth
Summer 2: Splish! Splash! Splosh!
P.E
We have P.E twice a week. Please ensure your child has their P.E kit in school to be able to take part. They will have their kit sent home at the end of each half term.
Homework
A learning journal question is set every half term and should be returned to school during the last week of the half term.
Children will be set Math homework every Wednesday. The maths homework is designed to support your child with a variety of mathematical concepts. It should be returned the Tuesday after it was set.
Children are set spellings each week by their teacher. Please practice them ready for the spelling test the following week.
Please also ensure you read with your child for ten minutes every night. Don't forget to sign your child's reading record. This needs to be signed everyday.