Welcome to our Sports Page!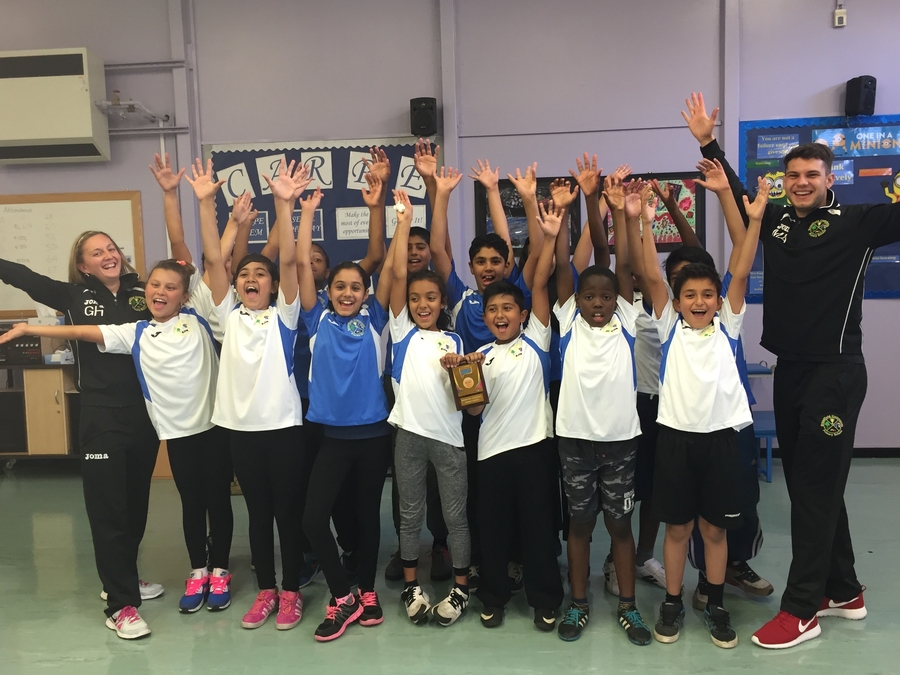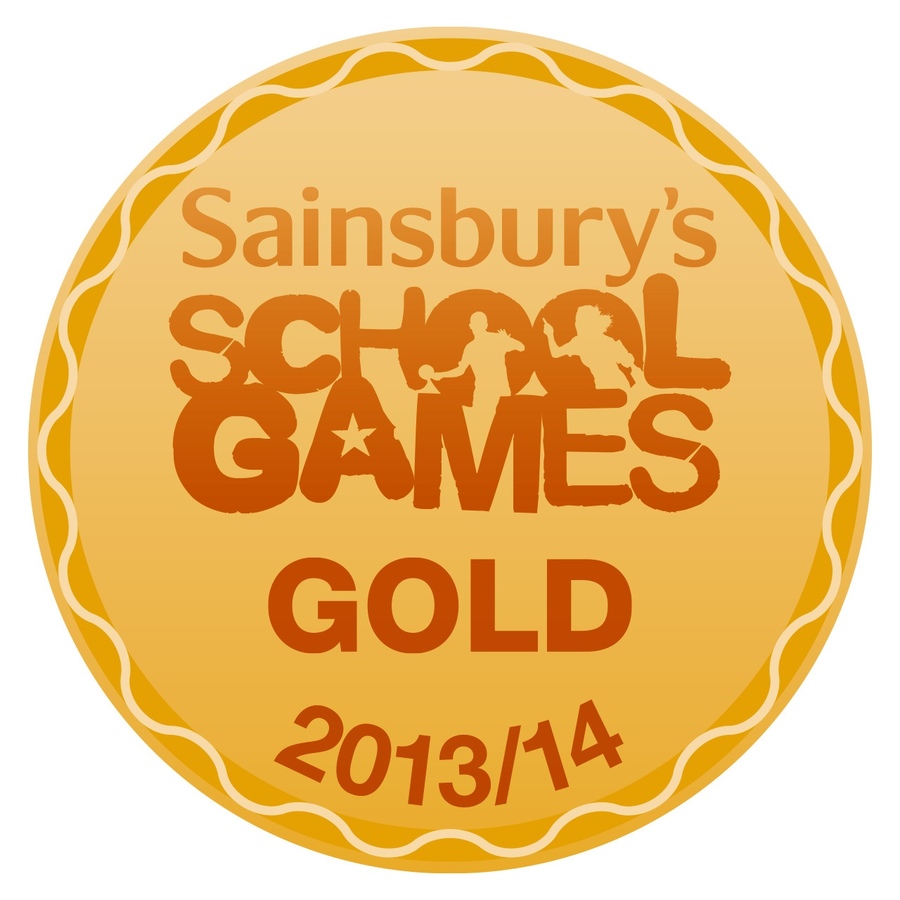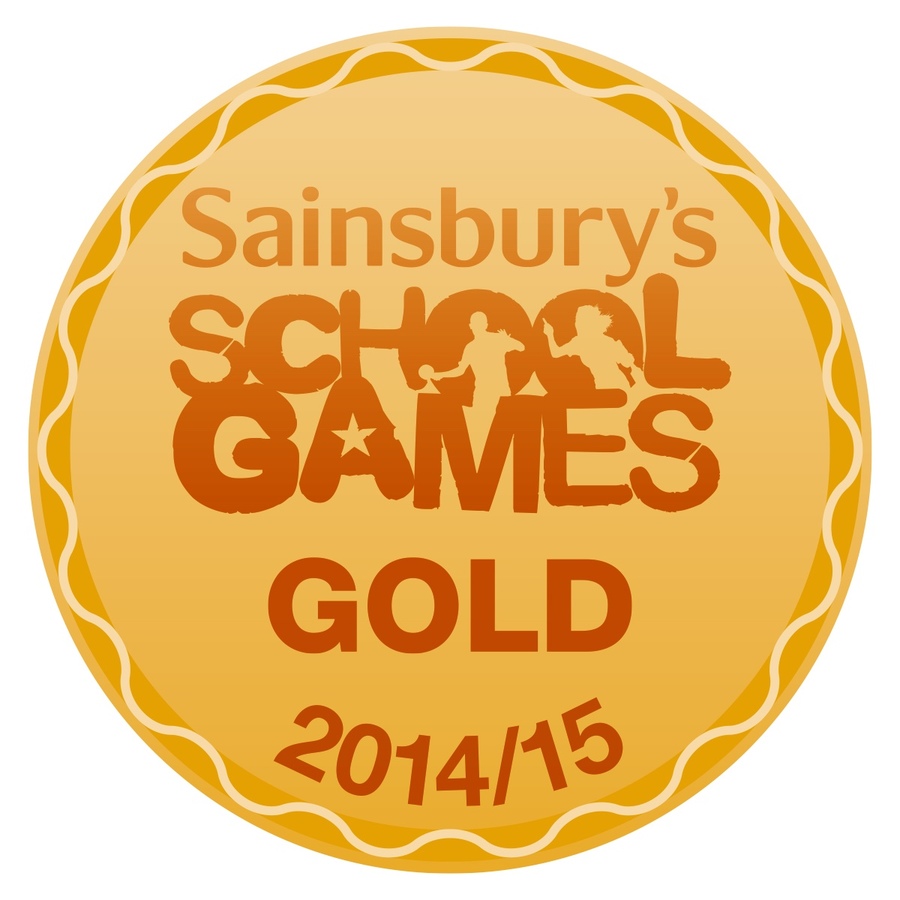 Welcome to our Sports Page!
At Broadfield, we are very proud of all of our Sports Clubs that we have. Last year we worked very hard to ensure that more children were participating in Sports clubs than ever before. We are very proud to say that this year, for the third year running, we have been awarded the GOLD Kite Mark for PE and Sport!
This year, withe the support of our new PE Teacher, Mrs Gleeson, we are going for four years! Mr Gleeson and Mrs Holt will be running as many clubs as possible throughout the year and there will be lots of competitions going on so make sure you get involved!
Have a look at all of the timetables that are on this page for you to download and are all around school.
If you need letters for clubs, they can be found in the wallets next to the Sports Board outside 1B, please take them from there and return them to the correct pocket by the date on the letter.
Lunch time clubs are very popular and we will try to ensure that children rotate so that everyone gets a go. Please make sure that you turn up every week or you place will be given to someone on the waiting list.
For any other information just see Mr Gleeson or Mrs Holt around school!
Click on the links below to download the latest timetable for After School and Lunch Time sports clubs
Click here to download the latest Lunch time and after school timetable