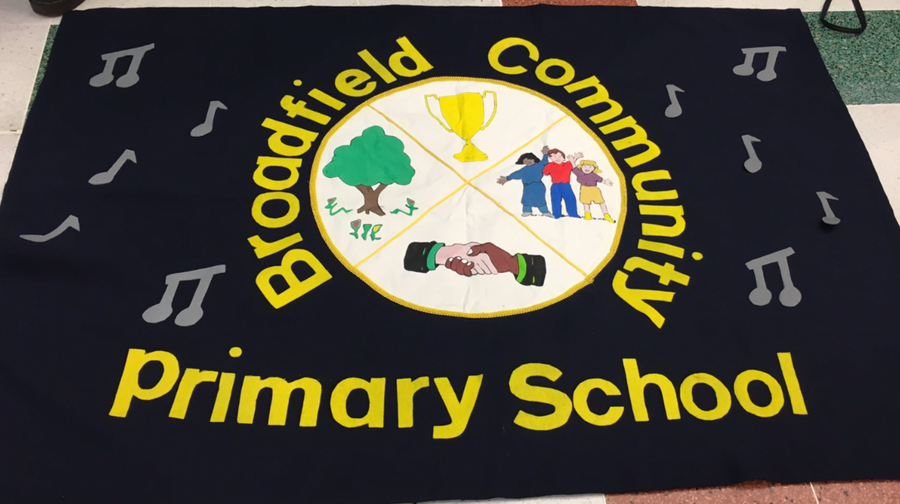 Hello I'm Miss Bingham and myself and Miss Livsey run our school choir.
Choir practises
for all years
are held after school on Thursdays from 3.15 till 4.15 in year 5.
This year we are going to be very busy with lots of exciting events!
If you enjoy singing then come along and have some fun!
This year the children in our school choir have been very busy!
Here is what we have been up to so far:
*For Children in Need we went to the town centre to sing we raised over £100 pounds in less than an hour
*Sang at the Gem Appeal ladies Christmas lunch
*Entertained patients at Fairfield General Hospital with a variety of christmas and pop songs
Here we are on our many adventures: