Hercules Class
Mrs C. Mann (Class Teacher Mon-Wed)
Miss D. Jones (Class Teacher Wed-Fri)
Mrs Khan (TA Mon-Wed)
Mrs Forshaw (TA Wed-Fri)
Miss Begum (TA)
Mrs Cooper (PPA Cover Wednesday afternoon)
Robin Hood Class
Mrs N. Arnall
Mrs Goodall
Mrs Gosh
Mrs Coleman (PPA Cover Wednesday afternoon)
Please keep up to date with everything that is happening in both Year 4 classes on this page and on Class Dojo. If you need to speak to one of the Year 4 members of staff, please make an appointment at the school office.
Our Projects
Our first project this term will mainly have a science focus.
Our first project big question ... Would you rather be a human or a whale?
In English we will be looking at non-chronological report, using stories as a focus for writing and also doing some discussion and debate.
In Science we are investigating some things about how our amazing bodies work, focussing on nutrition, teeth and our digestive systems.
In DT we will be making waterproof protective coverings.
In Geography we will be learning about the water cycle and rivers.
In Maths we will be continuing to use the White Rose scheme, initially focussing on Place Value as well as reasoning and problem solving with addition and subtraction. We will be doing quite a bit of recapping due to the missed learning caused by the pandemic.
In ICT we will be looking at E-safety as well as using different apps and websites to develop our skills and help us learn.
As well as helping your child catch up on any missed maths and literacy leaning, we are still aiming to provide a balanced curriculum, following the PE, RE, and PSHE school curriculums. In music we will be following the Charanga programme.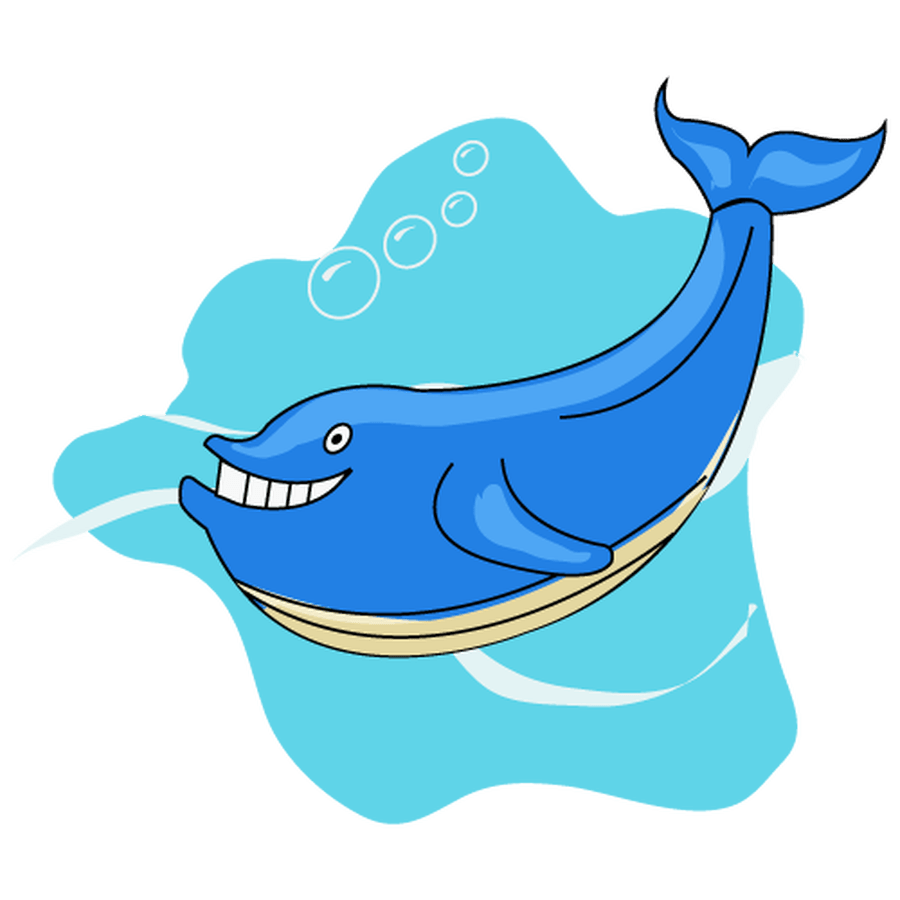 Homework
Spellings
The children will have weekly spellings to practise and will be set up on Spelling Shed.
They can access Spelling Shed at home to help practise their spellings.
Maths
The children have timetables and maths facts to learn and can access Timetables Rockstars at home.
The children take part in a Government "Times Table Check" in June, along with all Year 4 children across the country. It is important the children practise ALL their times tables throughout the year.
Reading
This is very important that children read EVERYDAY. Please encourage them, listen to them and show interest in their reading by asking questions. This helps them to understand their books.
They need to bring their book bags everyday with their reading book. At the moment, due to the current situation, we will only be able to change books on a Monday and a Friday. Books returned from home will be kept in quarantine for 72 hours and sanitised before being returned to circulation.
Please join our Class Dojo page too! Please contact school if you need the code to log on.
Follow the link below:
https://teach.classdojo.com/#/schools/4f0e09003b7c029066dc8a9d/story
PE Kits.
Children have PE twice a week, and will take place outside so it is important that they have an outdoor PE kit in school at all times. PE kits should be brought in on the first day of a half term and taken home at the end of the half term to be washed.
Year 4 children are expected to participate in swimming lessons this year but we will send you more details when arrangements have been confirmed.
Swimming
What do you need to bring for your swimming lessons?
-swimming costume
-swim shorts (above the knee)
-towel
-hair tie (to tie long hair back)
-a named bag to put all of your swimming things in