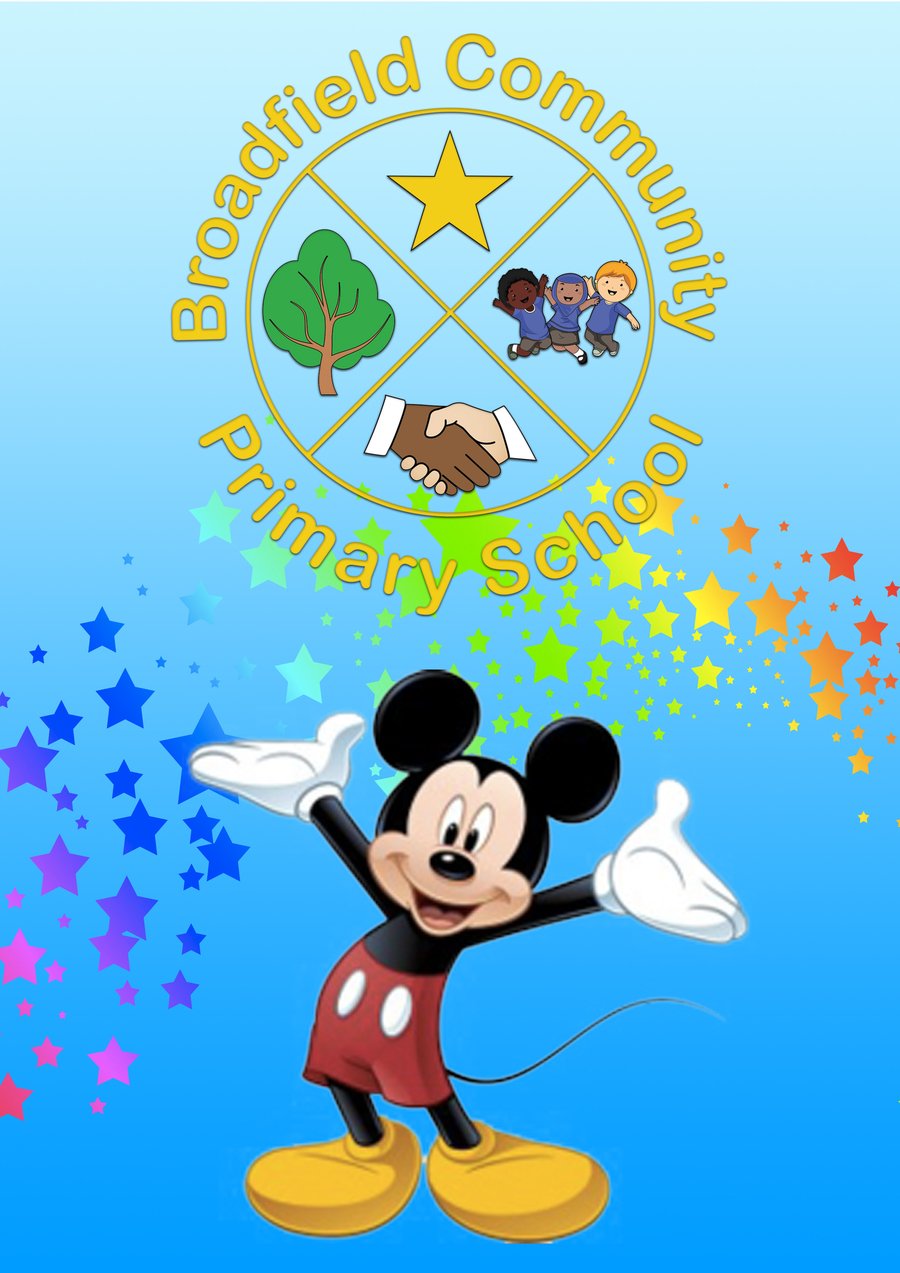 Meet the Staff in Early Years
Miss Bingham
Mr Ullah
Miss Davies
Mrs Wall
Mrs Coleman
Miss Reid
Miss Spencer-Race
Mrs Paul
Miss Hussain
Miss Fallon
Information
Please ensure your child brings spare clothes to school to keep on their peg. These may be needed for a number of reasons including messy play and accidents.
Please keep up to date with everything that is happening in Nursery on this page and on Class Dojo. If you need to speak to one of the Nursery members of staff feel free to do so at the start or end of the day.
What and how do we learn in Nursery?
In Nursery we are encouraged to explore, create, be curious, messy and have fun. Through all of this, we learn!
All of our learning is focused on the 'Characteristics of Effective Learning'; Playing and Exploring, Active Learning and Creating and Thinking Critically. Our classrooms and outdoor area are set up to enhance your child's learning and development of skills in these areas.
Our Projects
In Nursery your child tells us what they love and we teach them all about it! We also base our projects on the experiences and skills that we know the children need to learn about from our regular assessments. We like to ensure your child loves to learn and the way to do that is to learn about what they love. We use our knowledge of the children and observations of their learning to create lots of exciting and practical learning opportunities around their ideas and Characteristics of Effective Learning.
Autumn A - Big Question... Why is it marvellous to be me?
This term we will be learning all about ourselves and what makes us unique. We will begin by looking at all our favourite things as well as thinking about our similarities and differences with our friends. Have a look below at some of the activities we will be completing this half term.
Autumn B - Big Question... What is your favourite celebration?
This term we will be learning all about different celebrations. We will look at different celebrations in turn using key texts to focus our learning. We will use each key text to support is in creating different pieces of writing from instructions to cards, captions and lists.
Spring A - Big Question... What animal would I like as a pet?
This term we will be learning all about different animals. We will use the book 'Dear Zoo' as a basis for our learning and then we will rewrite the story using animals that we have learnt about in our lessons. We will also use the 'That's not my books' to help us to describe the animals that we learn about.
Our knowledge organiser...
Our most recent newsletter...