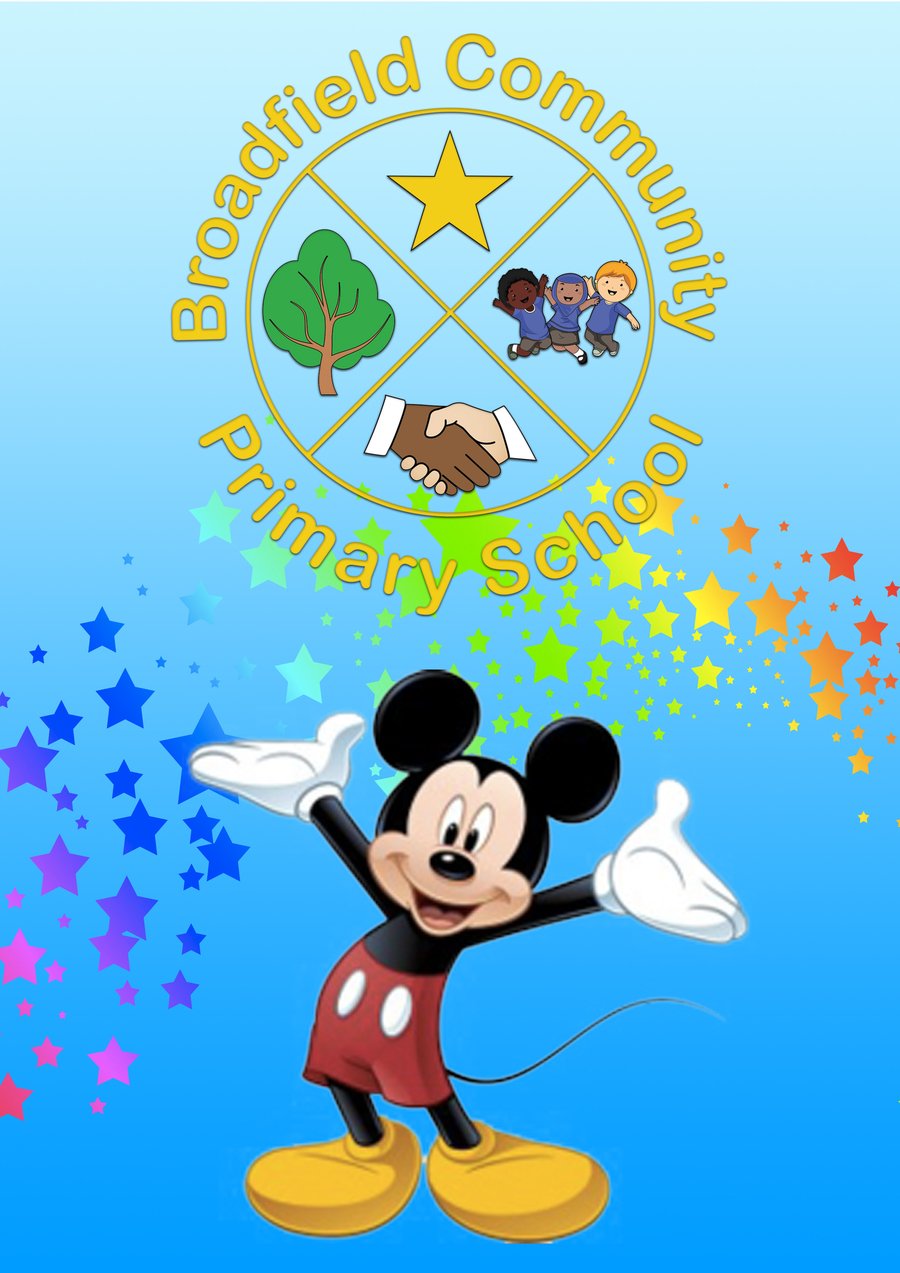 How can I learn at home....
If you find yourself and your child have to stay home I have added some images below of some things that you can do. Feel free to send over any pictures of your learning on see-saw or class dojo.
Miss Bingham
In Nursery we are encouraged to explore, create, be curious, messy and have fun. Through all of this, we learn!
All of our learning is focused on the 'Characteristics of Effective Learning'; Playing and Exploring, Active Learning and Creating and Thinking Critically. Our classrooms and outdoor area are set up to enhance your child's learning and development of skills in these areas.
Adults in Nursery

Miss Bingham - Nursery Class Teacher
Mrs Royds - Teaching Assistant
Mrs Wall - HLTA and PPA Cover
Mrs Paul - Teaching Assistant

Projects
In Nursery your child tells us what they love and we teach them all about it! We have frequent conversations about what we are loving at the minute and staff try their hardest to create lots of learning opportunities around their ideas. We use books and questions to support our teaching and each half term we have a book that we will focus our learning on.
In Autumn A we are joining the whole school in looking at the question "Why is it marvellous to be me?". Through conversations with your child they will help the teachers to guide the learning.
In Autumn B the children have chosen to learn about celebrations. Over the course of the term we will be aiming to answer the big question "What is your favourite celebration?" As there are many different celebrations that people celebrate all over the world we have many exciting days planned for your child to be able to experience these different celebrations.
In Spring A the children have voted and chosen to learn all about dinosaurs. Our big question this half term is "would you be friends with a dinosaur?" We will be looking at different dinosaurs, what they eat, what they look like amongst other things. We will have lots of discussions about weather or not each dinosaur would make a good friend. We will also look at some PSHE thinking about what makes a good friend.
In Spring B we will be joining the whole school project in looking at the question "What is great about Rochdale?" Through conversations with your child we will discuss the places they like to go to in Rochdale and look at some other places they may like to visit. We will go on a tour of the town centre to see different types of shops and then head over to Riverside to see Dippy the Dinosaur. We will be using the "Let's go shopping lift and flap book" to help guide our discussions and then eventually create our own lift and flap book all about the things you can do in Rochdale.
Have a look at some pictures of our super learning in Nursery...
Have a look below at our learning during science week.
Educational Visits
Educational visits are at the heart of learning here at Broadfield. We believe that these visits allow a child to be immersed in their learning and bring their learning to life, giving it purpose.
We try to plan an educational visit or experience that will support your child's learning. Where the visit is out of our local area, your child will bring home a letter including all the details and prices of the visit. You will also receive a text to remind you of the visit. Please ask any of the staff for more information.
Other Information
Please ensure your child brings spare clothes to school to keep on their peg. These may be needed for a number of reasons including messy play and accidents.
Follow your child's teacher on Class Dojo! We post lots of photos of your child enjoying their learning and also post lots of important information reminders too.