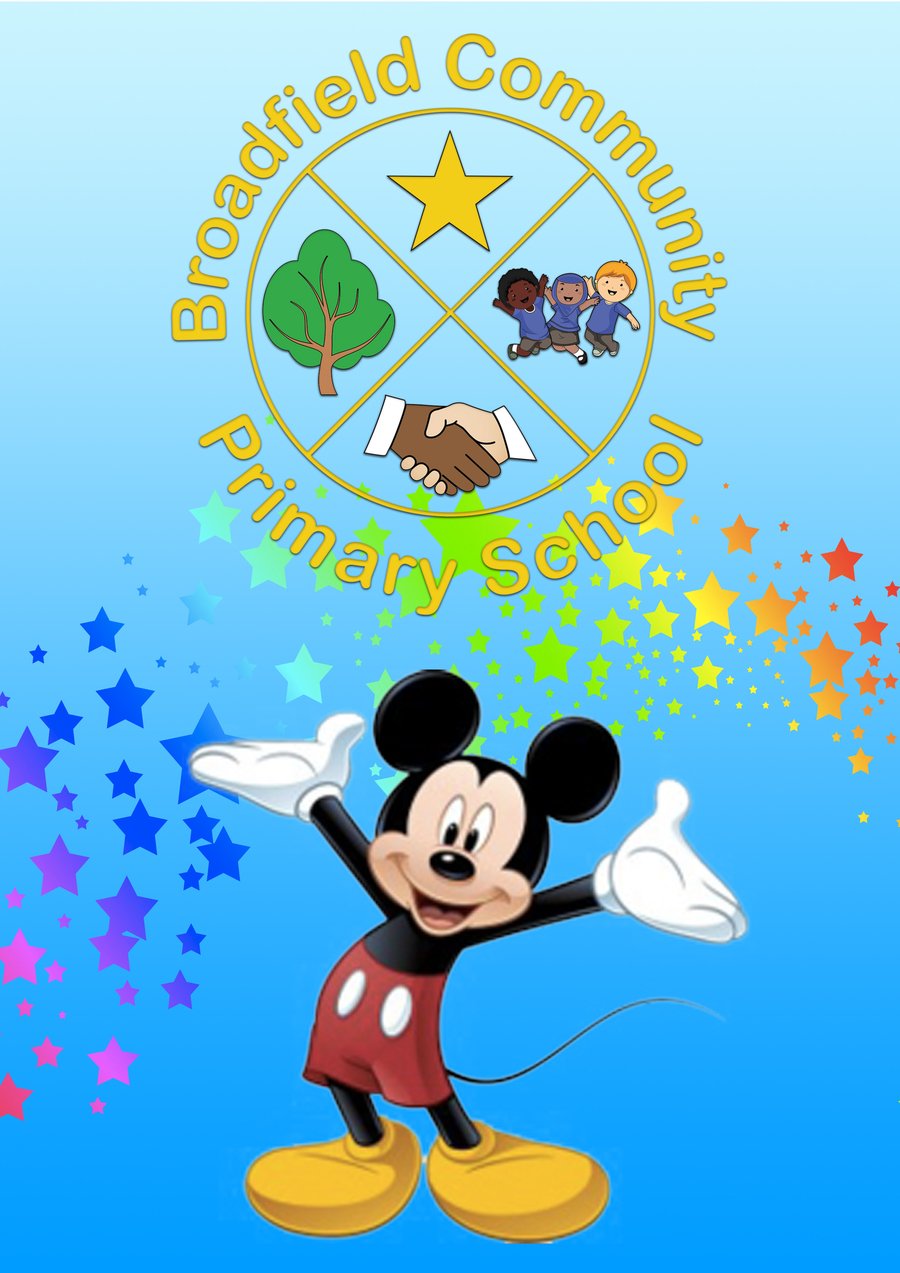 Adults in Nursery

Mrs Harpham - Nursery Class Teachers
Mrs Royds and Mrs Paul- Teaching Assistant
Please keep up to date with everything that is happening in Nursery on this page and on Class Dojo. If you need to speak to one of the Nursery members of staff feel free to do so at the start of the day.
What and how do we learn in Nursery?
In Nursery we are encouraged to explore, create, be curious, messy and have fun. Through all of this, we learn!
All of our learning is focused on the 'Characteristics of Effective Learning'; Playing and Exploring, Active Learning and Creating and Thinking Critically. Our classrooms and outdoor area are set up to enhance your child's learning and development of skills in these areas.
Autumn A - Big Question... What is my Favourite Celebration?
In Personal, Emotional and Social development the children will be further exploring feelings and why they are feeling how they are. They will also be continuing to look at the school rules.
In Communication and Language, the children will be talking about different celebrations and how they like to celebrate different events. They will also be listening and responding to a range of books and stories linked to festivals and celebrations.
In Physical Development we will be developing our motor skills by using the equipment outside and joining in with dough disco and 'Squiggle as you Wiggle'
In Literacy we will be looking at the books Otto has a Birthday Party, The Scarecrow's Wedding and Dear Santa.
In Mathematics we will be looking at the numbers one, two and three, making sets of these amounts and comparing the sets saying which has more and less.
In Understand the World we will be looking at a range of festivals and how these festival are celebrated. We will also be looking at seasonal changes as Autumn turns to Spring.
In Expressive Arts and Design we will be using different materials to create pictures, using role play to explore celebrations and learning songs for our Christmas concert.
Please click here to view the medium term plan for this half term.
Our most recent newsletter...