Slinky

Welcome to Year 3!
Rex
Class teachers
Rex - Miss Strudwick & Mrs Lambert (student teacher)
Slinky - Mrs Wright
Cover Teachers
Mrs Payton
Mr Gleeson
Teaching Assistants
Miss Leach
Miss Daniel
YEAR 3 ENGLISH
In English, we have lots of areas of focus split across Narrative, Non-fiction and Poetry.
We will begin with Narrative - Mystery and will focus on an Oliver Jeffers text titled The Great Paper Caper.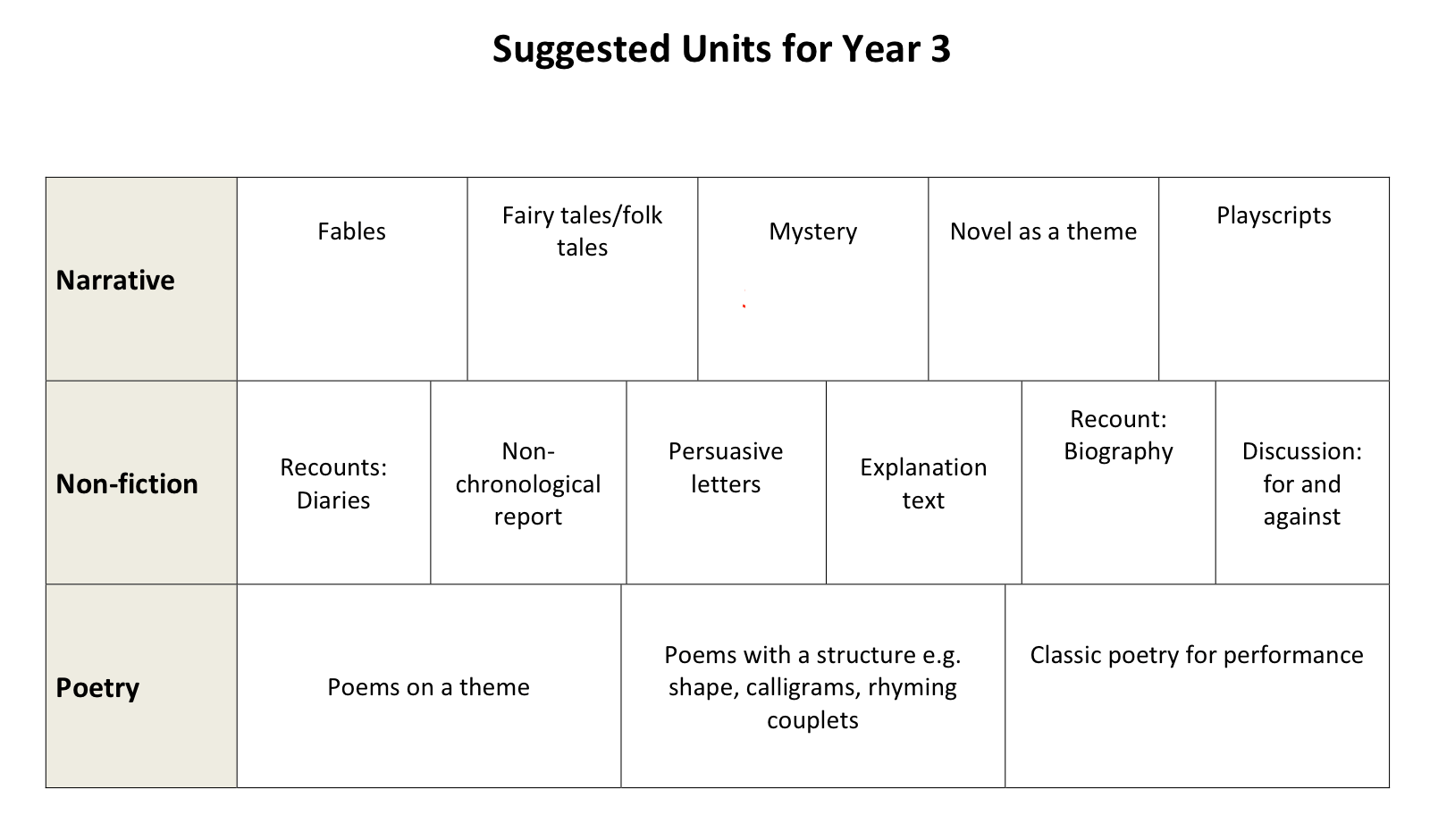 YEAR 3 MATHS
As a school, we follow the White Rose Maths scheme. White Rose have taken into account the lost learning due to Covid 19 and have adapted their scheme to take this into account.
In year 3, we will start with place value before moving on to addition and subtraction.
Ask your child mental Maths questions as often as possible e.g. when you are sat in the car/walking to school/sat together at home. Incorporate Maths into everyday activities - measuring, telling the time, addition, subtraction, doubling, halving etc.
Ask any siblings if they can remember a Maths game that they played in school and encourage them to play together to make Maths fun.
YEAR 3 PROJECTS
To start a wonderful new year in Year 3, our first project is
'Should we always judge a book by it's cover?'
The project will have a heavy Science emphasis however, we will also be incorporating lots of PSHE to coincide with the current climate,
the changes we have had to make, the reasons why and the effects this may have on the way we feel.
We will be looking at the human body, taking into account the physical, emotional and mental aspects of ourselves and our bodies and how they all work!
PE
The children in Year Three will do PE on a Thursday with Mr Gleeson.
It is essential that your child has a sensible, clean P.E kit to wear including trainers for outdoor games.
Please could you ensure that your child has leggings or tracksuit bottoms and a sweatshirt for outdoor PE.
Please clearly label all items with your child's name.
Homework
Spelling lists are given out weekly and will be tested. Children are expected to access Times Tables Rockstars and Spelling Shed on a daily basis.
Your child will be tested weekly on their spellings.
Reading
- Make sure that your child reads every single night.
- Encourage them to read a variety of different books.
- Record the book title, page numbers and how well they read in their reading records and date it.
- Your child could receive a reward for reading every day.
- Ask your child questions about the book e.g.
*Can you predict what will happen next?
*Can you describe how the character might be feeling?
*Can you summarise the key points in the story?
*Is this fiction or non-fiction? How do you know?
Writing
Ensure that your child regularly practices their handwriting at home.
Encourage your child to write his/her own stories for fun.
Useful websites
http://www.broadfield.rochdale.sch.uk
www.topmarks.co.uk/maths-games
http://resources.woodlands-junior.kent.sch.uk/interactive/literacy.html
http://www.bbc.co.uk/schools/games/
http://learnenglishkids.britishcouncil.org/en/