Welcome to Year 2
Woody 2G and Buzz 2H
Welcome to our page! Please keep up to date with everything that is happening in both classes on this page or via Class Dojo. Please don't hesitate to speak to your child's class teacher too if you have any questions.
Teachers in Year 2
*Mrs Harpham
*Mrs Gaunt
*Mrs Zesmin Ali
*Mrs Shah
*Miss Reid
*Mrs Akram
*Miss Humphrey
YEAR 2 PROJECTS
Summer Two -How would we survive in the Jungle?
Within this project we will -
In English we will be looking at the text 'Meerkat Mail'. We will be creating our own non-chronological report about Meerkats. We will then move onto narrative and we will write our our story based on lighthouse keeper stories.
In Maths we will be looking at position and direction, time, capacity and weight.
Geography- We will be comparing Rochdale with Zambia.
Art- Explore colours and shapes. We will create an african sunset and water jar.
DT- Create a sun catcher. We will design, make and evaluate our own lorry.
Science- Living things and their habitats
RE- Who is Jewish and what do they believe?
See below for our medium term plan and class newsletter.
Our current class book is...
Featherlight by Peter Bunzl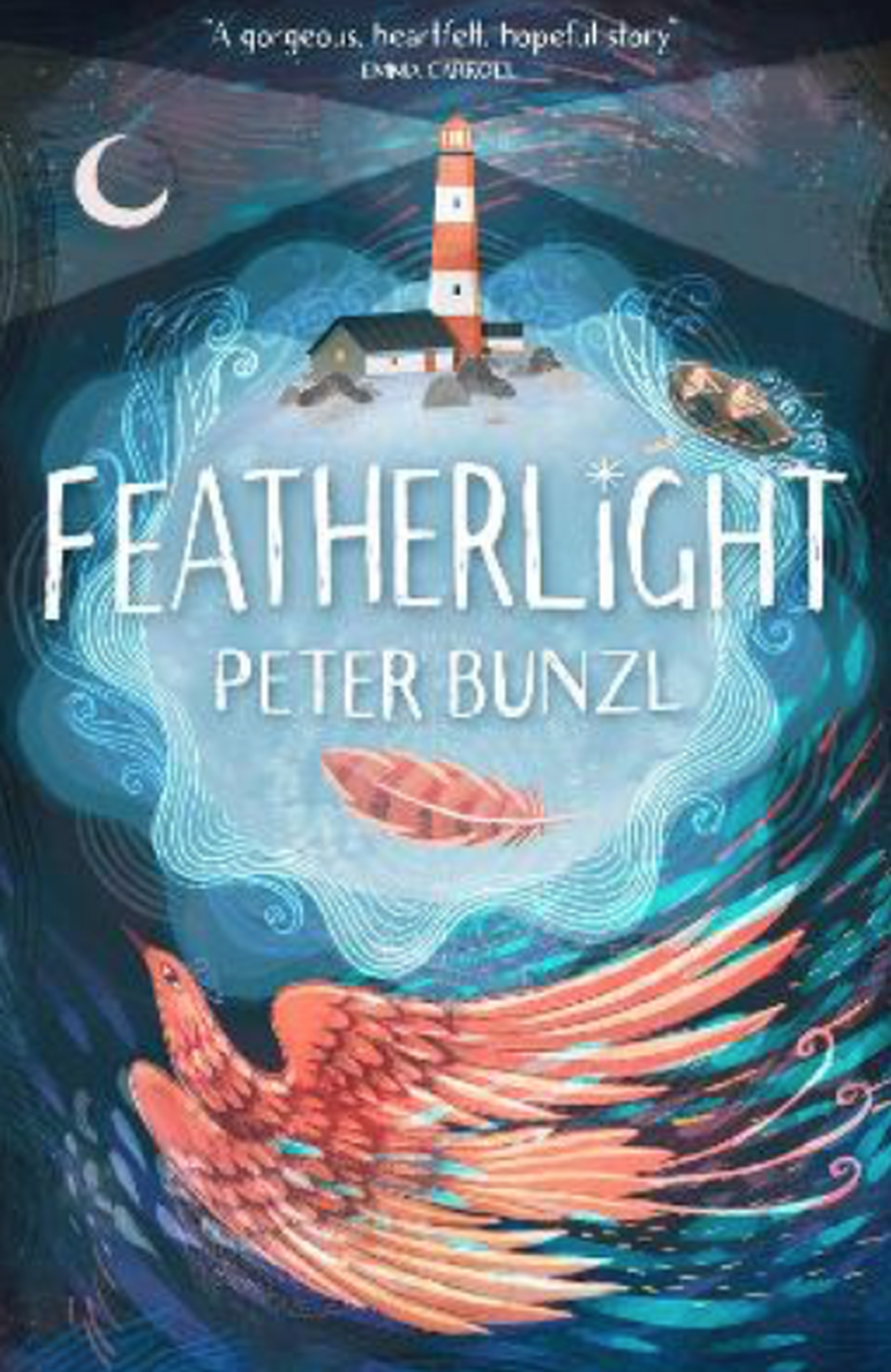 Homework
Homework is set on a weekly basis for Spellings and Number facts. The spellings and timestables are sent out via the apps (Spelling Shed and Timestables Rockstars) and can be accessed at home. All children have log ins for both sites. These need to be completed at least daily, to ensure the children get the best opportunities to succeed.
Reading
Reading is a life skill, so it is so important that your child reads on a daily basis. Please make sure that your child reads every single night. Encourage them to read a variety of different books. Record how they read in their reading records.
*Ask your child questions about the book e.g.
-Can you predict what will happen next?
-Can you describe how the character might be feeling?
-Can you summarise the key points in the story?
-Is this fiction or non-fiction? How do you know?
Reading books must be in school every day so that their progress can be monitored and their name moved up the class reading tree, the children will also need to read during the day.
Maths
-Encourage your child to practice times tables at home.
-Ask your child mental maths questions as often as possible e.g. when you are sat in the car/ walking to school/ sat together at home. You could ask them additions, subtractions, doubles etc.
-Ask any siblings if they can remember a maths game that they played in school and encourage them to play together to make maths fun.
PE
Children have PE every week. Please ensure that your child has a sensible PE kit, including trainers in school.. ALL PE WILL BE OUTDOORS FOR THE FIRST HALF TERM - PLEASE ENSURE CHILDREN HAVE ADEQUATE CLOTHING IN THEIR KIT. (THIS MUST INCLUDE TRAINERS AND A WARM JACKET).
Home Learning
If your child needs to self - isolate because of a family member having symptoms/testing positive for COVID 19 then they can access the daily work through the Seesaw app. All children will have an individual log in and will be fully able to access and submit work through this.
Useful websites
http://www.broadfield.rochdale.sch.uk
www.topmarks.co.uk/maths-games
http://resources.woodlands-junior.kent.sch.uk/interactive/literacy.html
http://www.bbc.co.uk/schools/games/
www.ictgames.com
Keep up to date with everything going on in our class by following: @BCPS2G and @BCPS2H
Please join our class dojo page too! Click on the link HERE to go straight to the website and sign up using your child's code. If you don't have the code please speak to Mrs Gaunt or Mrs Harpham who will be able to give you your child's individual code.
Look at some of our work: