Teachers in Year 1
Mrs Crossley
Miss Strudwick
Teaching Assistants in Year 1
Mrs Khan
Miss Khatoon
Ms Aslam
PPA Cover in Year 1
Mrs Cooper
Mrs Jones
Mrs Payton
Year 1 Projects
Autumn A
The half term started with us exploring our new classrooms, establishing expectations and routines and setting ourselves some goals.
Our focus question for this half term was 'Why is it marvellous to be me?'.
In Science we looked at all of the things that humans have in common and then answered the question, 'What makes a human unique?'. Children figured out there are lots of things that make humans unique including personality, families, beliefs, likes, dislikes, hair colour, eye colour, clothes and lots more! We then did some work on our senses. We also investigated the question 'What are our senses and what do they do?'. We used our senses to taste, smell, see, touch and hear a range of hidden objects (some we loved, others we didn't!) and wrote adjectives to describe them.
Our investigations into Dinosaurs was very exciting! We had an unexpected visitor who helped us to find out lots including 'Are all dinosaurs the same?' and 'How do we know dinosaurs existed?'. We looked at dinosaur names and characteristics, designed some fabulous Dinosaur themed Art work and created our own fossils!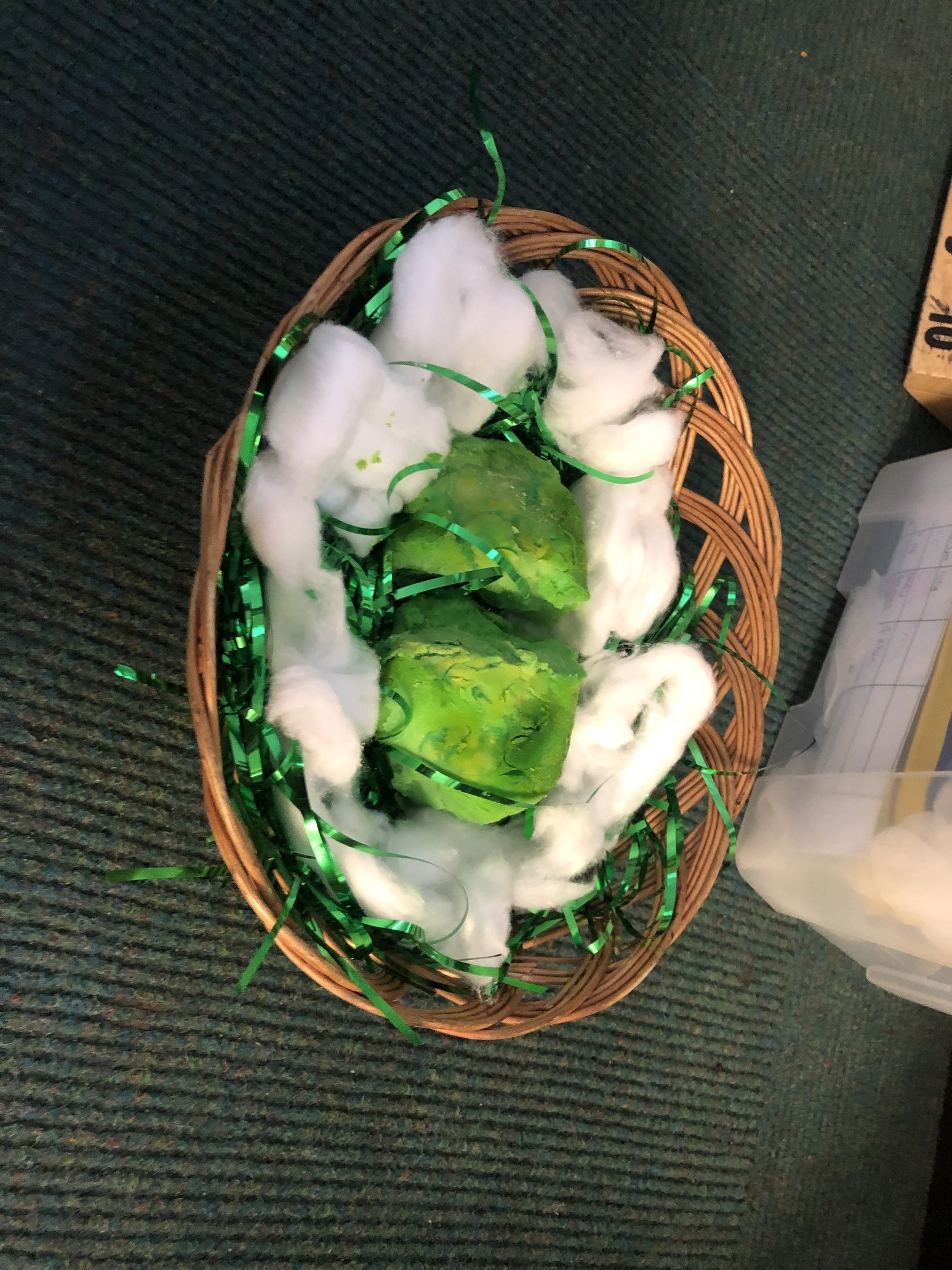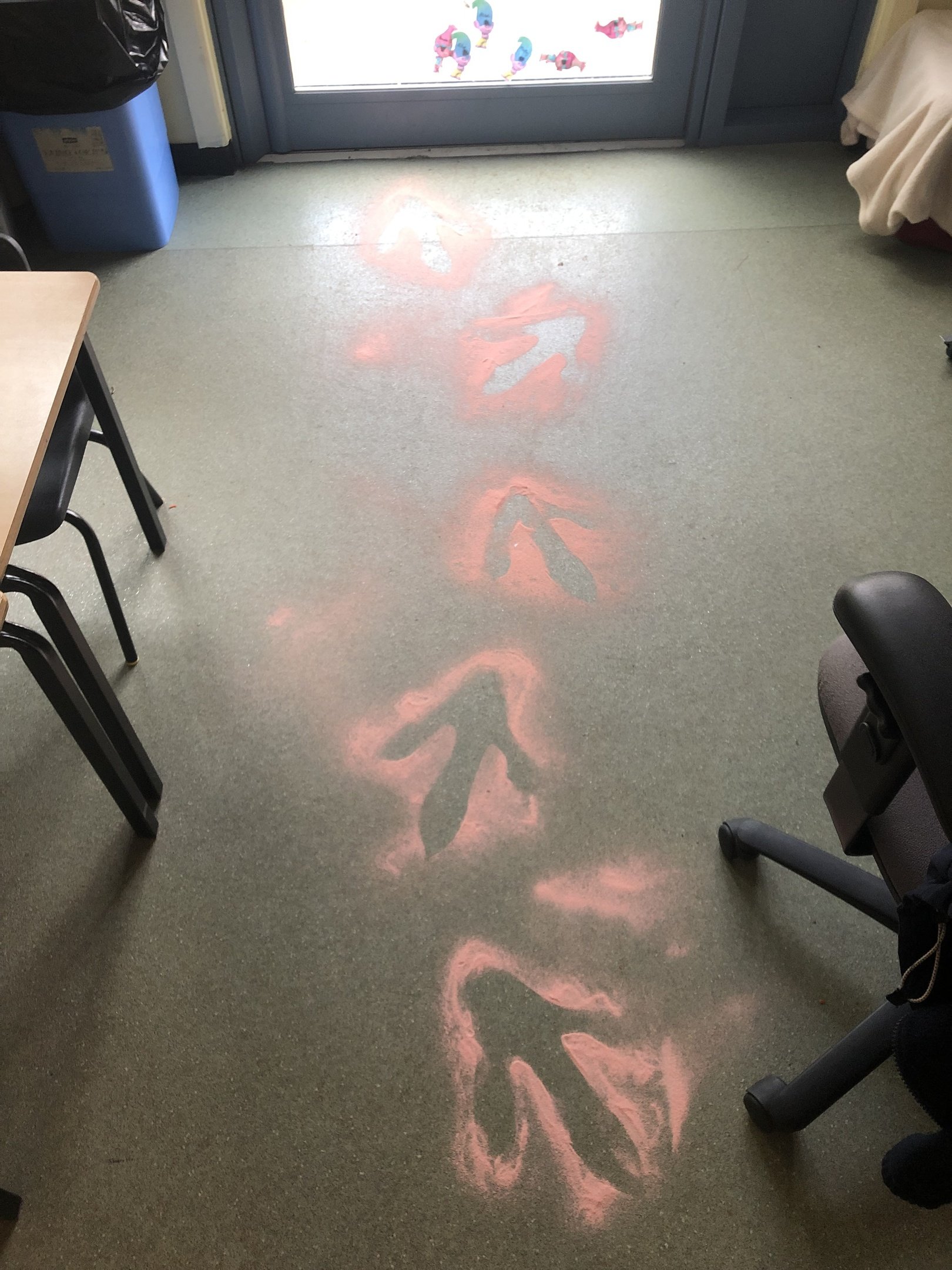 (FYI - Tammy T-Rex was a friendly dinosaur! She was just looking for her egg, which we helped with as it turned up in the classroom a few days later!)
Autumn B
Year 1 English
Autumn A
In English we follow Pie Corbett's Talk 4 Writing and where possible, all the English work links with the Project focus.
In the first term we looked at stories by the same author with our focus being texts by Oliver Jeffers including 'Lost & Found', 'Up & Down' and 'The Way Back Home'. To help us learn the text we acted it out in groups, sequenced the story, created story maps and investigated the characters and settings. We then innovated the story, creating our own characters and settings and finished the term by writing our own versions based on Lost & Found!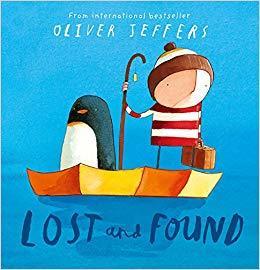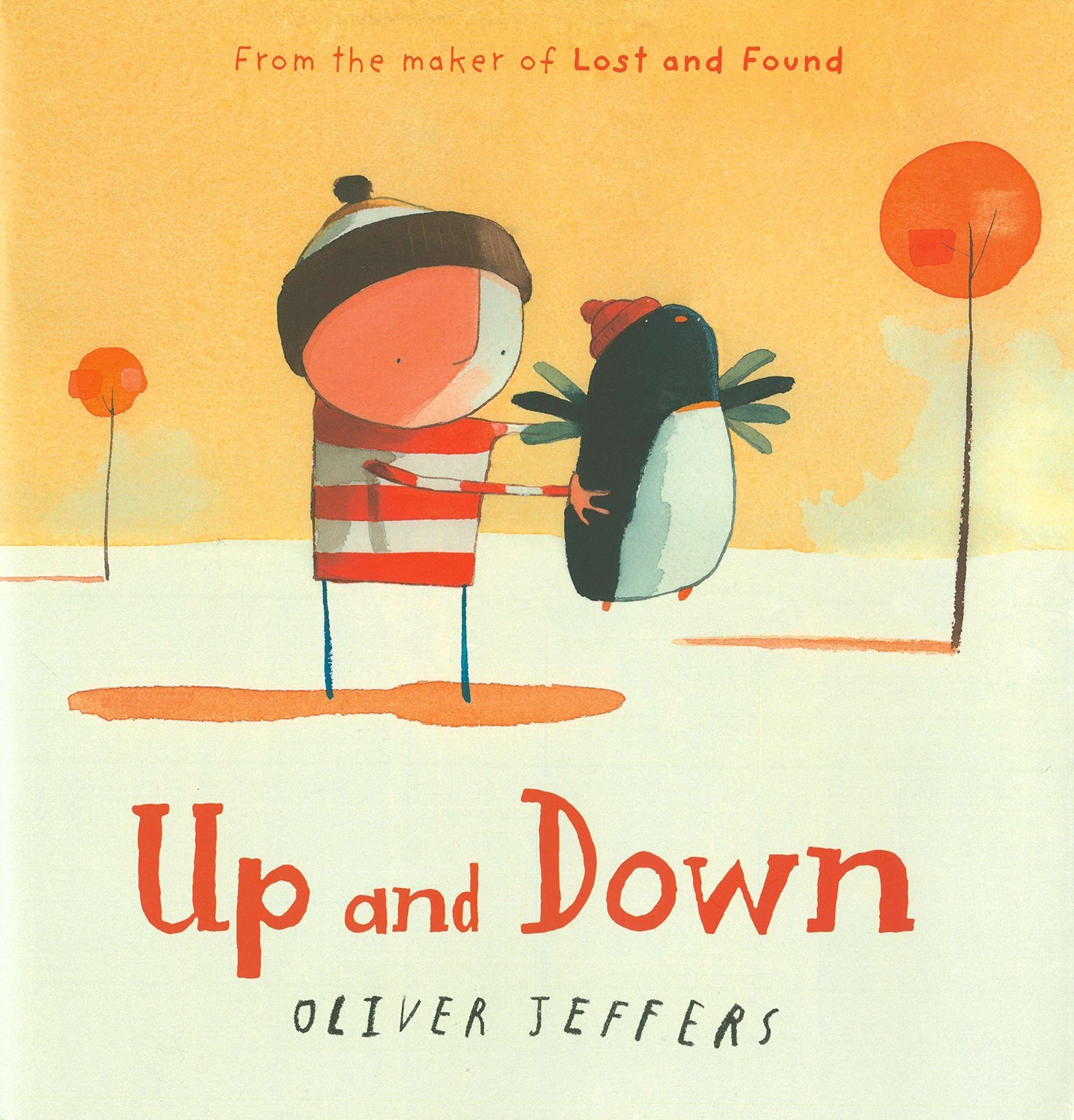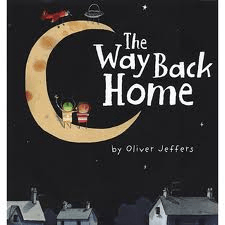 Autumn B
To start of the the term, we will be exploring poetry with a focus on Bonfire Night. We will use our previous learning about senses to help us create our own poems!
We will then be looking at Traditional Tales, with our focus text being Goldilocks and the Three Bears! Again, we will follow a Talk for Writing strategy and at the end of the term, will create our own Traditional Tale using all of the features that we will learn about this term.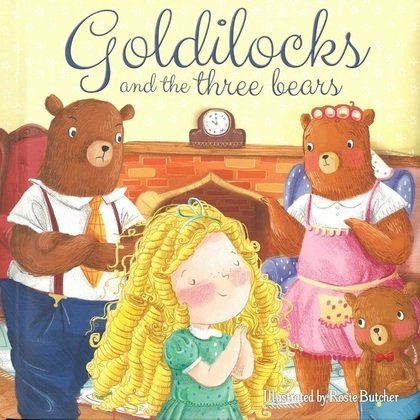 P.E
We have P.E twice a week on a Monday and a Tuesday. PE takes place indoors and outdoors.
Please ensure your child has their P.E kit in school to be able to take part.
*white t-shirt
*black shorts/leggings/jogging bottoms
*black pumps
They will have their kit sent home at the end of each half term.
Homework
This year our focus will be on reading and spellings.
Children are set spellings each week by their teacher. Please practice them ready for the spelling test the following week.
Please also ensure you read with your child for ten minutes every night. Don't forget to sign your child's reading record. This needs to be signed everyday so the children can move up the troll tree and be in with a chance of winning a special reading prize!