In Reception we are encouraged to explore, create, be curious, messy and have fun. Through all of this, we learn!
All of our learning is focused on the 'Characteristics of Effective Learning'; Playing and Exploring, Active Learning and Creating and Thinking Critically. Our classrooms and outdoor area are set up to enhance your child's learning and development of skills in these areas.


Adults in Reception

Miss Fisher - Assistant Headteacher, EYFS Lead and Minnie Class Teacher
Mr Ullah - Pluto Class Teacher
Mrs Wall - Teaching Assistant
Mrs Fawcett - Teaching Assistant
Miss Wright - Teaching Assistant
Mrs Paul - Teaching Assistant
Mrs Hernon - SEN Teaching Assistant
Miss Grace - SEN Teaching Assistant

Projects
In Reception your child tells us what they love and we teach them all about it! We try not to have a plan of projects already decided for the children as we like to ensure your child loves to learn and the way to do that is to learn about what they love. We have frequent conversations about what we are loving at the minute and staff try their hardest to create lots of learning opportunities around their ideas.
Autumn A: Why is it marvellous to be me?
-Only One You
-So Much
-Owl Babies
Autumn B: What does every celebration need?
-What's in the Witches' Kitchen
-World Nursery Rhyme Week
-Kipper's Birthday
-Father Christmas Needs a Wee
-Rama and Sita
Spring A: Which traditional story would you run to?
-The Ginger Bread Man
-Little Red Riding Hood
-Goldilocks and the Three Bears
-The Three Little Pigs
-The Three Billy Goats Gruff
-Cinderella
Educational Visits
Educational visits are at the heart of learning here at Broadfield. We believe that these visits allow a child to be immersed in their learning and bring their learning to life, giving it purpose.
Your child will bring home a letter including all the details and prices of the visit. You will also receive a text to remind you of the visit. Please ask any of the staff for more information.
Other Information
Please ensure your child brings spare clothes to school to keep on their peg. These may be needed for a number of reasons including messy play and accidents.
Follow your child's teacher on Class Dojo! We post lots of photos of your child enjoying their learning and also post lots of important information reminders too.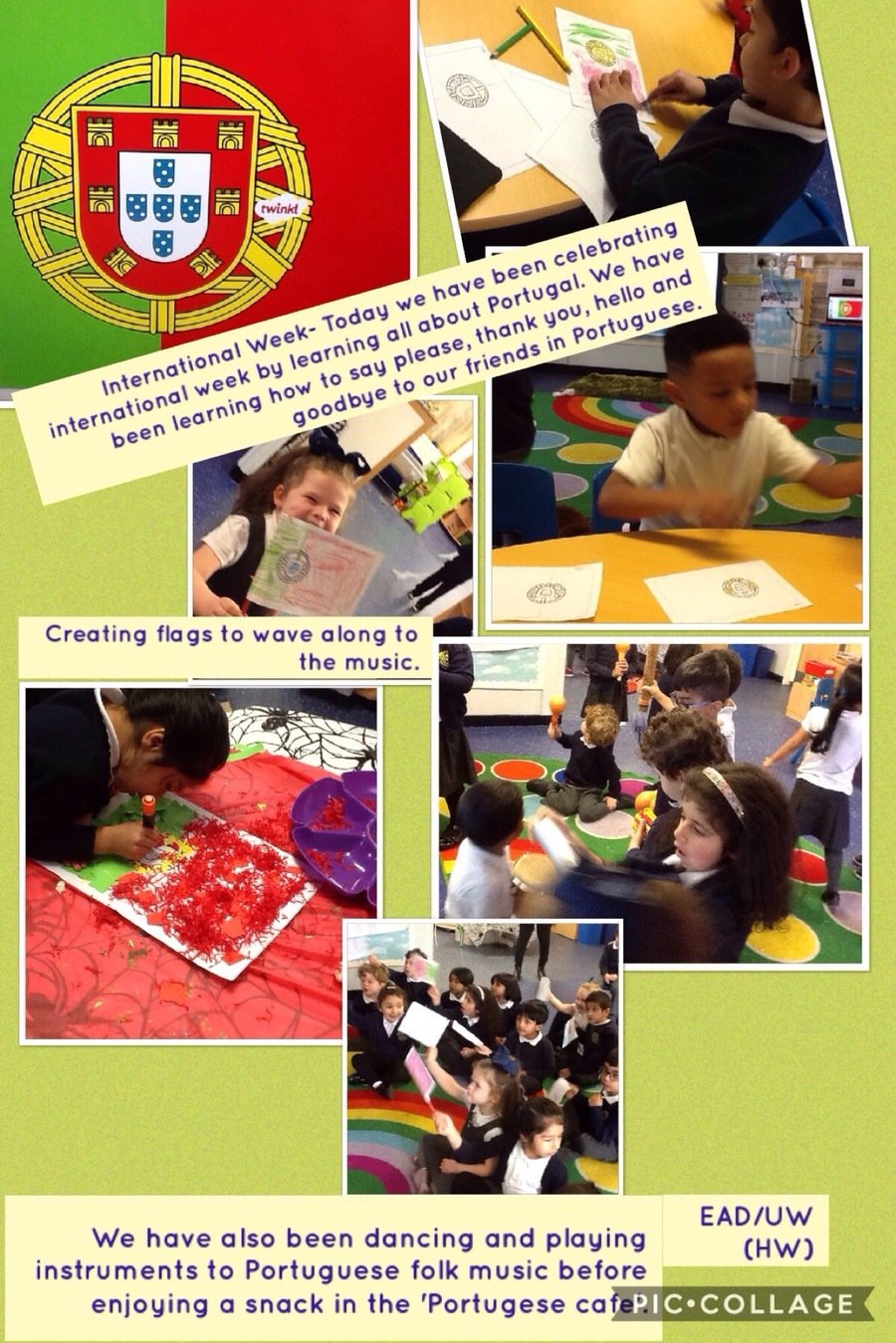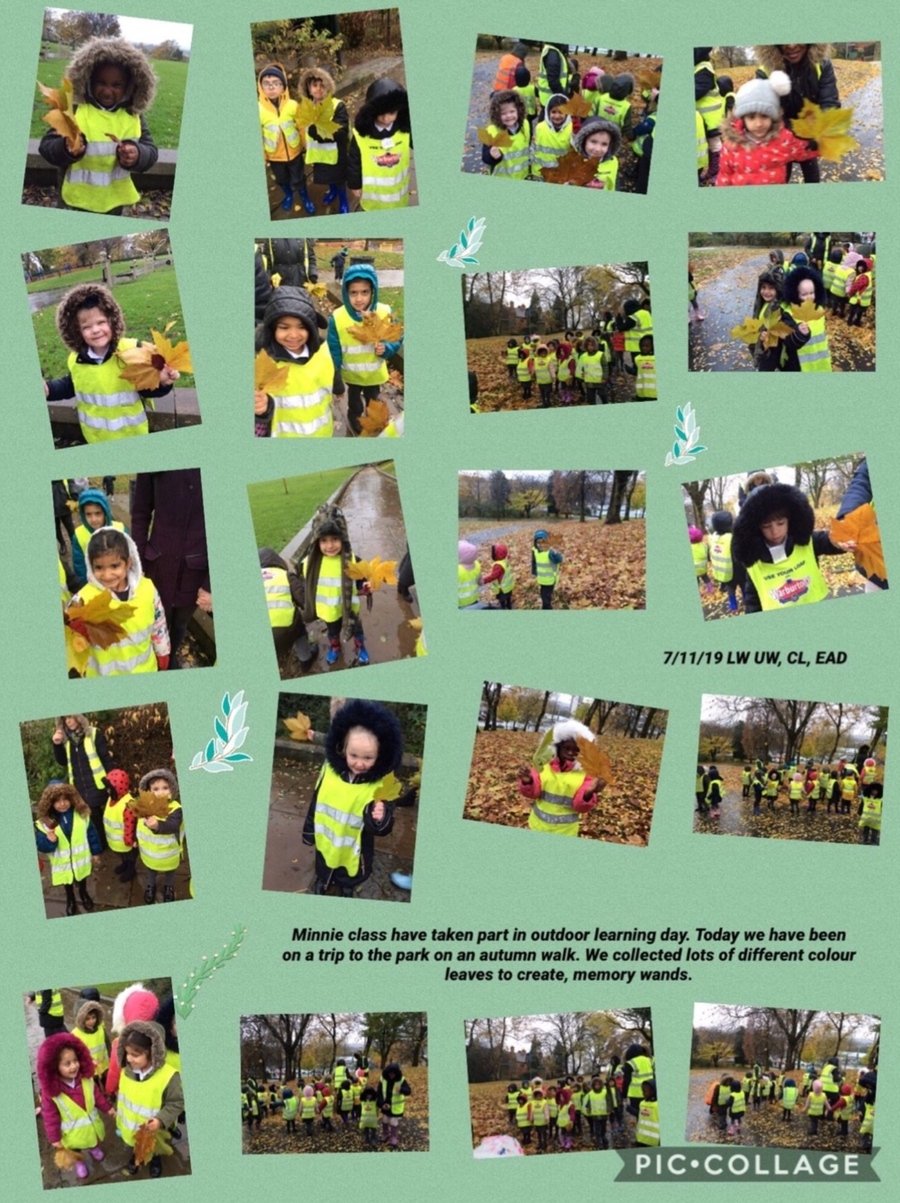 Science Week
Have a look below at our learning during science week.