The Well Being Team
Our Well Being Team Mission statement
At Broadfield every member of staff is committed to keeping children safe. We strive to provide support to all families who need us and we use our positive partnerships to the benefit of all families and Broadfield children.
We aim to ensure children in our school feel happy and safe at all times and that they know every adult in their school is prepared to support them emotionally, socially and mentally so reaching for the stars and being in school is a positive time in their life. We work tirelessly to provide children with a range of opportunities that support them academically, but also plan activities that provide them with experiences that they may not get in their home life.
We are sensitive to the community that we serve and we approach every safeguarding issue or concern using all the knowledge we have of our families in order to direct appropriate support and engage the most relevant agencies. We work together as a team to ensure the well-being of all children and it is this team work that keeps our children safe.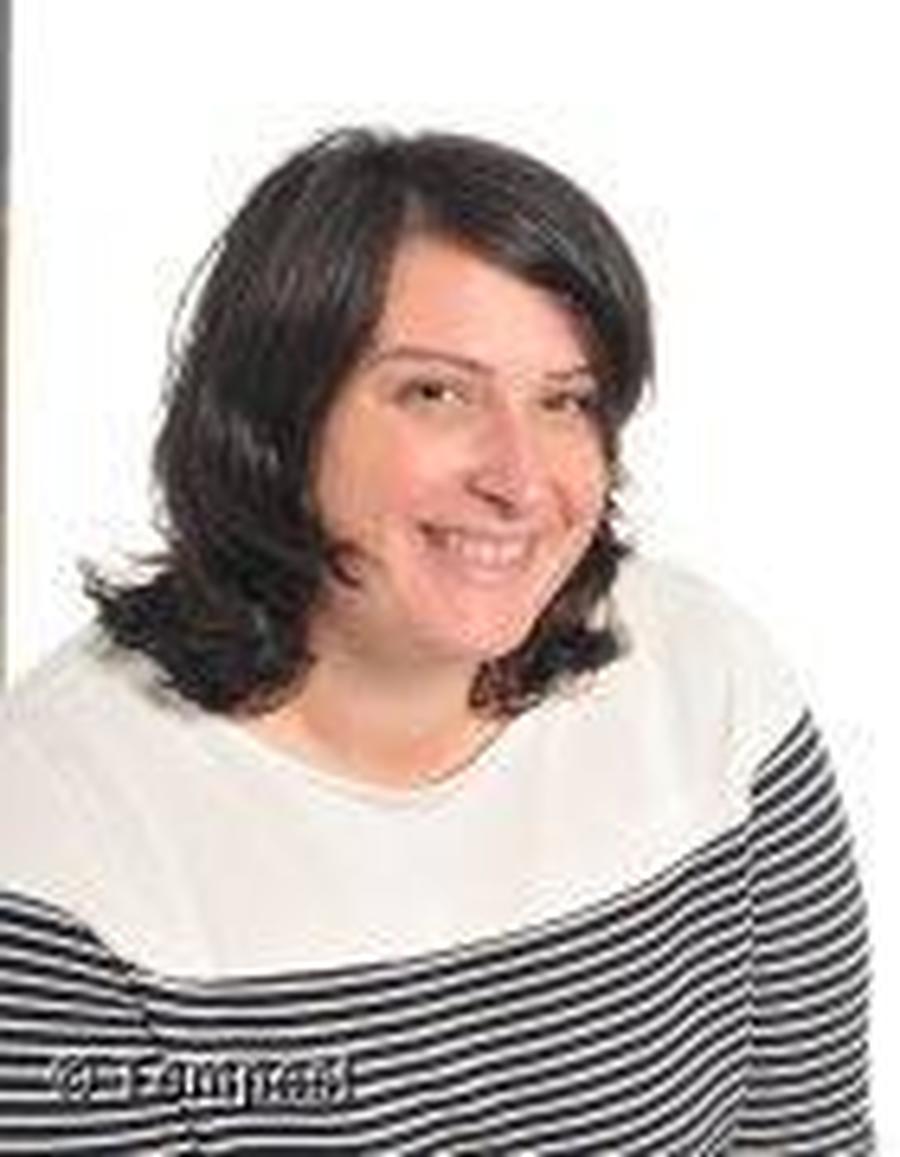 My name is Adele McAvoy I am the Family Support Worker here at Broadfield Community Primary School.
I have over 20 years experience of working with children and families within the Rochdale area, I think it's a great place to work and live.
I joined Broadfield in September 2017 to support children in Key Stage 2. Recently I have started a new role within the school, I am now the family support worker providing lots of support to our families alongside the fantastic Well-being team we have in school. I provided professional support to families in many different areas, such as school attendance, housing support, social difficulties, behavioural and emotional support as well parenting advice.
I love my job and I am always happy to help, if I don't know the answer, I will find someone that does!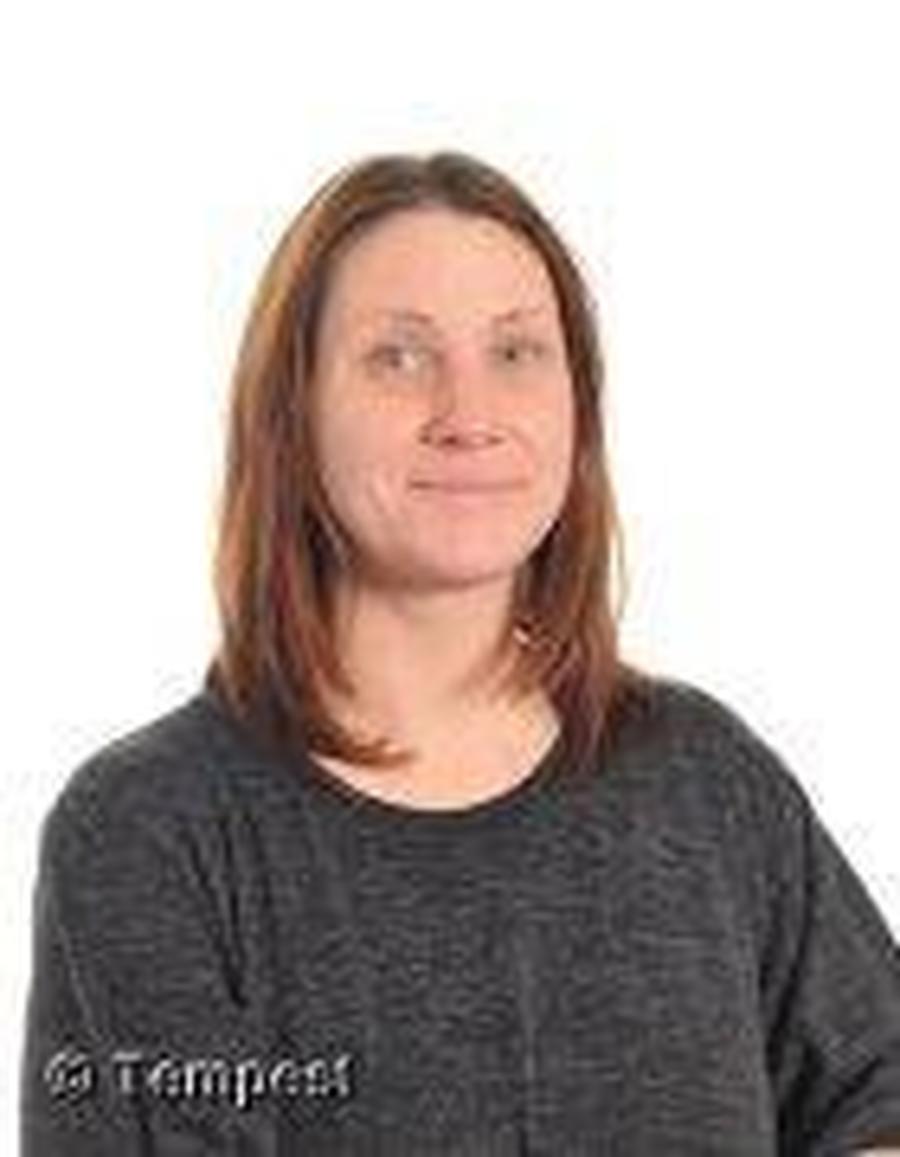 My name is Laura Marland Lord. I am Broadfield Community Primary School's Children's Welfare Officer

I have worked at Broadfield for five years, although I have worked within the Broadfield community for 11+ years, and with children and families for 20+ years.

My role includes supporting children and families alongside our amazing wellbeing team. I do this in lots of different ways, from reading a basic letter to supporting with housing, employment, emotional well-being and parenting. My role includes signposting families to services outside of school. No question is a silly question and if I can't answer it then I will always find someone who can! Teamwork makes the dream work and I want each and every family to reach for the stars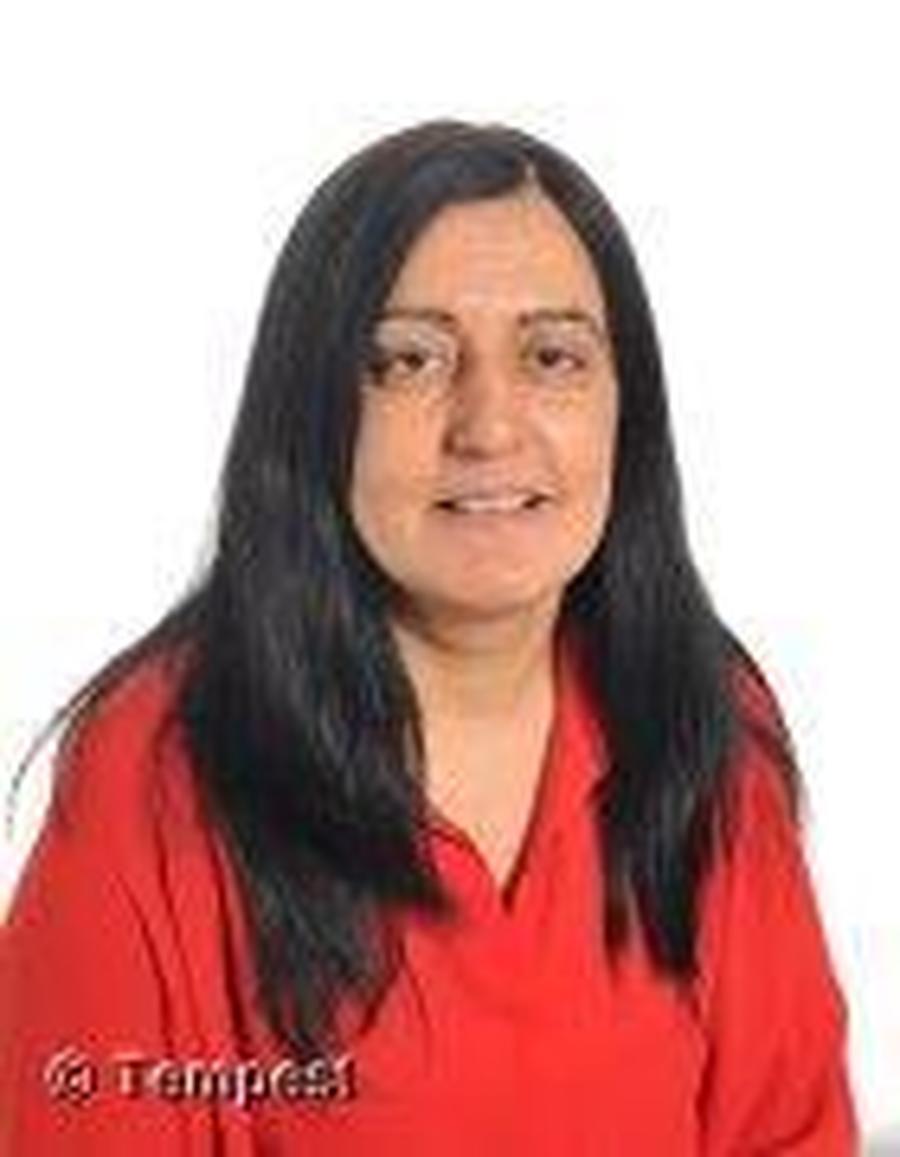 Hi, my name is Yasmin Khadum and I am one of the learning mentors at Broadfield Community Primary School. I have had the privilege of working with the Broadfield community for over 13 years, supporting staff, children and families in various ways. I am currently working with EYFS and KS1 promoting children's social and emotional well-being through regular attendance, 1:1 sessions, small group work, in class support, Lego therapy and other interventions. I am also the key worker for the TH-INC Room (which offers a nurturing environment to children with social and emotional needs).
My name is Mr Thompson. I'm a Learning Mentor at Broadfield Community Primary School. I have worked in various different schools over the past ten years, in many different roles.
As a Learning Mentor my job is to provide support and guidance to children and young people who are experiencing difficulties in learning due to social, emotional or behavioural problems or other issues. I strive to help pupils overcome behavioural, social or emotional problems that are affecting their learning, with the end-goal of equipping the children with the tools they need in order to reach their potential.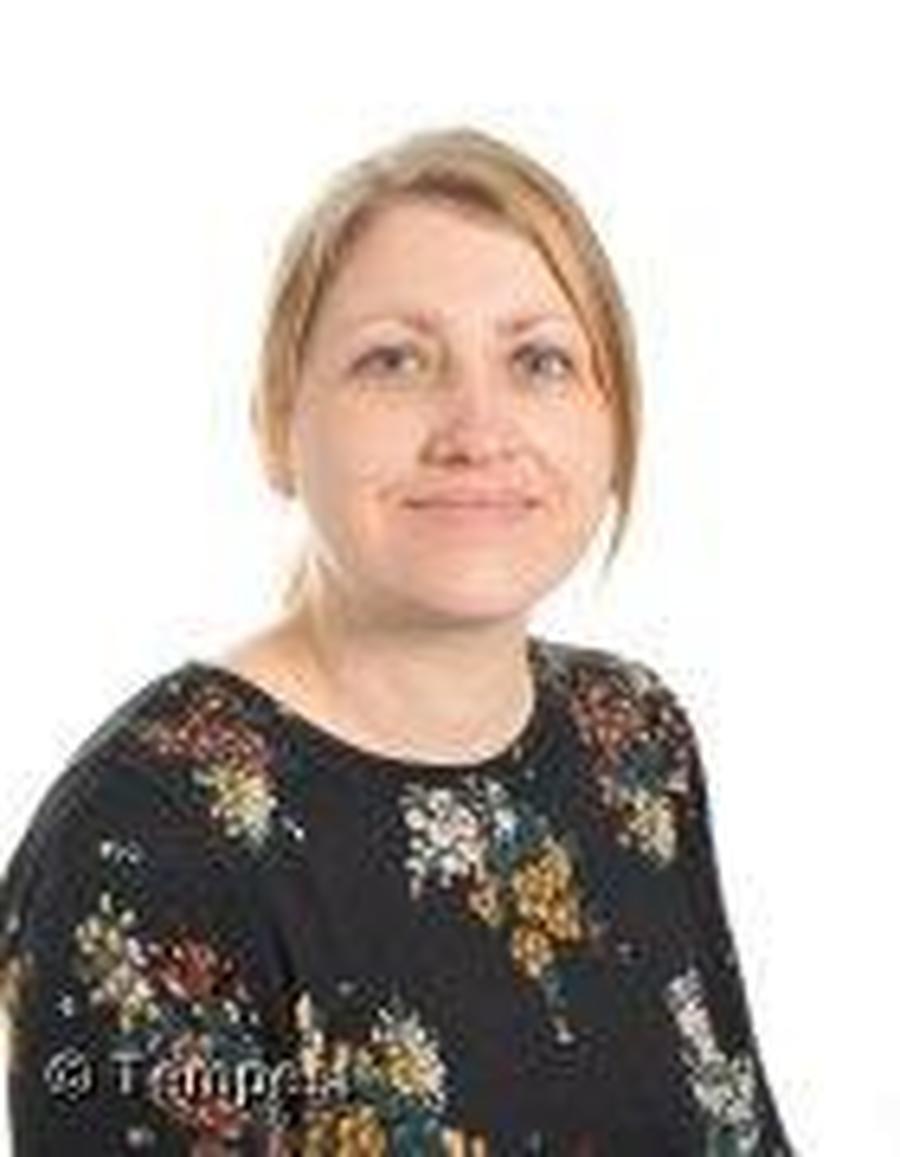 Mrs Melling is our SENDCo. and Mrs Barker will be supporting Mrs Melling as assistant SENDCo. Please contact her at school for anything that you need regarding Special Educational Needs.
Hello – my name is Georgina Melling and my role within the Wellbeing Team here at Broadfield, is the Special Educational Needs and Disabilities Co-ordinator (SENDCo) – a very challenging and rewarding role, which I am still fairly new to. I am a qualified teacher, a member of the Senior Leadership Team and also the Designated Teacher for Cared for Children (C4C). As I no longer have class responsibility, I have the time to ensure my role as SENDCo is an effective one.
My day-to-day responsibility is for the operation of the SEND Policy and the co-ordination of specific provision made to support individuals with SEND, including those who have Educational Health Care Plans.
My key responsibilities as the SENDCo include:
Ensuring key documents (such as the SEND Policy, SEND Register etc.) are kept up to date, shared with and followed by all key stakeholders.

Have in place a system that is both concise and robust for the identification of children with SEND, so that we do not over identify and more importantly do not under identify SEN, and to monitor this system's effectiveness.

Enabling staff to meet the needs of SEN children in their care and to ensure all barriers to learning are removed, through equipping them with the knowledge and resources that they need to do this.

Ensuring SEND children are fully included in all aspects of the curriculum – especially where they are accessing interventions (consequently withdrawn from class) to support their learning.

Ensuring that the staff delivering interventions are adequately trained and that the impact of the interventions is tracked.

Monitoring our SEND children through regular meetings with staff and analysis of data, to ensure they are on track to make the best progress they can, in line with their ability.

Sharing information (specifically reports written by external agencies) with parents and all relevant staff/professionals.

Supporting staff, where required, to ensure SEN Reviews are person centred, purposeful and productive, that targets set are SMART (Specific, Measurable, Achievable, Relevant and Time-bound) and that Pupil Profiles are kept up to date and shared with parents and all relevant staff/professionals.

Holding person centred Annual Reviews for SEND children with an Education and Health Care Plan (EHCP) and subsequently writing up a report for the LA SEN Team and all relevant people involved in supporting the child.

Supporting and advising key workers supporting SEN children with EHCPs.

Liaising with Broadfield's in-school experts – school based Speech and Language Therapist (SaLT), school counsellor, Autism Champion, Dyslexia Champion, EAL teacher, Learning Mentors and Family Support worker.

Gaining further knowledge, advice and support (when required) through writing referrals to and liaising with external agencies - the Educational Psychologist, Children's Acute and Ongoing Needs Services (CAONs), Rochdale Additional Needs Service (RANS), Healthy Young Minds (HYM), #THRIVE, Fair Access Team and the school link nurse etc.

Writing EHCP applications where appropriate.

Supporting our Year 6 SEN children (and their parents/carers) through their transition to high school by working closely with, and sharing information with their chosen high school, whilst also preparing them here for their move.
In short, my role is to ensure that I get the right support for you and your child regarding their SEN, to enable them to:
Achieve their best

Become confident individuals living fulfilling lives, and

Make a successful transition into adulthood, whether to employment, further education or higher education or training
A role that I am extremely passionate about.